Pennsylvania Mission Update!
Greetings from PA!
Our NLW team is in central Pennsylvania this week. We are deep in the heart of scenic rural countryside with rolling hills and lush farm land. We just finished a three day retreat with a wonderful Mennonite church in East Waterford, PA. The entire congregation pulled away to a retreat center this past weekend. Our team led them in powerful sessions of musical worship and I taught on prayer from my new book, The Worshiper's Prayer Life. What an amazing time we had with them!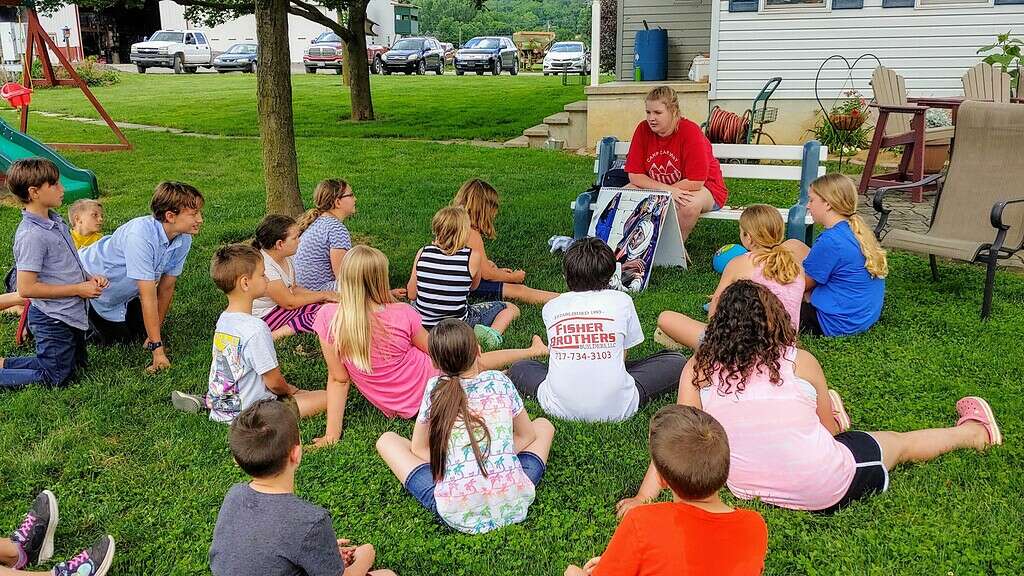 On Monday through Wednesday, we are doing Backyard Bible Clubs in three different locations in and around Mifflintown, PA. We will teach children about true worship and share the Good News of Jesus. If weather allows, our team will also do an outdoor concert called "Worship in the Park." On Wednesday evening we will lead a workshop for local worship teams in the area.
We are investing a full week in Pennsylvania as part of our US Summer Mission Tour '21. Each year, we take 2 or 3 weeks to do mission work within our home country of the United States. Just as we do in Africa, we go to places where there are few conferences or opportunities for churches and leaders to be taught about true biblical worship and worship leading. We believe and teach that sharing our faith with others is part of worship. Thus, these mission trips are also highly focused on evangelism, as we take our worship "to the streets" so to speak and outside the walls of the church.
Please see this month's prayer requests below:
Please pray for God's hand of favor on our efforts here in Pennsylvania; for children and adults to place their faith in Jesus and for the local Christians to be encouraged and strengthened in their walk with Christ.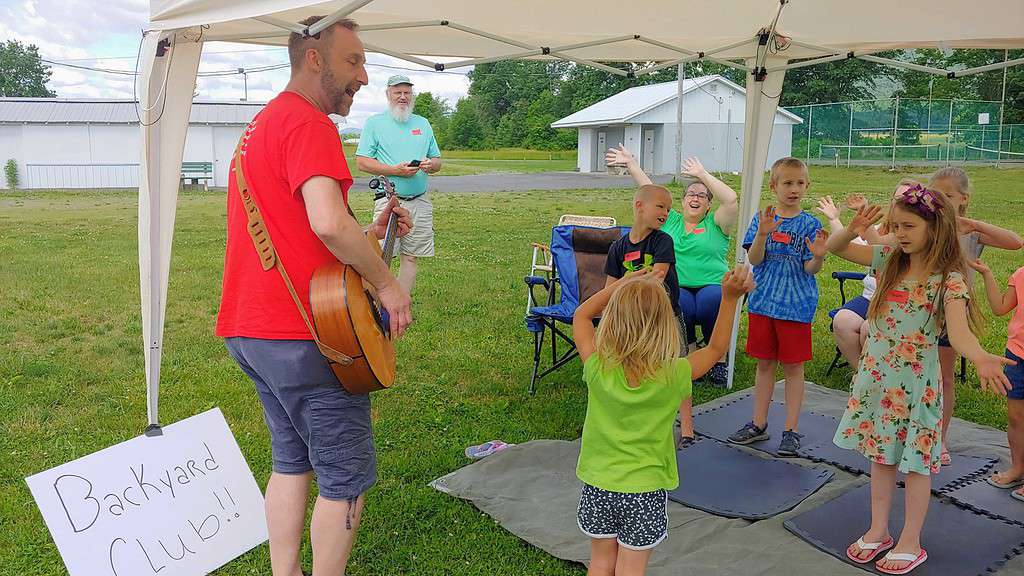 Our Summer Mission Tour is something we do free of charge. We raise our own support for these trips. We will travel later this summer to New Mexico where we will lead backyard bible clubs and a tent crusade. We will cover our travel expenses so please pray for the Lord to send the financial partners needed to help cover these expenses. If you would like to help, you can donate securely online here.
Pray for Dawn, Donald, and our team leaders in Kenya and Ethiopia as they prepare for our Intensive Schools in July and August. These week-long leadership schools are shaping up be to incredible weeks of learning, growing, and sharing the Gospel together! We are expecting worship leaders and pastors from several countries to attend. There are still many details to work through and we are still raising funds needed to pay for the housing and meals for the students who will attend.
Our Board of Directors will be meeting later this month. We are so grateful for our Board. They are great men and women of faith and vision! At this meeting, we will present our anticipated expenses and income for the rest of this year. As a non-profit ministry, our income is always a concern. Please pray for discernment in moving forward in faith, trusting God to provide despite what our eyes see. There is much we have planned and believe God has for us to do at Next Level Worship International.
Thanks so much for praying! Please let us know how we can pray for you.
Dwayne Moore