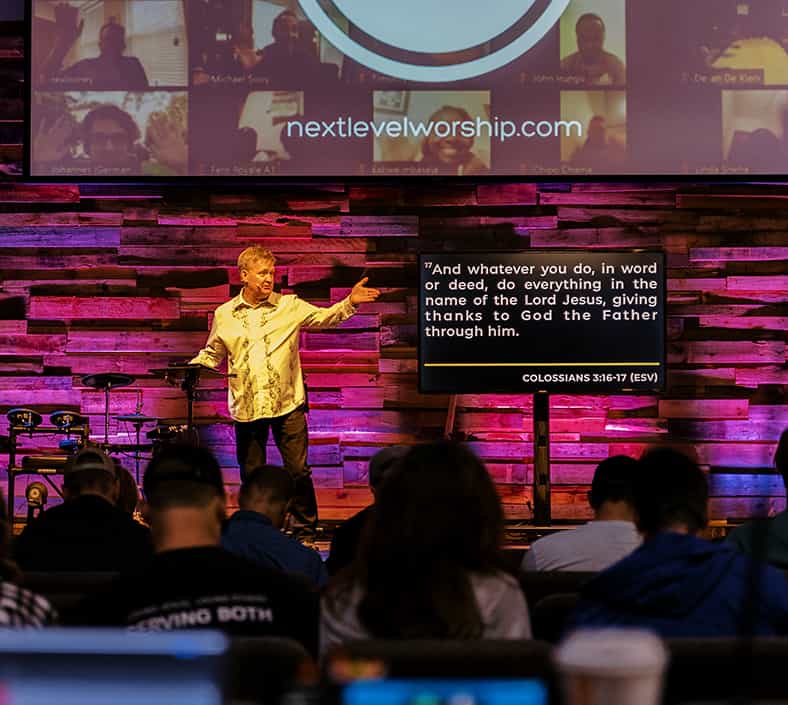 Next Level Worship Conference: First Time in New England!
The New England Next Level Worship Conference was a smashing success! It was held in early October, 2023 in central New England at City United Church in Lunenburg, Massachusetts. There were worship leaders, pastors and worship teams attending from every New England state. The conference was sponsored by the Baptist Convention of New England (BCNE). Churches from several denominations participated in this uniquely needed event.
The one-day conference featured main session teaching by NLWI Founder & President, Dwayne Moore, and by NLWI US Ministries Director, James Damey. The conference also included special workshops on several topics, including Developing Teams, Leading the Church to Engage in Singing, Why Corporate Worship? and Healthy Habits for a Joyful Ministry." A highlight of the conference was the panel discussion time where we passed a mic around the room, allowing attendees to ask questions of the panel. This helped to assure that unique questions and concerns were addressed.
Our host and organizer for the event, Lyandon Warren, had this to say afterwards: "It will be hard to see all of the ripple effects of this event, but they will be far-reaching. You guys have an amazing vision and do your work with conviction and excellence!"
Missions & ministry
For Next Level Worship International, this was a mission effort. NLWI did not charge a fee the BCNE to come in and lead this conference. Instead, we chose to depend on the generous donors and financial partners to support these expensive endeavors.
Part of our mission team got to stay over and minister in a church plant on Sunday in downtown Worchester, Massachusetts. Most in the room were refugees from other countries. They were from India, parts of Africa, El Salvador, Haiti, and other areas. The church is only one year old, but they already have over 50 people attending regularly. They don't have any musicians in their church, so they sing each week to YouTube videos.
The pastor told us this is the first time some of them had ever seen live musicians in the US lead worship in church. What a blessing it was for our NLWI team to be a blessing to these precious people.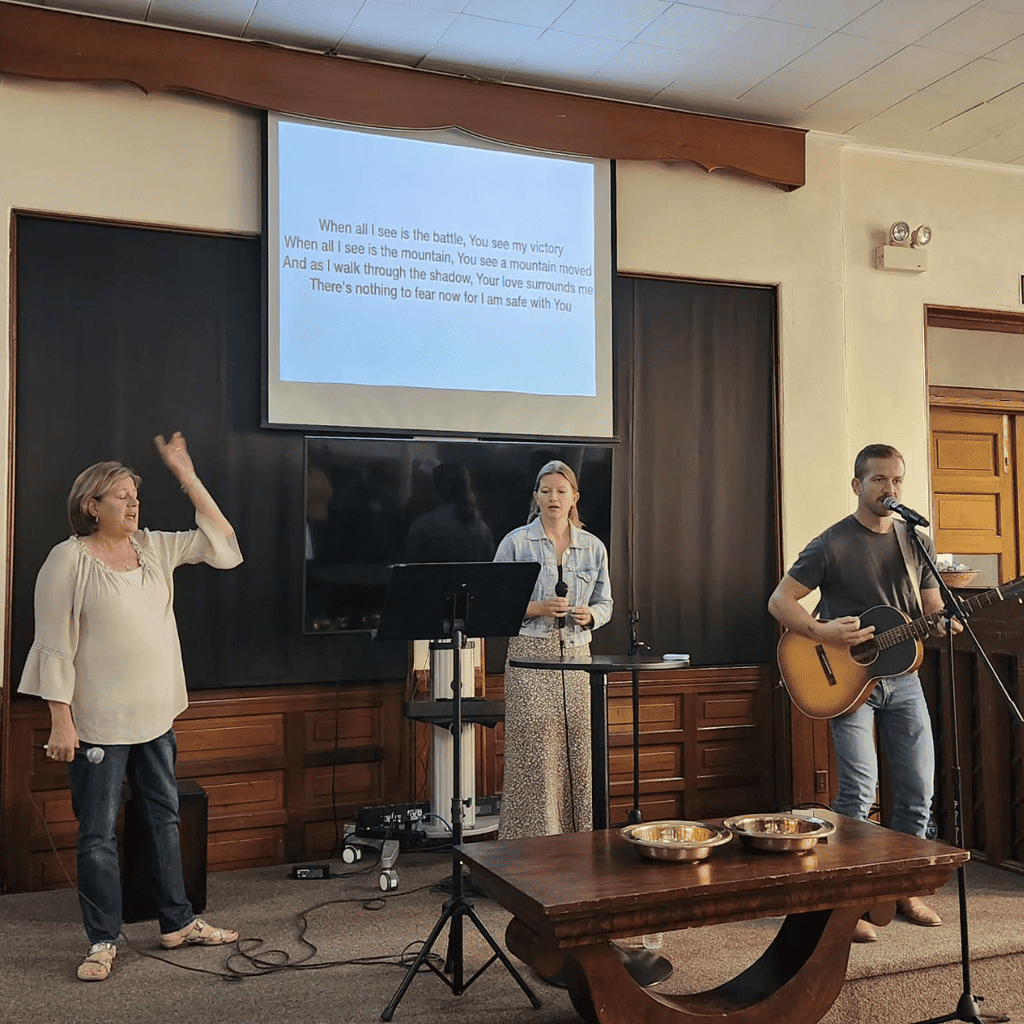 ---
Interested in going on a mission trip with NLW International? Want to join our global team? Then head over the our

Missions page

and find out how you can be on mission with NLWI!