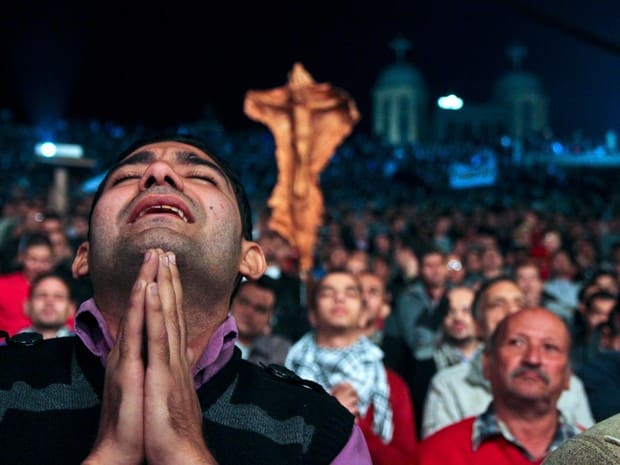 Episode 005: Miscarriages, Joy in Trials, Revival in Iran, Click Tracks (Podcast)
In this week's episode of The Heart of Worship Podcast, Dwayne has a special co-host on the show. Jordan Hutton shares about the 3 miscarriages he and his wife have walked through and about their pregnancy now. He and Dwayne discuss how to have joy through the good times and the bad in life. They also talk about the tremendous spiritual awakening and revival occurring in Iran and many parts of Africa.
Dwayne shares what he is already learning as he has begun journaling through the book of Romans. And Jordan talks about the challenges he is facing as he tries to get his praise band to use click track for the first time.
---
Topics & Tips for Worshipers & Leaders
The Heart of Worship Podcast is a weekly talk show about current events and biblical perspectives for worshipers and leaders.
We talk about hot topics in our culture today, giving a biblical perspective on how those things relate to worship and leadership.
We also share what we are learning. These can be anything from simple, practical tips to deep spiritual truths. We talk about books and articles we've discovered that can be helpful to worshipers and leaders.
This podcast is presented by NLW International and hosted by Dwayne Moore and Stephen Moore. Dwayne is a best-selling author and a leading voice on biblical worship. Stephen is a songwriter and lead singer for Carrollton.
---
---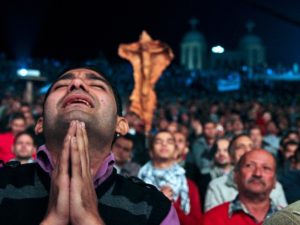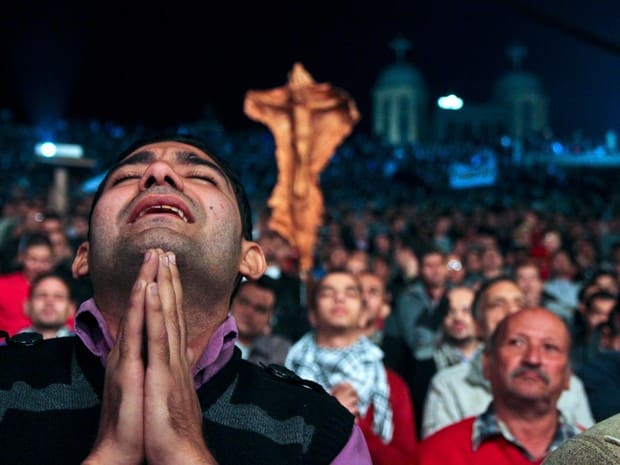 Podcast (heartofworship): Play in new window | Download | Embed