It's NLW's 5 Year Anniversary!!
It's NLW's 5 year anniversary as a ministry!! It's unbelievable to think back on all the things God has done through Next Level Worship in the past years. We can't wait to see what the next 5 years hold! Thank you to everyone who has supported our ministry along the way through prayer, financial support and time invested. It all matters, and we couldn't do this without you! Check out this video from our team and ministry partners!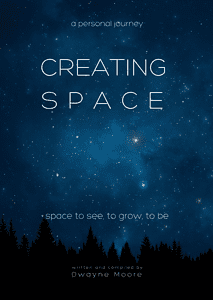 What could happen if you set aside a full month to create more space in your life and schedule?
How might you change and grow if you made more room for listening each day? What if you focused more on being than doing?
What might you discover about God, yourself and others? How might your eyes be opened to things you've missed?