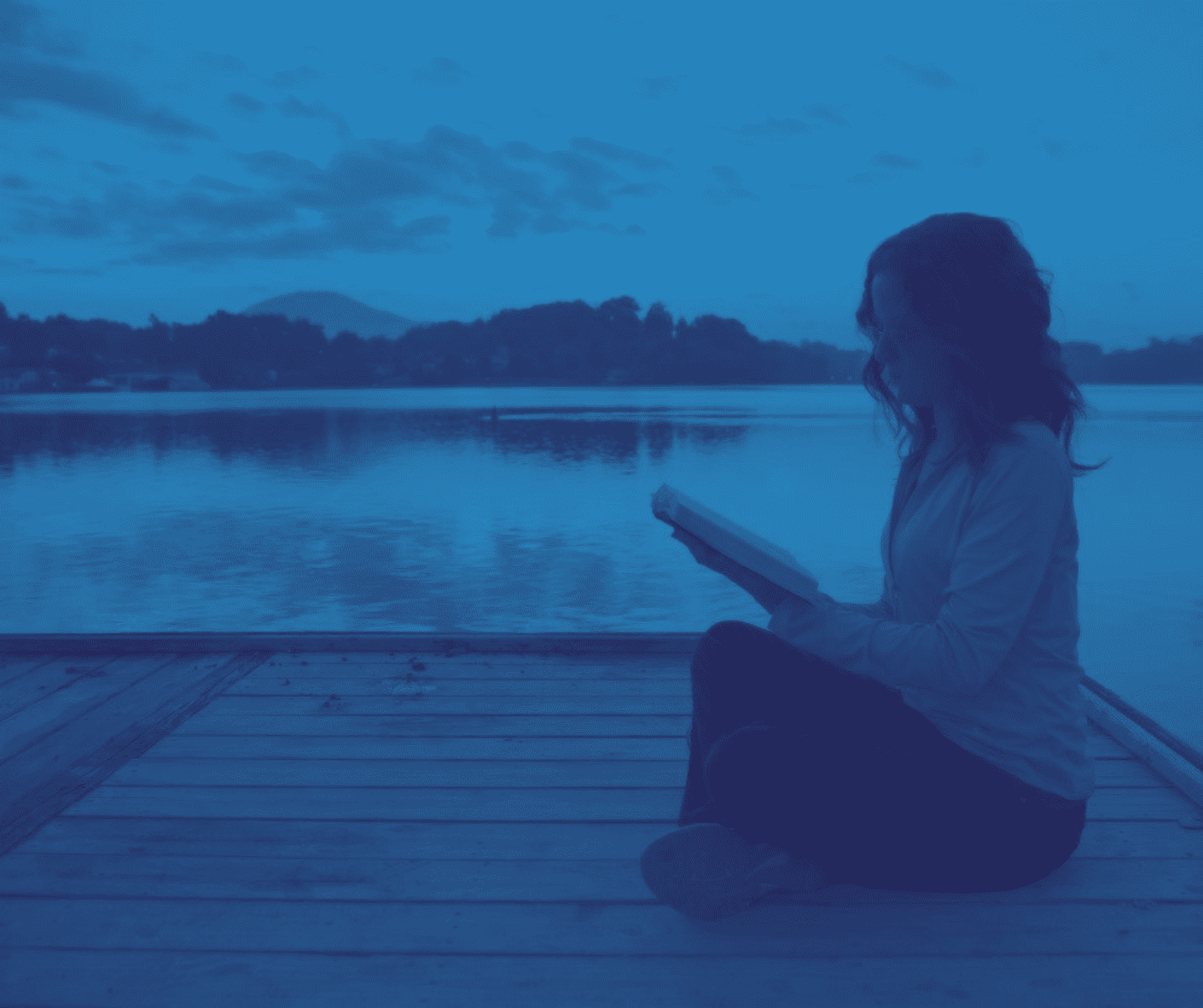 What could happen if you set aside a full month to create more space in your life and schedule?
How might you change and grow if you made more room for listening each day? What if you focused more on being than doing?
What might you discover about God, yourself and others? How might your eyes be opened to things you've missed?
Imagine
what could happen. Buy this devotional and find out!