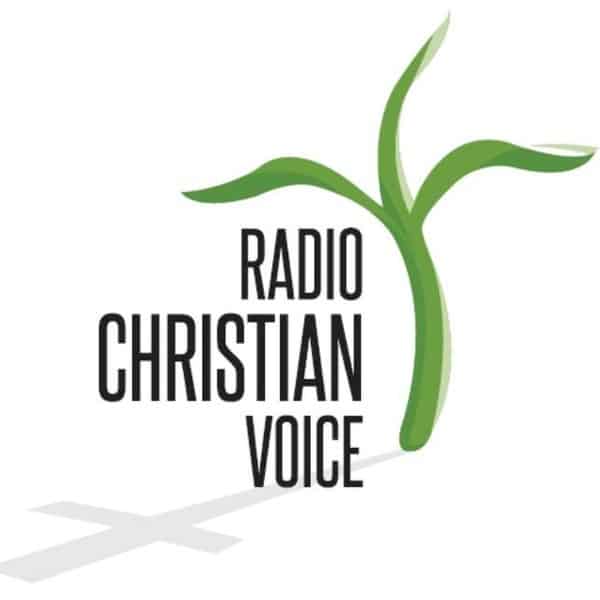 Next Level Worship Radio Show launches in Africa!
Big announcement! We have just launched our very first weekly radio show! It airs every Monday morning at 3:40am Central USA time. You can listen to the livestream here: www.rcvoice.co.zm
If you live in Zambia, you can listen to the live broadcast on these stations:
Lusaka & Chipata 106.1 fm
Lstn/Ndola 98.9 fm
Kitwe 105.3 fm
Kapiri 101.1 fm
Solwezi 106.5 fm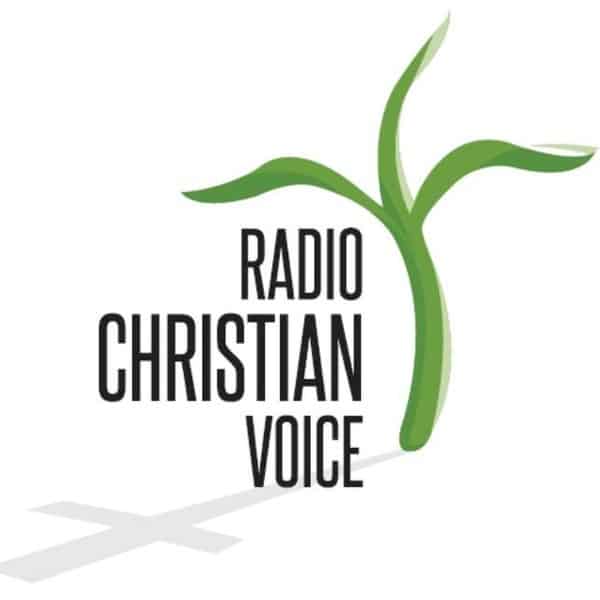 Click the arrow below to listen now to a sample program. This episode is titled "What Worship Is" and is taught by our founder, Dwayne Moore. It was our very first broadcast. It aired on January 6, 2020 on Radio Christian Voice. RCV is a large, popular radio station heard throughout much of southern Africa.
---
Podcast: Play in new window | Download | Embed