Live Talk, Ep. 20 Dr. Sam Green and University Worship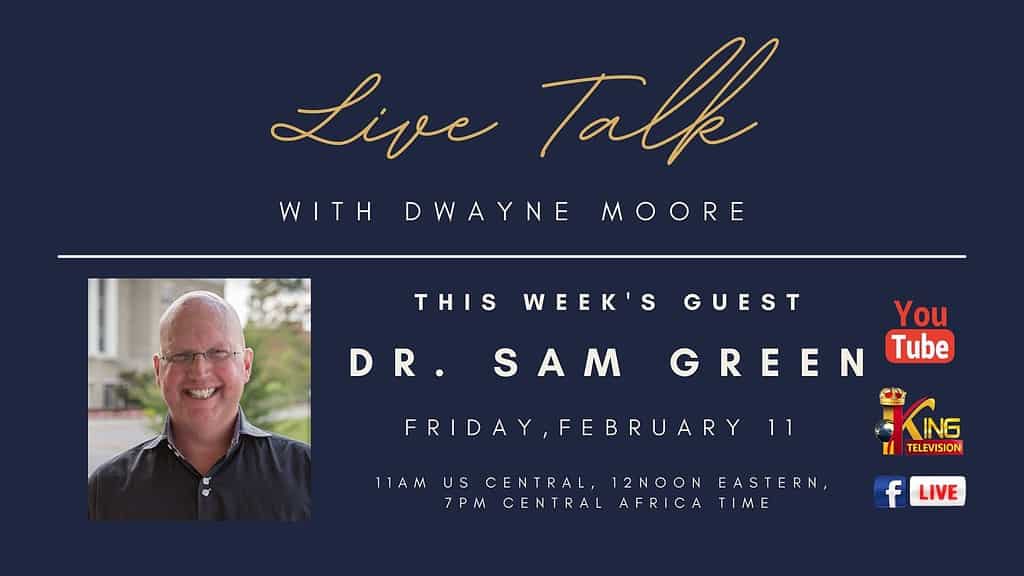 Join Dwayne Moore for another episode of Live Talk. This week, Dr. Sam Green joins Dwayne for a discussion about worship leader programs on the college campus. Dr. Green is the Worship Director at Trevecca Nazarene University in Nashville, TN. They discuss available programs for undergraduate and graduate studies, as well as some of the challenges facing worship students today.
Dwayne also shares a devotional challenge based on the Olympics, and shares more information about the ReFOCUS retreat in March.
LINKS
Trevecca Nazarene University: www.trevecca.edu
Dr. Sam Green Email: dgreen@trevecca.edu
Next Level Worship: www.nextlevelworship.com
ReFOCUS: www.nextlevelworship.com/refocus
Podcast: Play in new window | Download | Embed