Statewide Worship Leaders' Seminar in Ohio
The Ohio Baptist State Convention has invited Dwayne to lead a Worship Leaders' Seminar on Monday, October 15. The seminar is centrally located in Newark, OH just a few miles outside of Columbus. It will be held at and hosted by Northside Baptist Church. The seminar will be from 11:00 AM until 1:00 PM. Lunch will be provided.
This seminar is free to attend and will include a free copy of Dwayne's Praise More Powerful worship study to the first 30 churches represented. Churches from other denominations are also invited!
Many thanks to Dave Frasure and Tim Carr for their hard work in putting this seminar together! For more information, please contact Tim Carr via email: tlcarr10@juno.com or Dave Frasure: DavidFrasure@scbo.org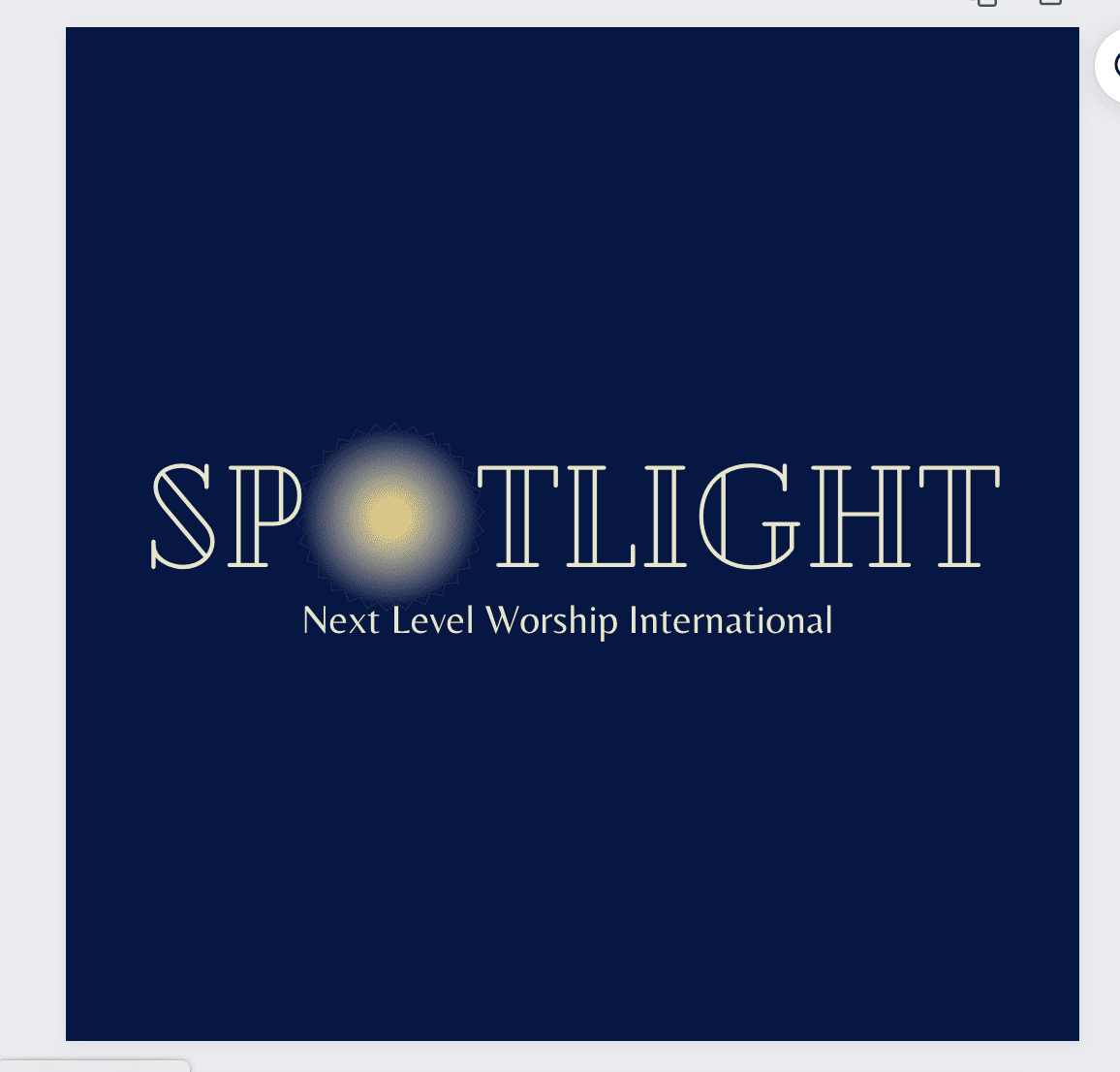 Community Member Spotlight – Nathan Bazeke* Gospel Evangelist and Pastor in a Predominantly Mu
I am thankful for my accountability partners, John, Scott, Ken and my wife, Sonia. Because I am ofte
This topic of how much structure we should have in our worship gatherings is very much on my mind at