Join NLW in PRAYER Today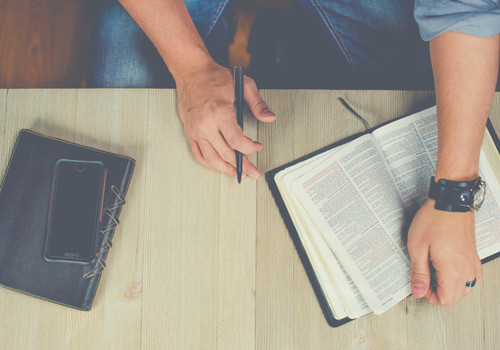 Prayer partners are vital to our ministry's effectiveness and success!
Jesus said, "Ask, and it will be given to you; seek, and you will find; knock, and it will be opened to you" (Matthew 7:7 ESV). We need intercessory prayer partners who will pray for the Lord to send us the worship leaders He wants us to train and for the resources and leaders we need to help train them.
In just over 1 month from today, the NLW team will be traveling through Africa to train hundreds of worship leaders, praise team members, and pastors. We know that prayer is essential to this coming trip. Therefore, now is a wonderful time for you to partner with us through prayer. God is doing amazing things, and as prayer partners, we simply take the opportunity to pray for God to continue to move in mighty ways through this ministry. We ask for His guidance and leadership along the way, and we ask for His vision and direction regarding the future.
If this interests you, you can sign up today. It is a very simple process. As a prayer partner, you will receive a newsletter and occasional emails with needs we have. We promise, that is all we will send you. We need you praying for us!