Worship Leader Intensive School in Zimbabwe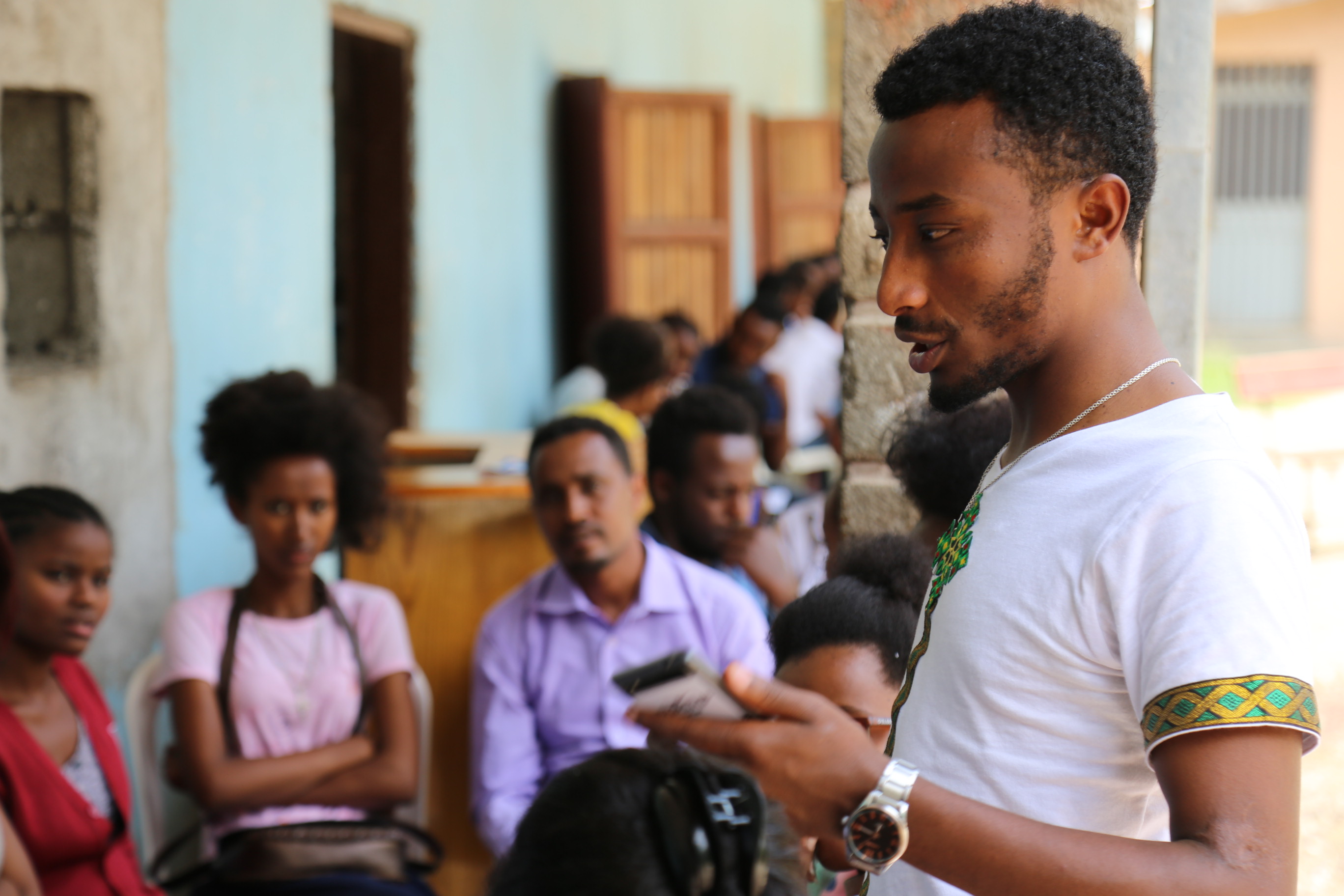 The NLW team is excited to be in Zimbabwe this August! The Worship Intensive School gathers worship leaders and pastors from multiple countries to learn about and apply biblical worship to their lives and ministries. We expect 100 or more leaders at the upcoming school, and we are praying for God to make a great impact across Africa. Check out this thank you video that was created last year at the Intensive School in Zambia.
If you are interested in donating or being a prayer partner, we would love to connect with you!
https://www.youtube.com/watch?v=Ig8CRd0moKQ