God Reigns, God Wins, God's Will, God's Way
By Suzanne Provagna
The curve ball. As many times as I get thrown the curve ball, it always catches me by surprise. I know it doesn't catch Jesus Christ, my Savior, as a surprise and if I could just remember that, it would make a big difference.
Last Sunday, I sensed God speaking these four truths to me.

GOD REIGNS.
GOD WINS.
GOD'S WILL.
GOD'S WAY.
Here is what I know:
1) There is a throne up in heaven and God is on it. GOD REIGNS!
2) No matter how many curve balls get thrown at me in this game of life, God is in control. GOD WINS!
3) As a follower of Jesus Christ, I desire to do His will over my will. GOD'S WILL!
4) I could never have imagined life going the way it has – it has been far better than I deserve and far more difficult than I thought possible but I have seen His Hand in all things. GOD'S WAY!

If I can remember these four truths: GOD REIGNS, GOD WINS, GOD'S WILL, GOD'S WAY, then no matter what life throws at me, I'll be hitting a home run.
---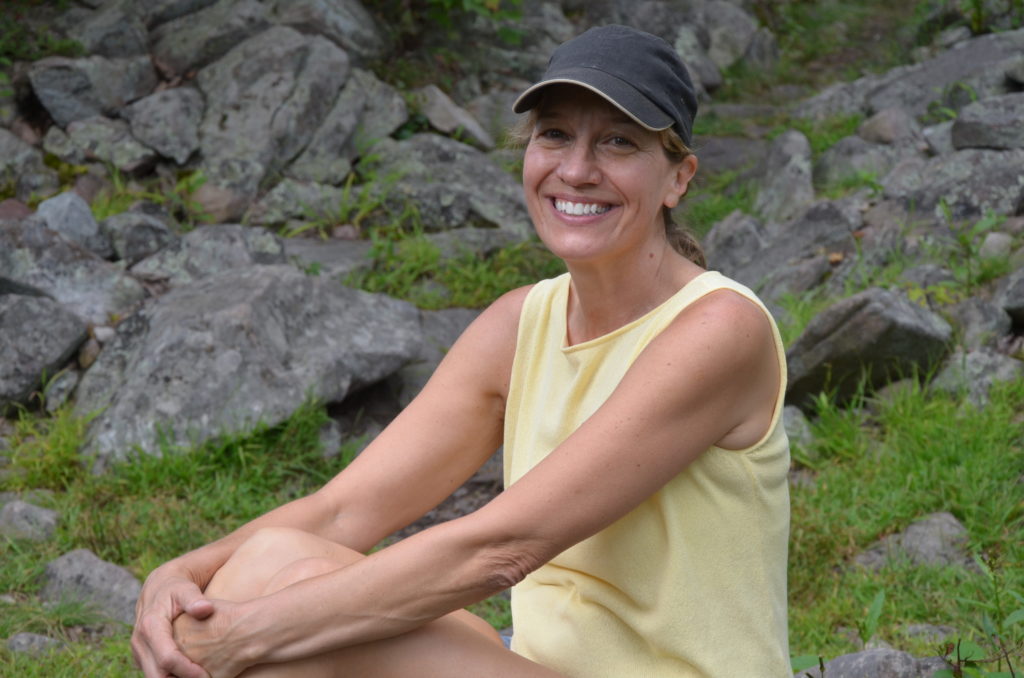 Suzanne is a NLW Lead Team Member, certified Nutritional Therapist and owner of Christ-Centered Wellness. We are thankful for Suzanne and the countless volunteer hours she's invested to help us train worship leaders around the world.