We are fired up about our line-up for ReFOCUS Global Worship Retreat '22!
Don't miss out. Register today!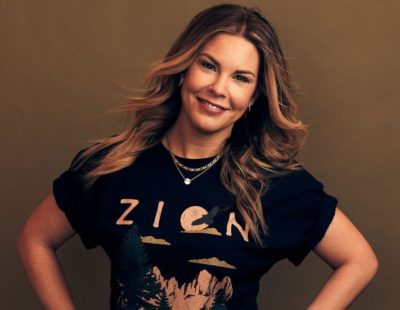 Tasha Layton
Recording Artist
Tasha was a contestant on American Idol. She toured for four years with Katy Perry in more than 40 countries. She has taught classes at the National Praise and Worship Institute at Trevecca University and co-written with some of Nashville's finest. Tasha recently appeared on ABC's Good Morning America, where she sang and shared her amazing testimony of near-suicide and how Jesus restored her.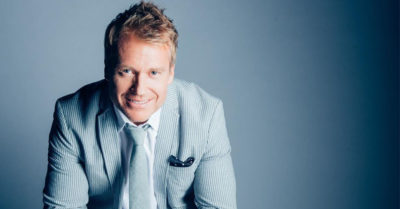 Charles Billingsley
Artist/speaker
Charles Billingsley has sung and led worship in some of America's largest churches. He is on staff at Thomas Road Baptist Church in Lynchburg, VA where he works closely with Liberty University as their artist in residence. At ReFOCUS Charles will lead us in an intimate time of worship and share some of his rich ministry experience with us.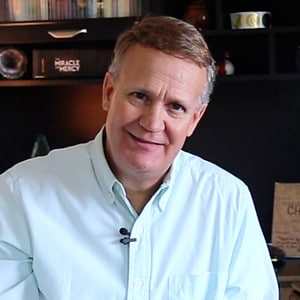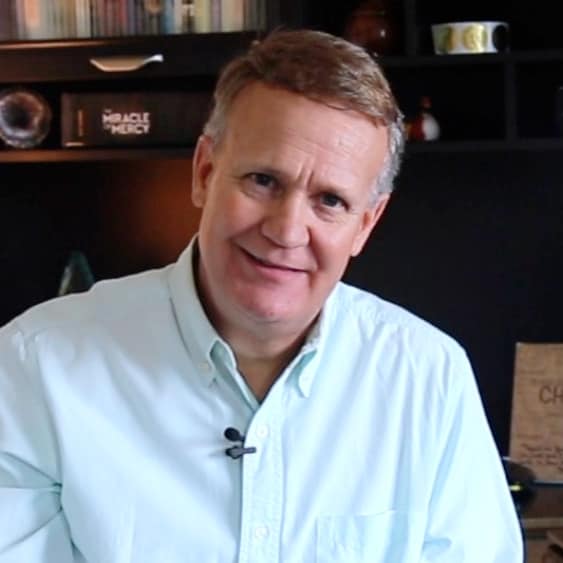 Dwayne Moore is the founder of Next Level Worship International and the visionary behind ReFOCUS Global Retreat. He has authored several books, including the best-selling Pure Praise: A Heart-focused Bible Study on Worship. He is an internationally sought-after speaker and worship instructor.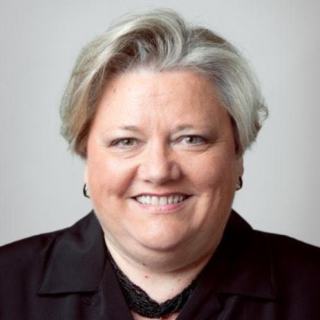 Dr. Constance Cherry
Author/instructor
The Rev. Dr. Constance Cherry served as Professor of Worship and Pastoral Ministry in the School of Theology and Ministry where she developed the Christian Worship department at Indiana Wesleyan University. Constance has decades of experience in full-time local church ministry as both director of music and worship, and pastor. She is also a founding faculty member of The Robert E. Webber Institute for Worship Studies. Her first book, The Worship Architect: A Blueprint for Designing Culturally Relevant and Biblically Faithful Services (Baker Academic, 2010), has been used as a required text at more than 150 institutions of higher education worldwide and is available in five languages.
Scot Longyear
Pastor/speaker
Sr Pastor of Maryland Community Church, one of the top 100 fastest growing churches in the US (Outreach Magazine). In addition Scot is an author, has a teaching ministry (conferences and events), and produces a daily radio show called Scot's Daily Word. Scot also serves as the Pastor for the Experience Conference. Since 1991 Scot has been involved in full-time ministry and have served in different roles including youth, media, worship, teaching, and Sr Leadership. He teaches in several parts of the world including Europe with the Billy Graham Association and in East Africa with the Pastor's Discipleship Network.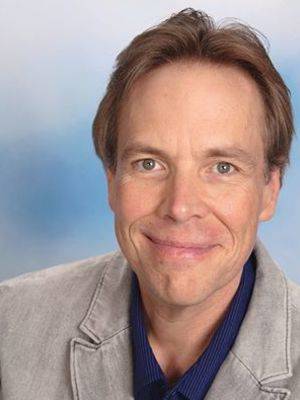 Dave Edwards
Author/speaker
Dave Edwards travels the world full time, speaking in churches, Christian conferences, and corporations, igniting positive change. Dave is the author of 26 books and a multi-talented communicator with more than 25 years of experience. Dave is an ordained minister, received an Honorary Doctorate of Theology from Louisiana College. Serves as Pastor of Discipleship at Church Project in The Woodlands, TX. Dave is also a friend of and a featured teaching pastor at First Baptist Church Wiley, TX. His unique style of "comedy and content" have made Dave Edwards one of the most sought-after speakers. He speaks to more than 200,000 people a year in venues as diverse as churches, colleges and the Laguna Seca Raceray, Reunion Arena, Chick-Fil-A headquarters and the White House.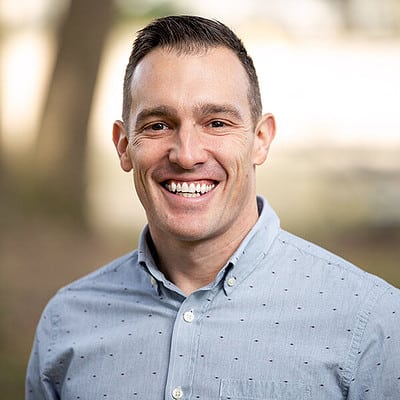 Jon Tyner
Minister of Music Olive Baptist Church
Jon Tyner is the Minister of Music at the mega-sized Olive Baptist Church in Pensacola, FL. Before that Jon served as worship pastor at Sevier Heights Baptist Church in Sevierville, TN. He served on Dr. Adrian Roger's staff as the Assistant Minister of Music at Bellevue Baptist Church in Memphis in the mid-2000s. At ReFOCUS, Jon will be leading a choir workshop as a pre-retreat experience on Wednesday evening, March 2.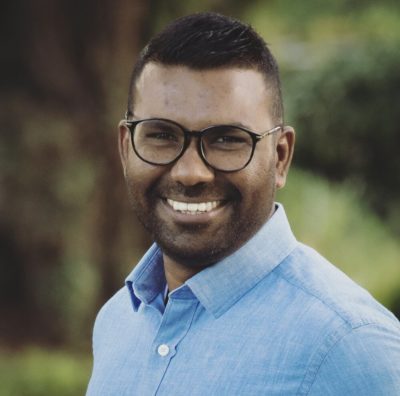 Shaun Pillay
Minister of Evangelism and Discipleship at Olive Baptist Church
Shaun serves as the Minister of Evangelism and Discipleship at Olive Baptist Church in Pensacola, Florida. He and his wife Deshni were born and raised in South Africa. Shaun grew up in the small town of Sezela, and Deshni in the city of Durban. After his theological education at Durban Bible College and The University of Zululand, Shaun served as a youth and missions pastor in Durban. It was at a conference in Birmingham, England in 2005 that Shaun heard of the need for missionaries in America. The Pillays answered the call to the USA in 2007. Shaun and Deshni planted Cornerstone City Church in Norwich, Connecticut and it continues to grow under the leadership of Pastor David Holland. Shaun and Deshni are also very passionate about reaching the unreached people groups around the world.