Africa Worship Training Tour: Week 1 Update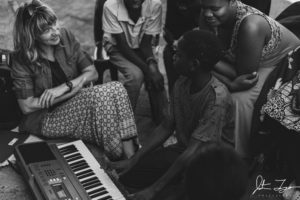 The NLW team is having a great time this week in Livingstone, Zambia! We just finished a 2-day Regional Conference here! Our team is made up of people from all over the U.S., and we're so grateful to spend time with our Livingstone friends. Today our team taught on studying God's Word, leadership, Biblical worship, vocal instruction, songwriting and the basics of audio engineering.
Next week we head to a wonderful place called Chongwe, where we'll host an Intensive School – a 1 week school for worship leaders and pastors. These leaders will come from all over Zambia, and a few will even come from other countries to attend.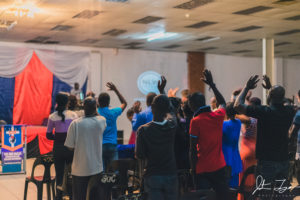 We are very thankful to have Jonny Trego on this trip as our photographer! If you like his photos, follow him and be sure to stay tuned to our Facebook page for more updates and more great photos!
Have you considered being a prayer partner with Next Level Worship? We would love to have you pray for the upcoming days of this trip and our long trip home. Sign up today!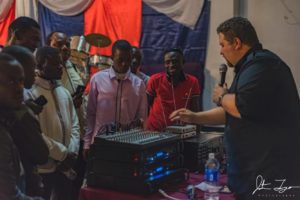 To know more about what NLW does to serve worship leaders all over the world, check out the Missions Page and see how you can get involved.