By Johannes Schröder
It almost happened this year, didn't it? "Silent Night" on Christmas Eve – literally. The latest tightening of the Corona ordinances prohibited congregational singing in German churches. And for the first time in as long as I can remember, the congregation no longer sings along in worship … not even at Christmas. How does that fit with our desire for a "Silent Night" when the world and our hearts are in such turmoil?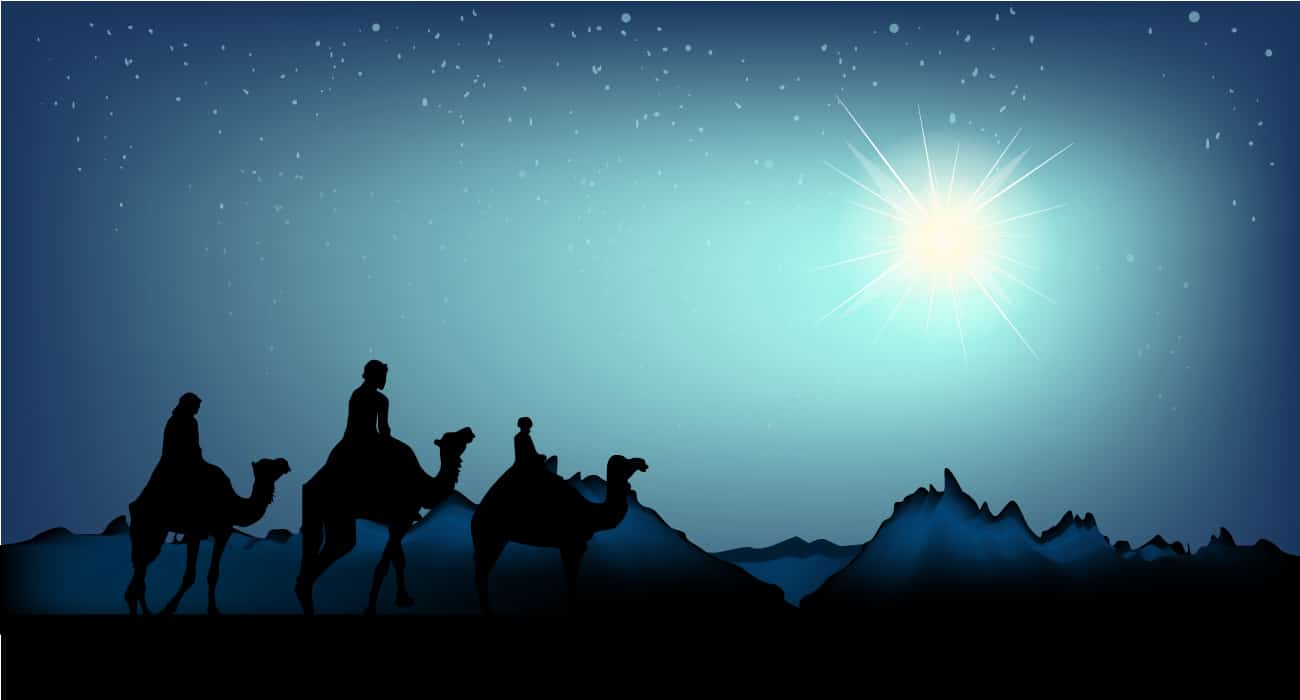 Joseph Mohr, temporary pastor of St. Nikola Church in Oberndorf near Salzburg, Austria, faced a similar problem in 1818. He was supposed to conduct the Christmas mass on December 24, but on that very morning his church organ no longer emitted any sound! Christmas without music … unthinkable. And so he pocketed one of his poems and set off for the neighboring village. Weathering the snow, he arrived at the home of Franz Xaver Gruber, a village schoolteacher and substitute organist. The latter was to make a song out of it by the evening.
And they succeeded. A simple lullaby melody and a guitar to it. On that Christmas Eve, the people who attended the service in St. Nikola heard the song for the first time: "Silent Night". They were moved to tears.
But are we even allowed to sing it today? Is it not a distortion of historical facts? Aren't we singing about sentimental wishful thinking without any reference to reality? We read about a stable, a birth, flocks of sheep, choirs of angels, rejoicing shepherds, crowded inns – a silent night? Some artists process this sentiment of Silent Night in their own way. For example, in his song, Labor of Love, Andrew Peterson writes:
It was not a silent night

There was blood on the ground

You could hear a woman cry

In the alleyways that night

On the streets of David's town

And the stable was not clean

And the cobblestones were cold

And little Mary full of grace

With the tears upon her face

Had no mother's hand to hold

It was a labor of pain
Despite occasional pushback on the lyrics, Silent Night continues to go around the world since 1818. It is probably the best-known Christmas carol in the world. The lyrics have been translated into 320 languages and dialects.
The text by Joseph Moor is not a documentation of historical events. That much is clear. Rather, he wanted to show the comforting meaning of the birth of Jesus. He did not only want to explain it, but to make it tangible. He wanted us to experience it. Text and music radiate this in an inimitable way: Comfort and peace. Unfortunately, in English we only know the first, the sixth and the second verses (in that order). But let the words of the whole song touch your heart in a new way.
Silent night! Holy night!

All is calm, all is bright

Round yon virgin mother and child!

Holy infant, so tender and mild,

Sleep in heavenly peace!

Sleep in heavenly peace!

Silent night! Holy night!

Son of God, love's pure light

Radiant beams from thy holy face

With the dawn of redeeming grace,

Jesus, Lord, at thy birth!

Jesus, Lord, at thy birth!

Silent night! Holy night!

To the world salvation brought

From the golden heavens high

All the fullness of grace comes nigh

Jesus, Son of Man!

Jesus, Son of Man!

Silent night! Holy night!

When today with all might

Flowed his fatherly love to us

And as brothers embraces, alas

Jesus the nations of earth

Jesus the nations of earth

Silent night! Holy night!

Long ago thought of us

As the Lord from wrath set us free

From old years came his decree

Clemency t'wards this world

Clemency t'wards this world.

Silent night! Holy night!

Shepherds quake at the sight!

Glories stream from heaven afar,

Heavenly hosts sing Alleluia!

Jesus the Savior is born!

Jesus the Savior is born!
"Silent Night" has nothing to do with circumstances, but with the Holy infant so tender and mild, who came into the world in a stable.
"Silent Night" is not a historical fact, but the reality in our hearts when this saving hour has become the dawn of redeeming grace for us, too.
"Silent Night" is not a wishful thinking, but the gift of God, who lets us see the fullness of grace through this child.
"Silent Night" is more than the longing for community. It is the promise of God's fatherly love for all peoples of the world, and the brothers embrace of Jesus.
"Silent Night" is not a clinging to old sentimental traditions, but a reflection on the liberation that God had already promised from old years.
"Silent Night" is not a hopeless idealism, but a promised reality for everyone who can join in the last phrase: Jesus, the Savior is born!
There in the stable lies the PRINCE OF PEACE, willing to calm the storms in your heart. Receive him and truly experience a silent night.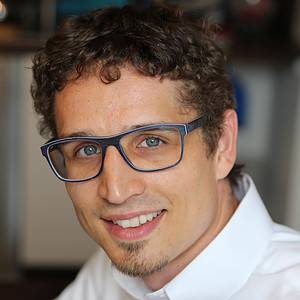 Dr. Johannes Schröder
Dr. Schröder is a lecturer at Bibelseminar in Bonn, Germany where he oversees the worship department. He can be reached via email at JSchroeder[at]bsb-online.de.