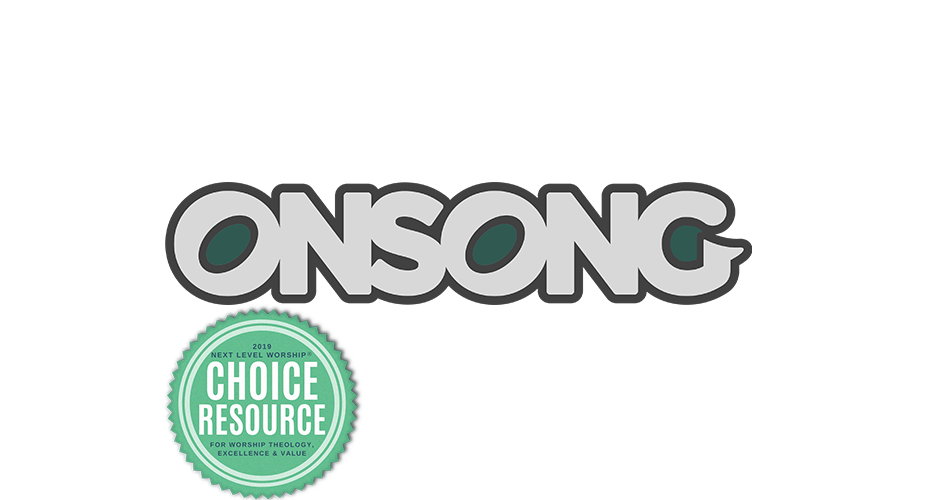 Tech Review: OnSong
OnSong has received a Choice Resource Award from NLW International. Below is a review by Kelly Brock. Kelly is a worship pastor in Chesapeake, OH. She's also a vital part of our NLW community…
For any size church — small, medium, or large — OnSong allows churches to manage worship presentations for the entire team in one, easy-to-use app. Within the app, you can create song sets, notate music, and share arrangements which means your church's entire music library and every worship set is readily accessible to everyone who has downloaded the app.
It easily integrates with SongSelect, saves time by eliminating the need to make copies before rehearsals, and removes the management of those hard copies afterwards. Plus, OnSong has other practical features, like the ability to instantly transpose songs in difficult keys with Transpose Slider.
In addition to sheet music management, this powerful app also boasts the ability to load external media files and share them with your A/V team too. This means it has the capability to project lyrics, provide background videos or motion graphics, and backing tracks for linked songs.
OnSong simplifies the whole music management, rehearsal, and production process for a one-time fee with no additional monthly subscription.
---
---