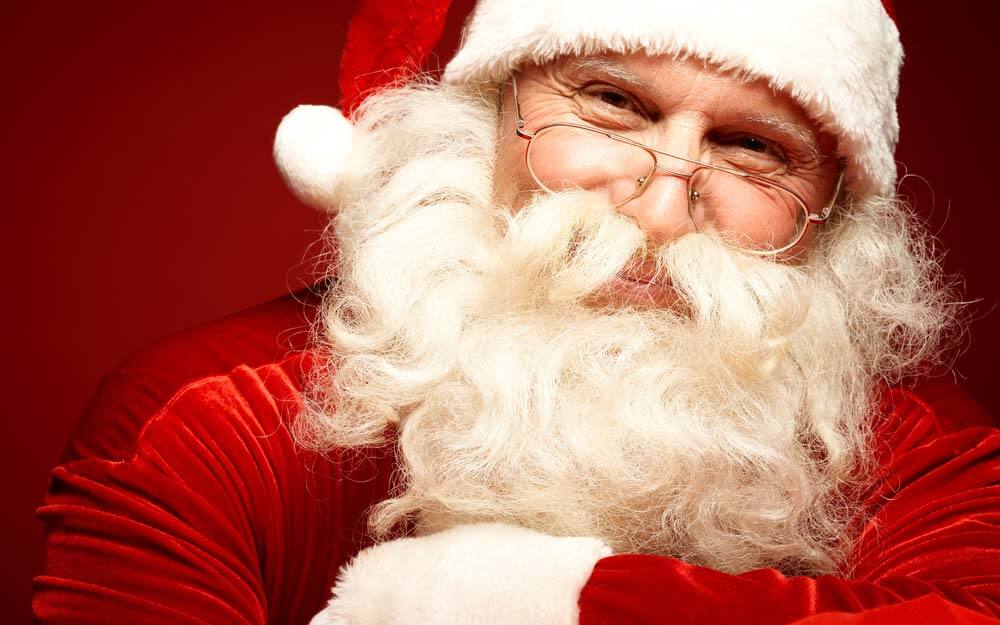 Episode 003: Santa & Parenting, Joy & Celebration (Podcast)
In this week's episode of The Heart of Worship Podcast, Dwayne & Stephen talk about whether parents should teach their kids about Santa Claus. They share funny stories about growing up with Santa, how they felt when they realized Santa wasn't real, and why believing in Santa can sometimes compete with the real reason for Christmas.
They also interview pastor and teacher, Matt Morris, about the theology of joy and why we should take time and money to celebrate at Christmas and throughout the year. Matt explains that joy and happiness are one and the same in the Bible and that Christ Himself is the happiest person in the universe.
---
Topics & Tips for Worshipers & Leaders
The Heart of Worship Podcast is a weekly talk show about current events and biblical perspectives for worshipers and leaders.
We talk about hot topics in our culture today, giving a biblical perspective on how those things relate to worship and leadership.
We also share what we are learning. These can be anything from simple, practical tips to deep spiritual truths. We talk about books and articles we've discovered that can be helpful to worshipers and leaders.
This podcast is presented by NLW International and hosted by Dwayne Moore and Stephen Moore. Dwayne is a best-selling author and a leading voice on biblical worship. Stephen is a songwriter and lead singer for Carrollton.
---
---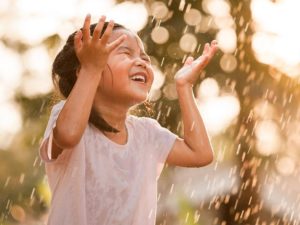 Podcast (heartofworship): Play in new window | Download | Embed