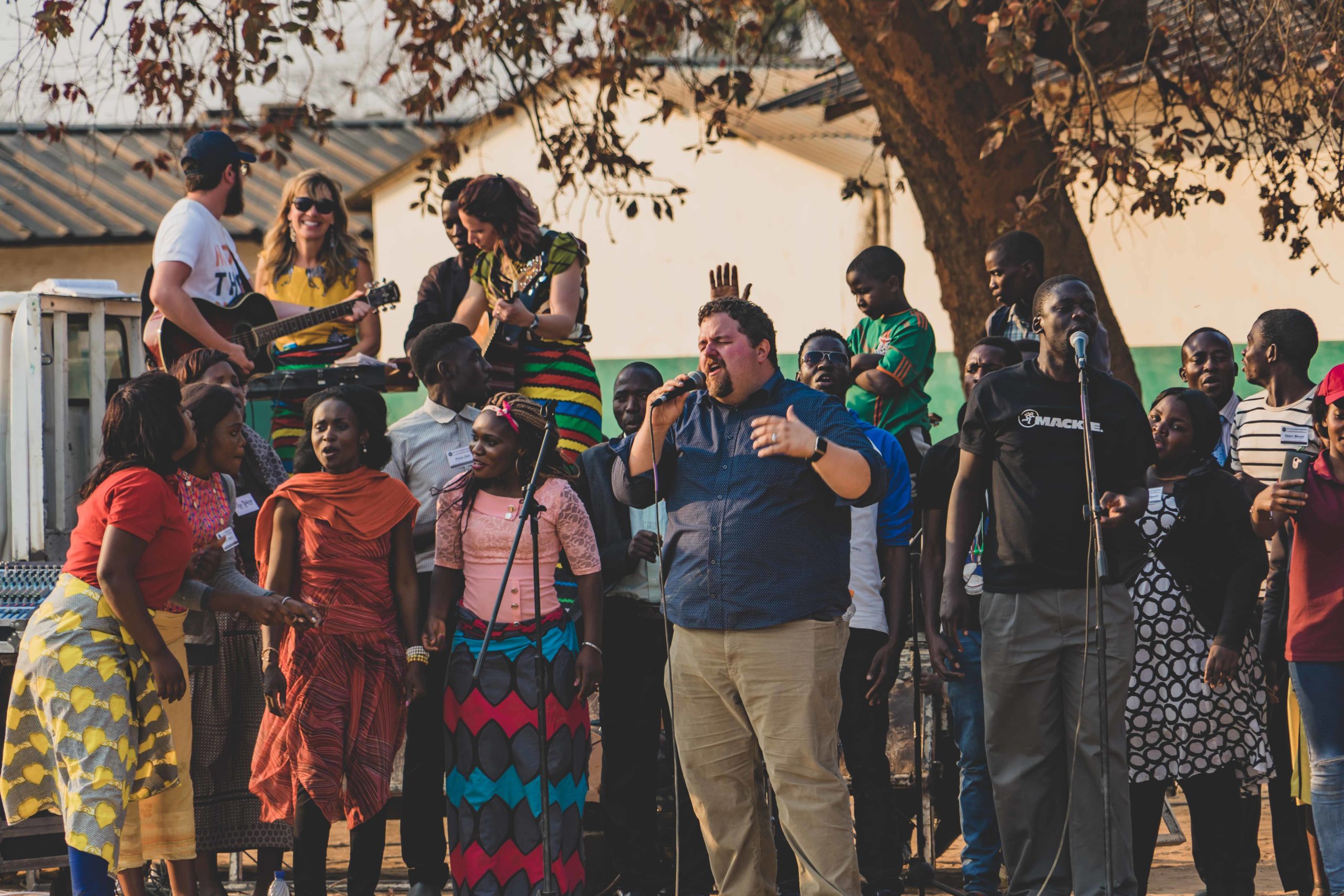 Missions & Worship Webinar
Missions & Worship Webinar
Tuesday, April 30th at 11:30 am EST (New York, USA time)

If you would like to learn more about the work God is doing on an international level and how you can share His work with your local church, please join us for a free webinar! Register below.
In this one-hour webinar we will:
>Share the importance of knowing, understanding, and praying for our Christian brothers and sisters from other nations
>Provide practical tools you can use in your ministry to encourage missions involvement
>Discuss trends among the glocal church (we will also explain what "glocal" means!)
Have you ever thought about what God hears when voices around the world are praising Him in worship every weekend? What a glorious sound that must be!
Too often we become focused on the work which needs to be done in our own church that we forget we are a part of a larger church family which will be united for eternity:
After this I saw a vast crowd, too great to count, from every nation and tribe and people and language, standing in front of the throne and before the Lamb. They were clothed in white robes and held palm branches in their hands. And they were shouting with a great roar, "Salvation comes from our God who sits on the throne and from the Lamb!" – Revelation 7:9-10 NLT