Ministry Spotlight: Coaching with Dwayne Moore
By Savannah Cone
Attendees from around the world come together to take part in Next Level Worship International's coaching program. Founder and CEO of NLWI, Dwayne Moore gives award-winning training on topics that matter to you and your ministry as a worshiper.
Engaging Teaching
Each coaching phase includes 10 weekly, online, interactive webinars and inclusion in our exclusive "Coaching Crew" Facebook group. Additionally, we assign personal encouragement to you to help you grow.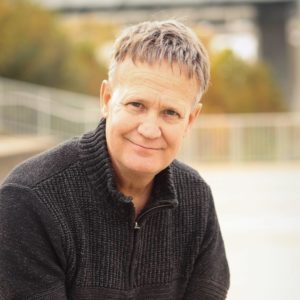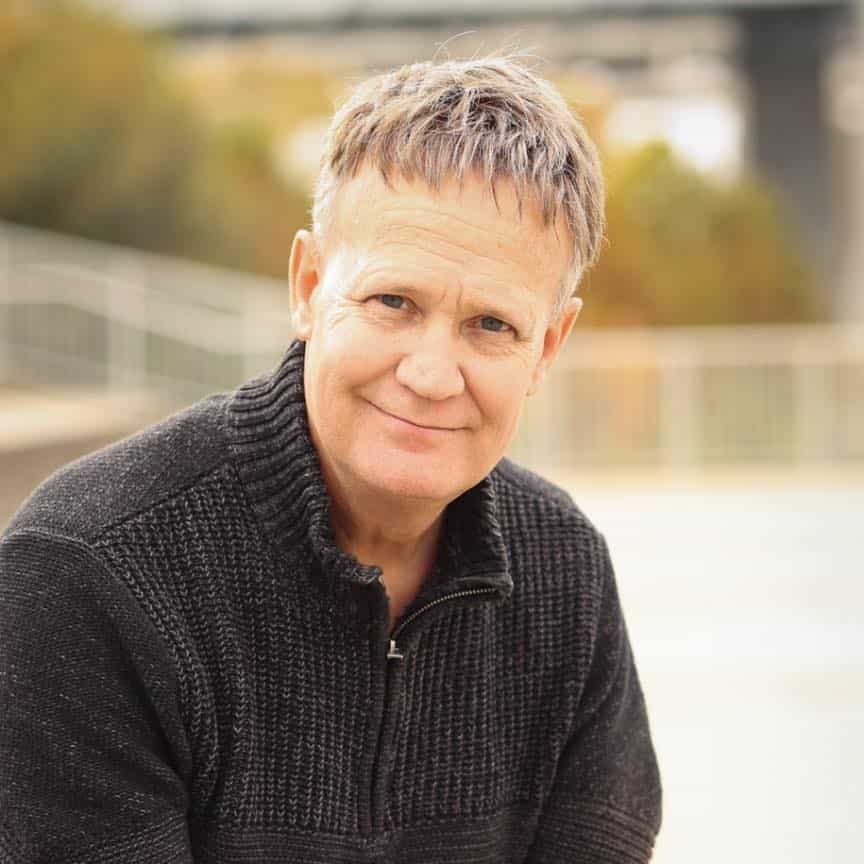 In each live session, you will be able to discuss with Dwayne Moore topics that matter to you as a worship leader. He will discuss the whats, hows, and whys of leading biblical worship and you will become part of a larger international community. Each phase will offer exciting opportunities to hear from world-renowned guest speakers such as, Gary Methena, Vernon Whaley, Herb Armentrout, Susan Troth and more.
Empowering Curriculum
We believe it is important for every worshiper to feel empowered to lead their teams congregations in biblical worship. Topics in our curriculum include but are not limited to: Understanding Biblical Worship, service planning, shepherding your team both spiritually and musically, weekly rehearsal techniques, training the next generation to love worship, organizing budget and more.
After completing all three phases of our coaching program one attendee said, "I have grown so much and I would like our team members to take this course as well." This curriculum is not only for worship leaders, but for ALL worshipers.
"I started this training on the verge of burn-out, frustrated and tired, but Dwayne has given me the tools to start again. I'm refreshed and equipped to do the work the Lord has called me to do," says a coaching graduate. This coaching program is the opportunity you have been praying for. We offer the chance to fellowship with leaders around the world, sharpening one another in confident worship leadership.
"I started this training on the verge of burnout but now, I'm refreshed and equipped to do the work the Lord has called me to do."
More Information
Are you feeling burnt out? Do you feel alone in your worship leadership? Have you wondered if worship is more than just music? Join us as we take this journey to confident worship leadership together. Learn more here and apply today!