Introducing Elizabeth Spencer Our REFOCUS Host
Editor's Note… I had the privilege of sitting down with Elizabeth Spencer, the REFOCUS Host for Next Level Worship International and asking her some questions about REFOCUS.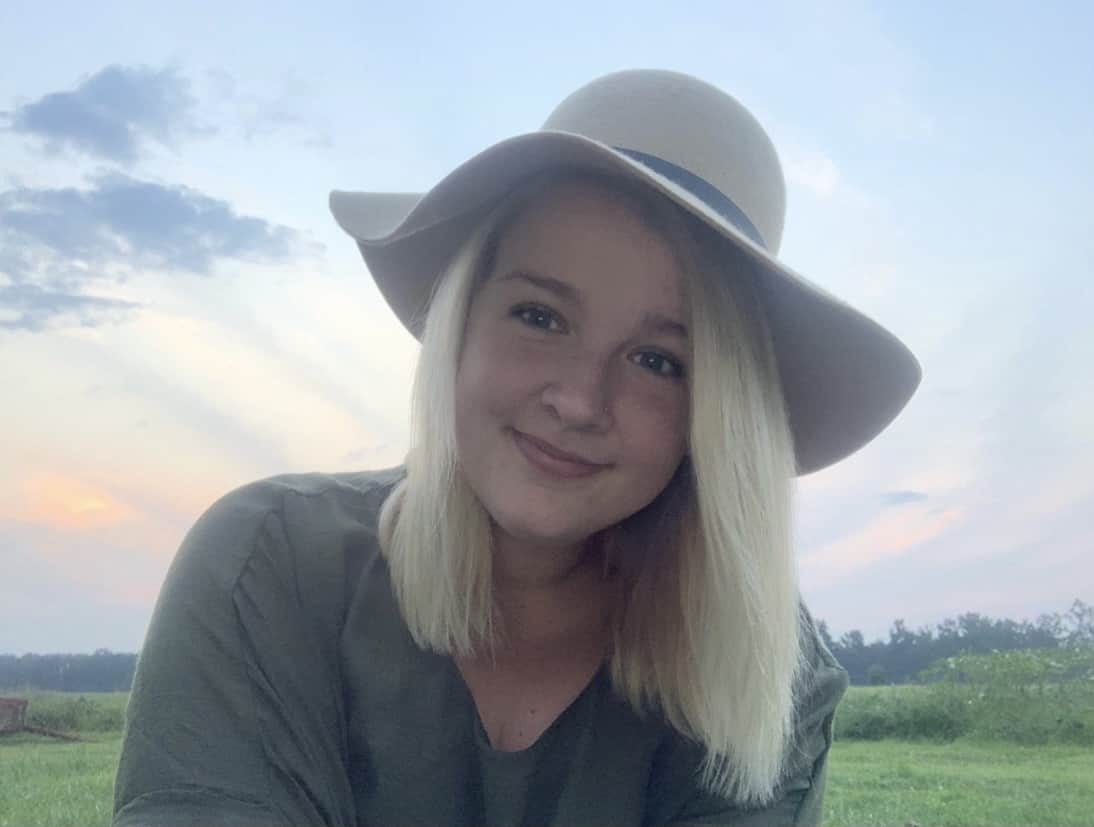 Question: Can you tell us about yourself and your role with Next Level Worship?
Hi there! I am Elizabeth Spencer, I have the privilege to be serving as your ReFOCUS 2022 Host. My role is to inform you of the amazing opportunities you and your group can experience at ReFOCUS this year.
Question: Can you tell us about the impact REFOCUS made on you last year?
I'm thrilled to be serving as your host because my experiences at ReFOCUS have been beyond encouraging and pivotal to my role as a worship leader and worshiper. Having attended both in-person in 2020 and online in 2021, I see the value of attending in both ways and highly recommend either experience.
Last year my school, Bryan College, hosted ReFOCUS as an online experience for students to attend. Originally I had some concerns that my online experience may not be as impactful as the in-person one, but I was wrong! While the online experience was a different feel, the teachings remained just as powerful.
ReFOCUS has challenged me to evaluate how I approach worship and worshipers around me. A quote that has stuck with me from ReFOCUS is, "Refocus your direction – Trust His direction". This lesson of keeping our focus on the Lord and then learning to trust Him and His direction has been essential for me as a worshiper.
Question: How are we elevating the REFOCUS even more this year?
I am excited for the opportunities we have to elevate your experience this year, both in-person and online. We are bringing ReFOCUS 2022 to the next level by having Tasha Layton join us in concert and including an ELEVATE packet that informs your experience. This ELEVATE packet highlights unique opportunities you have based on your ReFOCUS location. I want to ensure you and your group have the best experience possible.
If you have any questions, comments or concerns regarding the in-person or online event, please reach out to me at espencer@nlwinternational.com. I am looking forward to helping you make your experience amazing!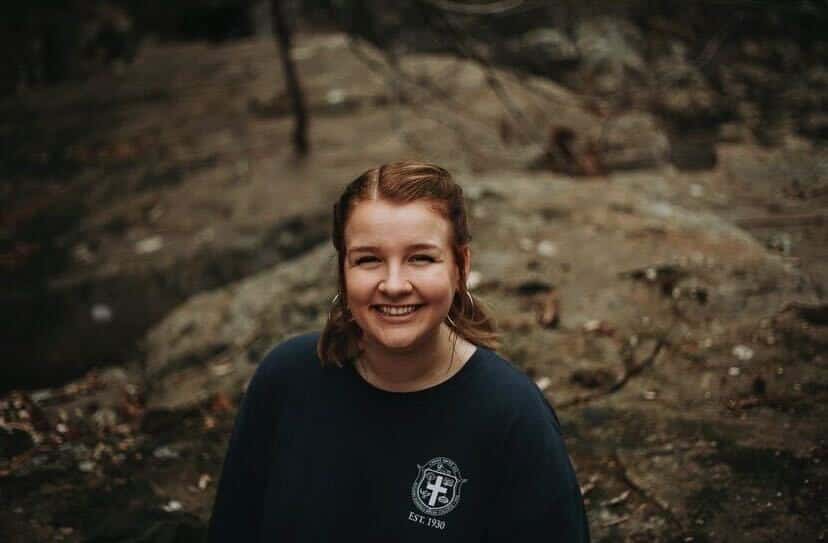 My name is Elizabeth Spencer and I'm a senior at Bryan College studying Christian ministry with a focus in worship arts. I currently serve part time at Grace Church of the Nazarene in Chattanooga as the worship leader.