Dr. Zeb Balentine Interview
Dwayne Moore talks with Dr. Zeb Balentine about his new book, Worship Vitals, and unpacks important why's and how's of leading others in biblical worship.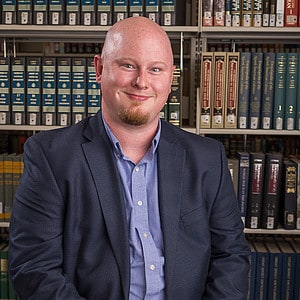 Dr. Zeb Balentine is a Professor of Worship at Bryan College in Dayton, Tennessee and Liberty University in Lynchburg, VA. He has also been a worship leader in Arkansas and Tennessee for many years and has led worship all over the country. He and his wife, Michelle, have three children. His new book Worship Vitals is available now!