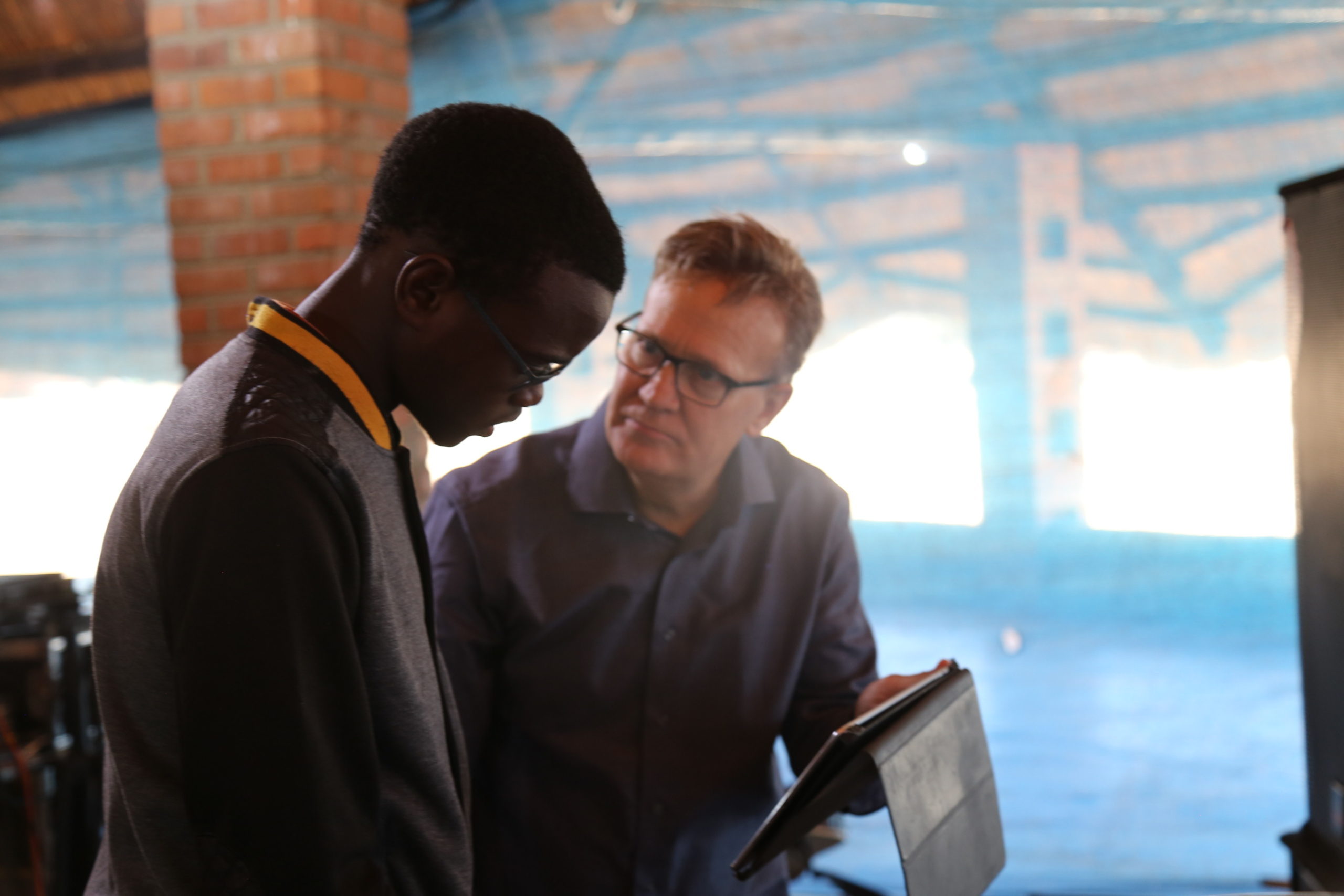 Back from Africa!
THANK YOU for your prayers for us these past three weeks. What an amazing and fruitful mission trip we had in Zimbabwe and Kenya!
We will share a full report soon of what all the Lord did. But for now we'll just mention a few highlights: 20 publicly trusted Christ as Savior. We trained over 500 worship leaders, team members, pastors and laymen. This trip also opened several future ministry opportunities for us.
Truly amazing how the Lord goes before us. We are grateful for His divine favor!
Want to Get Involved in Missions?
We need your help! To get involved with our missions efforts, please donate here. To go with us on a mission trip, please go here to contact us. To sponsor a worship leader or pastor in Africa, please contact us.
---