Africa 2021 Spring Mission Journal, April 29th – May 18th (Update #2)
As we're preparing to fly home from our 4 country NLW tour, it's incredible to think back over all that God has done over the course of this trip. During our time in Ethiopia, Kenya Zambia and Uganda, we spoke to over 4,000 in local churches and conferences. This includes 1,700 pastors and worship leaders trained through seminars! We worked with over 250 churches from several denominations across these four countries, and it was truly remarkable to see God's people come together in this way. Though this was a trip geared toward educating church leaders, we even had 1 salvation during our time in Ethiopia!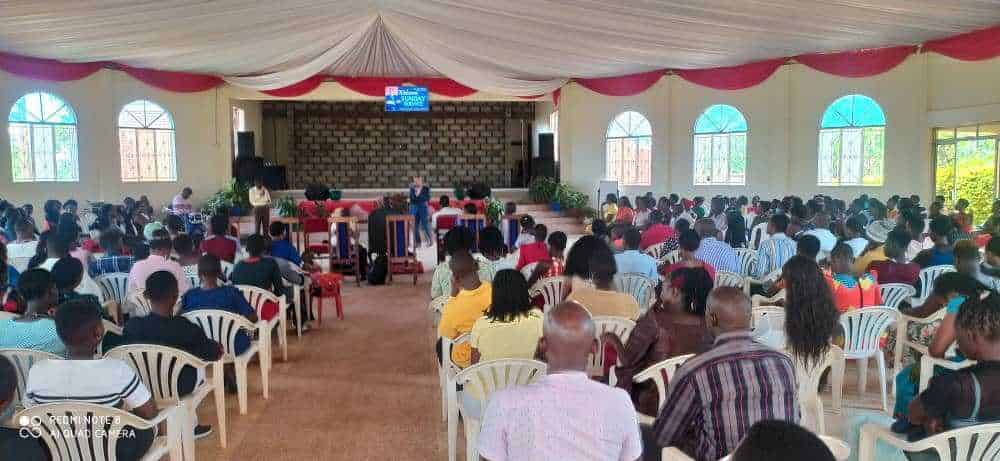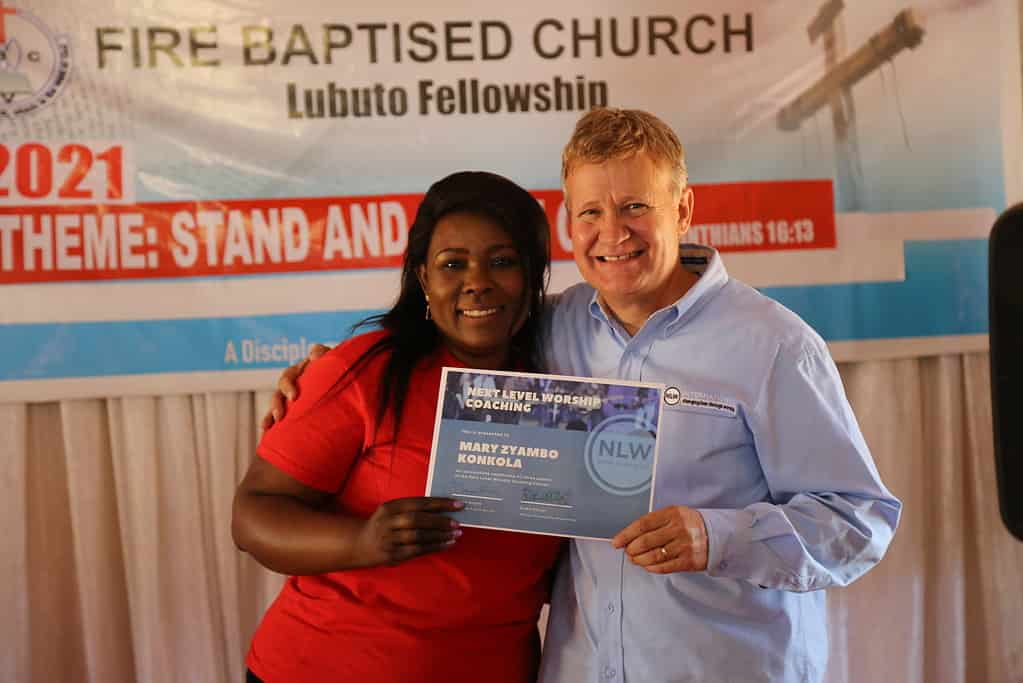 In Zambia we held a leadership retreat for our country leaders to discuss team growth, next steps and our values as Next Level Worship. We then held worship conferences in Kabwe, Ndola, Chingola and also Mkushi, a region we had not yet been to! In addition, we took advantage of the time spent in these areas to sit down with pastors and worship leaders and discuss reaching new areas as well as the potential for church wide training in Zambia in the near future. Thanks to Donald, Teophil, Timothy and the rest of the team for working so hard to make this happen!
Uganda was a scouting a trip for us. This was our first time in the country as an organization, and it was an incredible time to say the least. We held 4 seminars in Kampala and Jinja, and saw over 50 churches represented. We also had the opportunity to meet with local Christian leaders to hear what God has already been doing in Uganda through the churches and mission organizations here. We have no idea what God might have for us in Uganda, but we've certainly been given much to pray about! Thanks to Herbert Mashami and all who organized these events and made Uganda such a wonderful time!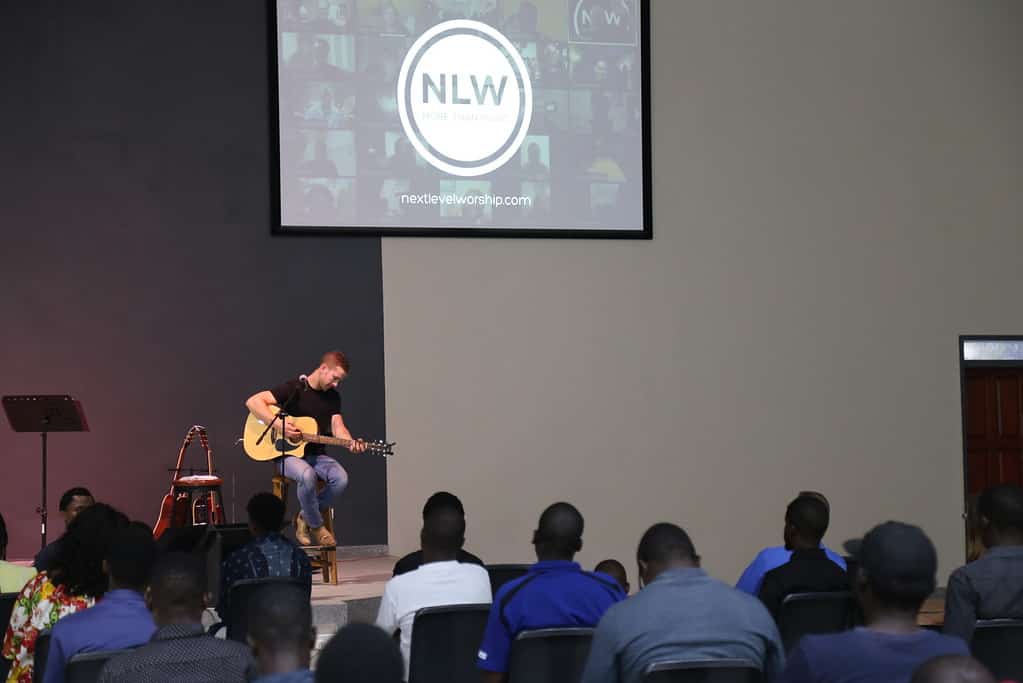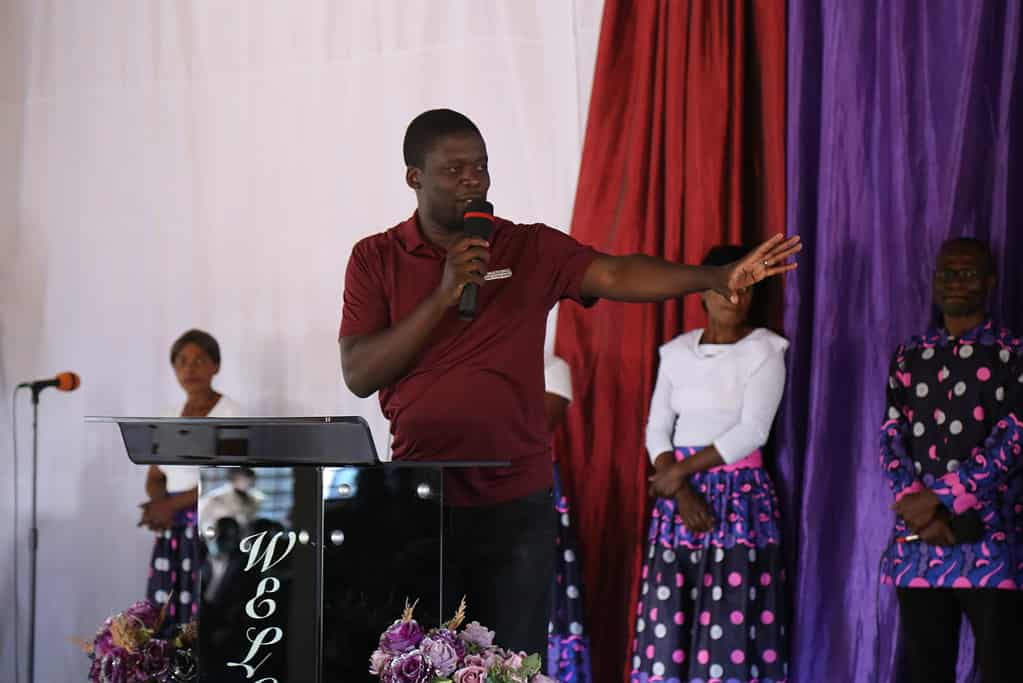 Quick Facts:
Here are the (amazing) stats from our Africa Spring Mission Tour '21:
4000+ taught about worship in 4 countries
1700+ church leaders attended our conferences & seminars
250+ churches participated from several denominations
1 prayed to receive Christ at our hotel
Total cost of tour: $19,000
Raised thus far for tour: $11,100
Still needed to pay for tour: $7,900