Africa Worship Training Tour: Pray With Us
The worship training tour is almost over!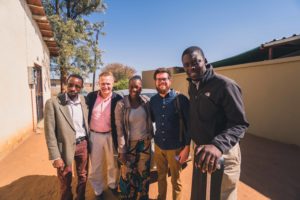 Thank you for following along, and more importantly, thank you for your prayers and support! We've been here 18 days! On this trip we've trained hundreds of worship leaders, worship team members, and pastors. God has been working in many lives. We've seen some place their trust in Jesus for the first time, and we've seen others grow deeper in their love for God. We've seen worship leaders that carry a burden to share biblical worship with their church, city, and nation. As this trip wraps up, our prayer is simple: we are asking God to show us what happens next. We are trusting Him to raise leaders that we can partner with. Prayer is the most important thing we can do.
Here are a few things to pray for right now!
Pray for the remaining few days of the Africa Training Tour.

Part of the team will spend two days in Zimbabwe, and then Dwayne will be teaching in South Africa.

Pray for the trips home!

Praise God that some of our team has just arrived home! More of the team leaves tomorrow, and everyone should be home by the weekend. Pray for safe and smooth travels.

Pray for open hearts

as we continue to teach and build relationships over the next few days. Although it's almost over, we are still working hard to meet leaders every day!

Pray that the seeds planted on this trip would grow!

We are praying that leaders would begin to implement what they've learned and begin to teach others.

Pray for wisdom

as we seek God's will for next year. We only want to go where He wants us to go!

Pray for our team leaders

in Africa. They are leading the charge in what happens here on the ground! Pray for their strength, wisdom, and hearts that continue to seek God daily.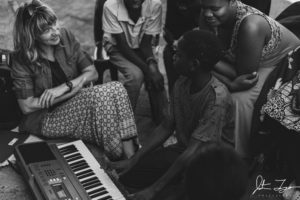 If you want to see some great photos from the trip, check out the NLW Facebook page and Instagram. Our awesome photographer, Jonny Trego, has done an amazing job! Feel free to share the pics and share the story of what God is doing!
If you and your team are interested in missions, check out this week's podcast by Dwayne Moore, with special guests Jordan Hutton and Donald Kutala. They discuss some ideas to build a worship team with a missional mindset. And, we'd love hear your ideas! Feel free to comment and let us know how your team is getting involved with missions!