A Strategy for Sowing and Reaping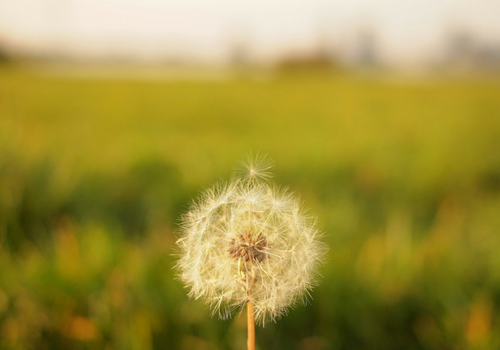 The Bible is clear that we must sow if we expect to reap, and we must ask God (and keep on asking) if we expect to receive. That is why we developed a 3-step approach to help us be more intentional with sowing into NLW and into other people.
The plan below is a guide for intentional sowing and reaping. We use this approach for sowing into our ministry, for reaching lost people and for making disciples. You can also include sowing into your family, your business, your career, etc.
This is something our team members at NLW have begun doing. We list specific names and give specific answers to the questions listed below each step. We sometimes share our answers with each other, so we can pray for and encourage each other.
This ​biblical 3-step ​approach is based on 1 Cor 3:6, "I planted the seed, Apollos watered it, but God has been making it grow" and on Matthew 7:7, "Ask and it will be given to you; seek and you will find; knock and the door will be opened to you."
It's important to keep in mind that these steps do not guarantee results. The results–the "increases" if you will–are up to God alone. He determines if results happen, when they happen and how they happen. We may not even be aware of what God is doing behind the scenes. So, don't lose heart! Just keep sowing, watering and praying!
Please leave us a comment at the bottom of this post and let us know if you try this approach and how it's working for you. Thanks!
​1. ​Planting:
What or who have we sown into this week/month?
For ​our ministry​?
For evangelism?
For discipleship?
​2. ​Watering:
What have we done this week/month to ​help "​water​"​ what​'s been​ planted in each person/item?​ Who else may be watering ​what we sowed?
For ​our ministry​?
For evangelism?
For discipleship?
​3. ​Praying:
What or who are we asking God to "give the increase" to?
For ​our ministry​?
For evangelism?
For discipleship?
​4. Reaping​
What signs of results can we celebrate from the sowing, watering and praying?
For ​our ministry​?
For evangelism?
For discipleship?
For more tools to use in your ministry, check out the FREE e-book that we offer on our site. We love serving worship leaders around the world, so feel free to comment below or contact us at office@nlwinternational.com about how NLW can serve you.