Serving Worship Leaders Around the World: Africa Trip Recap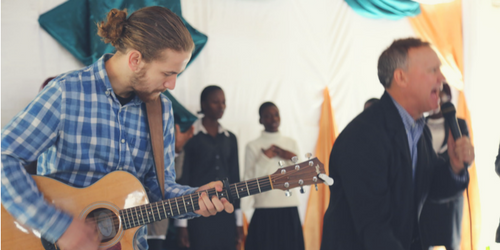 The NLW team is back from Africa! Everything went very well, and we can't wait to see the fruit in the coming months and years as we continue to sow seeds. The heart of NLW is to serve worship leaders around the world, and we feel that God has opened many doors in Africa for us to do just that.
This trip covered a lot of ground! We started with a few days in South Africa, then traveled through four provinces in Zambia, and eventually made our way into Zimbabwe to finish the trip. Leading six worship conferences/workshops, we saw over 20 people profess their faith in Christ and trained over 400 worship leaders and pastors. We are excited to go back to Africa later this year for more!
Thank you so much to everyone who prayed for us and/or financially blessed this trip! We are thankful for God's faithfulness and thankful for your support. Here are a few pics from the trip!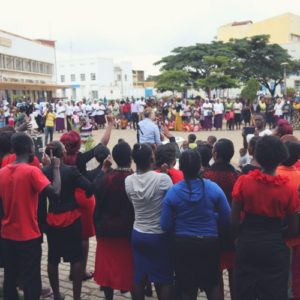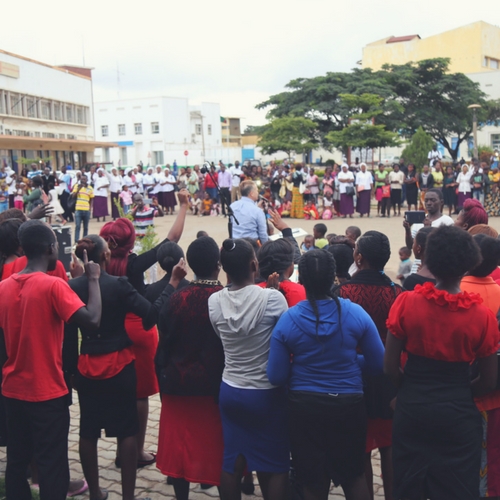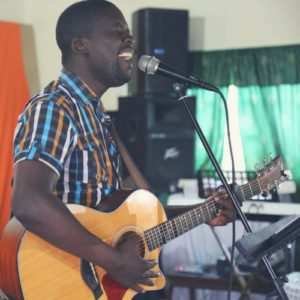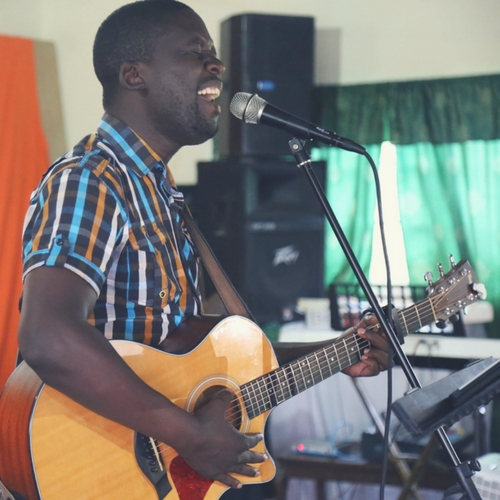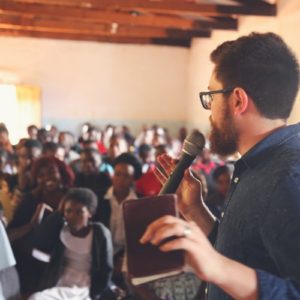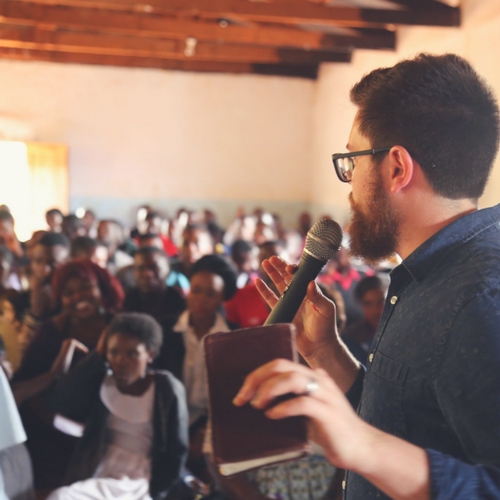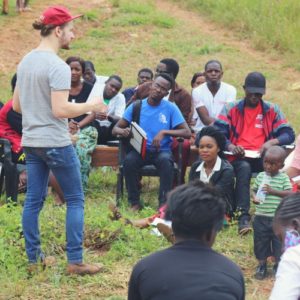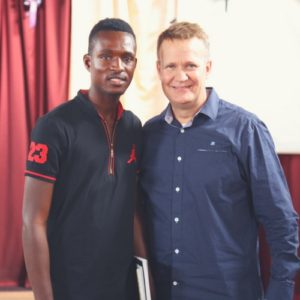 Interested in how NLW serves worship leaders around the world? Check out our Missions Page and get involved by praying for us, becoming a financial partner, or joining us in the next missions opportunity.