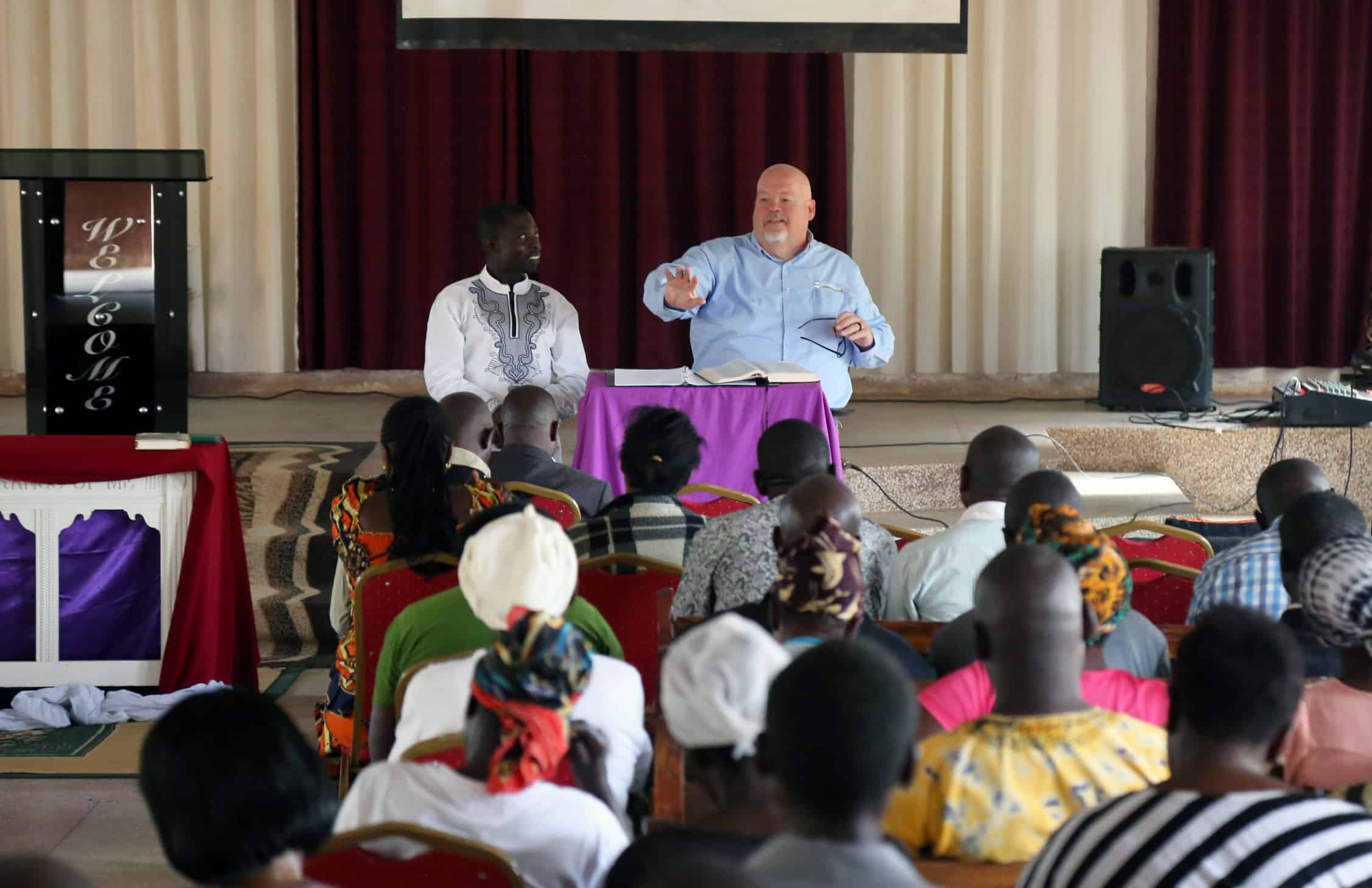 My First Trip to Africa
[fusion_builder_container hundred_percent="no" equal_height_columns="no" menu_anchor="" hide_on_mobile="small-visibility,medium-visibility,large-visibility" class="" id="" background_color="" background_image="" background_position="center center" background_repeat="no-repeat" fade="no" background_parallax="none" parallax_speed="0.3″ video_mp4="" video_webm="" video_ogv="" video_url="" video_aspect_ratio="16:9″ video_loop="yes" video_mute="yes" overlay_color="" video_preview_image="" border_size="" border_color="" border_style="solid" padding_top="" padding_bottom="" padding_left="" padding_right=""]
[fusion_builder_row]
[fusion_builder_column type="1_1″ layout="1_1″ background_position="left top" background_color="" border_size="" border_color="" border_style="solid" border_position="all" spacing="yes" background_image="" background_repeat="no-repeat" padding_top="" padding_right="" padding_bottom="" padding_left="" margin_top="0px" margin_bottom="0px" class="" id="" animation_type="" animation_speed="0.3″ animation_direction="left" hide_on_mobile="small-visibility,medium-visibility,large-visibility" center_content="no" last="no" min_height="" hover_type="none" link=""][fusion_text]
[/fusion_text][fusion_imageframe image_id="15722|full" max_width="" style_type="" blur="" stylecolor="" hover_type="none" bordersize="" bordercolor="" borderradius="" align="center" lightbox="no" gallery_id="" lightbox_image="" lightbox_image_id="" alt="" link="" linktarget="_self" hide_on_mobile="small-visibility,medium-visibility,large-visibility" class="" id="" animation_type="" animation_direction="left" animation_speed="0.3″ animation_offset=""]https://www.nextlevelworship.com/wp-content/uploads/2020/03/john-preaching-zambia.jpg[/fusion_imageframe][fusion_title title_type="text" rotation_effect="bounceIn" display_time="1200″ highlight_effect="circle" loop_animation="off" highlight_width="9″ highlight_top_margin="0″ before_text="" rotation_text="" highlight_text="" after_text="" hide_on_mobile="small-visibility,medium-visibility,large-visibility" class="" id="" content_align="left" size="2″ font_size="" animated_font_size="" line_height="" letter_spacing="" margin_top="" margin_bottom="" margin_top_mobile="" margin_bottom_mobile="" text_color="" animated_text_color="" highlight_color="" style_type="default" sep_color=""]
My First Trip to Africa
[/fusion_title][fusion_title title_type="text" rotation_effect="bounceIn" display_time="1200″ highlight_effect="circle" loop_animation="off" highlight_width="9″ highlight_top_margin="0″ before_text="" rotation_text="" highlight_text="" after_text="" hide_on_mobile="small-visibility,medium-visibility,large-visibility" class="" id="" content_align="left" size="3″ font_size="" animated_font_size="" line_height="" letter_spacing="" margin_top="" margin_bottom="" margin_top_mobile="" margin_bottom_mobile="" text_color="" animated_text_color="" highlight_color="" style_type="default" sep_color=""]
by John Martin
[/fusion_title][fusion_text columns="" column_min_width="" column_spacing="" rule_style="default" rule_size="" rule_color="" hide_on_mobile="small-visibility,medium-visibility,large-visibility" class="" id="" animation_type="" animation_direction="left" animation_speed="0.3″ animation_offset=""]
As you know our NLW Team just recently returned from Africa where we were able to train close to 100 church leaders from several different countries at our intensive school in Ethiopia. I had the joy of going in early and helping to conduct regional pastor conferences throughout Zambia. It was a great time and I am truly humbled to have been able to be a part of this vital work! God is still speaking to me about what I witnessed and I am still trying to discern all that He is showing me, but I want to share with you a couple of things that have already deeply impacted me and I believe will continue to impact me for some time to come.
This was my first time in Africa, and I want to state for the record that I was completely overwhelmed by the love and hospitality that was extended to me. Each person I met was so gracious and went out of their way to make me feel welcomed and at home. But even more so, I was moved by the hunger for God's Word that was evident among each gathering. It did not matter if we were addressing a group of mostly pastors, worship leaders or laypeople, each one exhibited a hunger and a thirst to know God more. There was such an excitement and the atmosphere was electric. The praise time was very exhilarating and I was so caught up in the moment that I would find myself dancing right along with them as they offered their praise to God, but when it came time to preach and teach they gave their undivided attention, listened intently and took notes. Afterwards they would gather around and ask questions, request copies of my teaching notes and they always asked for us to be certain to come back and teach them more.
Not once did I feel as if they wanted me to "hurry up and finish". Not once did I see anyone looking at their watch or playing with their phones. Not one time did they make us feel that we were intruding on them or taking up too much of their time. On the contrary, it was obvious they wanted to hear more, learn more and would have gladly sat and listened if we had been able to share more. In one of the areas where we held a pastor's conference, it was more rural. I learned that several of the pastors had no formal education or training. When I asked one of the organizing pastors what their greatest need was, he replied without hesitation: "Theology". They need to hear the truth of God's Word so they can take it and share it with their congregations. That is why they are so hungry to hear the Word of God and when they hear it, they take it to heart and share it!
After our first conference ended on Saturday, I had the joy of preaching at a rural church near Chongwe, Zambia. When the pastor and I finally arrived (it was a long and treacherous drive down paths and trails they called a "road") there were probably already close to 70 people gathered inside. As we went in and took our seat the pastor told me they were finishing up Sunday School. A young man seated at the front was teaching the lesson. I sat down and occasionally I would pick up on a familiar word. I watched and then realized that this young man (whom I discovered was the pastor's son) was teaching from the WorshipLife Journal we had given the pastor at the conference the previous day. I asked the pastor about this and he explained that once he had returned home from the conference, he and his son stayed up late into the night devouring the journal. The were so excited to have a tool that they could use to teach their people about true worship, and they could not wait to begin sharing with the congregation the lesson that "worship is more than music"! How humbling and sobering. I am praying and asking God to show me how we can continue to connect with pastors and help them teach their congregations about whole life worship. How can we provide them with the training and resources they need to be able to change their congregations, their communities and their country?
One other thing that impacted me greatly happened in Ethiopia. The first night of our intensive school the host pastor told about some of the students (many who had traveled many miles) attending. There was one man who was from a Muslim country and was the only Christian in his village. He witnesses and ministers the best he can from the shadows. He plows and plants faithfully without fanfare; waiting, praying and hoping for the seeds he has planted to sprout. He is the only member of his church and when he stood up to be recognized, in broken English and with a voice overcome with emotion he cried out, "my brothers and sisters"! He was simply overjoyed to be able to gather with other believers and praise the name of God openly. How blessed we are that we can come together and publicly proclaim the name of Jesus! How blessed I am to have been able to meet this man, hug him and simply stand with him for a few minutes and allow him to openly express his joy in knowing Jesus! And just like with the pastors in Zambia, I am asking God what can we do to help this man? How can we resource him to be able to teach others about loving God?
As I said, this trip has deeply impacted me, and I am still trying to discern all God is showing me. I thank God for allowing me the privilege to go. But I also want to thank you – our supporters. To my family and friends who gave generously to help cover the cost of my flights I say, "thank you". To our donors who give to help NLW take the message of whole life worship to the world I say, "thank you". To the prayer partners who faithfully pray and ask God's blessings upon us I say, "thank you". Most importantly, to the gracious God of glory Who allows me to live I say, "Thank You. Thank You and please show me how we can partner to help these pastors and so many more!"
[/fusion_text][/fusion_builder_column]
[/fusion_builder_row][/fusion_builder_container]