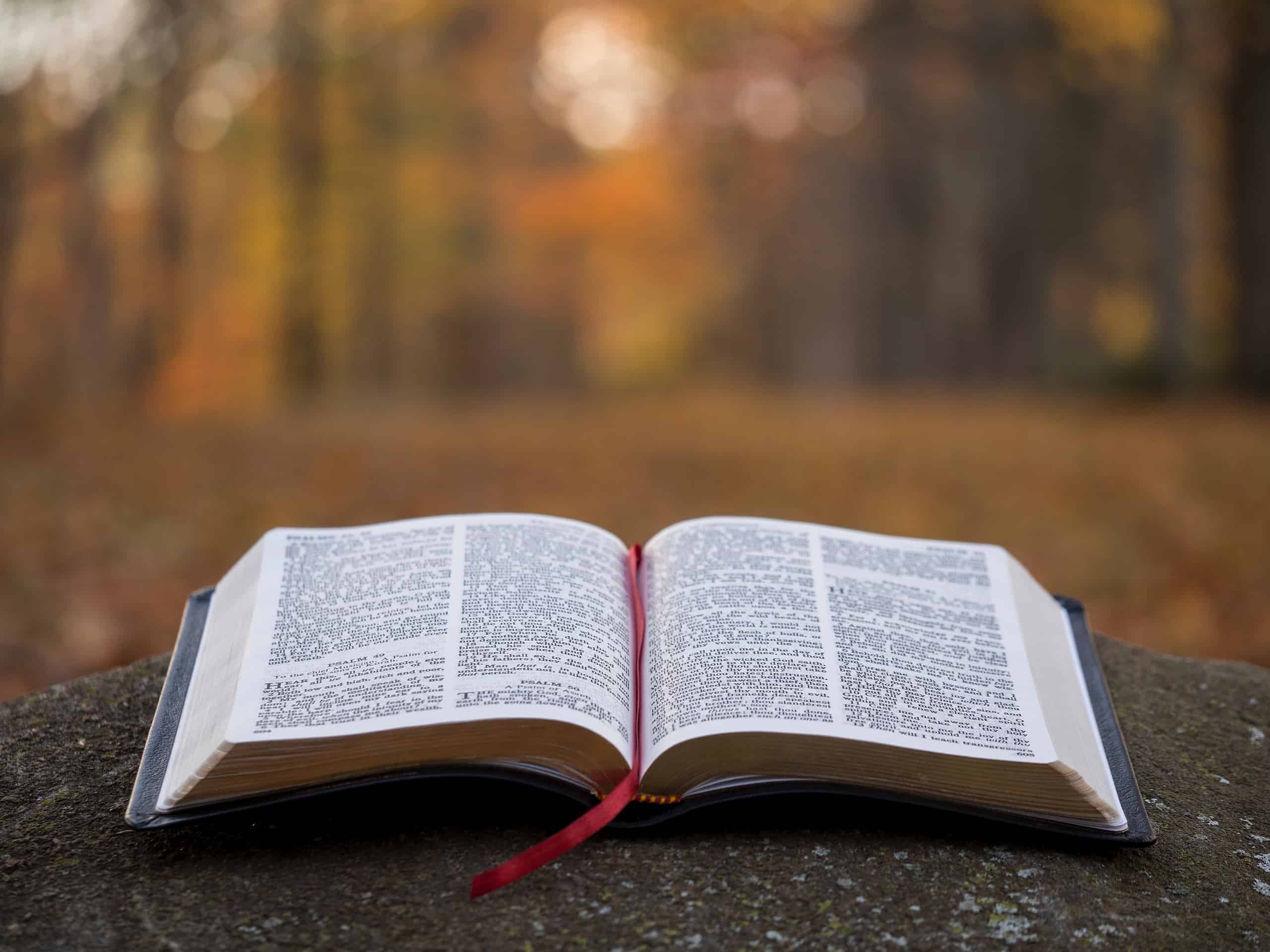 Here I Am – Part 1
Here I Am – Part 1
By Kayembe Mbiola, NLW Congo Ambassador
---
(Editor's Note: We are going to start to feature articles written by our Next Level Worship International Ambassadors from all around the world. This article was written by Kayembe Mbiola, our NLW Congo Ambassador. Thank you for contributing to our blog!)
---
Genesis 22:1-5 (KJV)
And it came to pass after these things that God did tempt Abraham, and said unto him, Abraham: and he said, Behold, here I am.
2 And he said, Take now thy son, thine only son Isaac, whom thou lovest, and get thee into the land of Moriah; and offer him there for a burnt offering upon one of the mountains which I will tell thee of.
3 And Abraham rose up early in the morning, and saddled his ass, and took two of his young men with him, and Isaac his son, and clave the wood for the burnt offering, and rose up, and went unto the place of which God had told him.
4 Then on the third day Abraham lifted up his eyes, and saw the place afar off.
5 And Abraham said unto his young men, Abide ye here with the ass; and I and the lad will go yonder and worship, and come again to you.
---
What a joy I have to share with you on a subject that sticks my heart.
In the study of the Word of God, there is a notion called the "first mention" and in this verse 5 of this chapter 22 that we have just read it is exactly the chapter where the word "worship" is mentioned for the first time.
Reading this story, I realized that there were many things to observe: there are the attitudes of the people to observe, and of course also the consequences to them.
By meditating on this account that contains this notion of first mention, several lessons were learned (by the grace of God I will share 5 lessons) for our edification around this wonderful and important theme of the word of God that is ''worship''.
THE FIRST LESSON
The first lesson I learned from this story is that one who lives the life of worship always experiences evidence of change in the life of a True worshipper (Yes, because false ones also exist) before and after Jesus Christ (The true worshiper is the one who worships God in Spirit and in truth).
Spirit: His life is in Christ and now led by the Holy Spirit who dwells in him
Truth: He walks in accordance with God's word that presents Christ as the Truth.
The life of a worshipper is a life in which we say YES to God's call and we decide to walk henceforth according to the Lord's will and program.
The life of worship is a changed lifestyle where we notice the evidences of a difference ''before Christ and after Christ''.
Abraham had experienced circumcision in Genesis 17 and later, God calls him and Abraham answers "Here I am". (A covenant with God)
In fact, the life of a worshipper is a life in which we say YES to God's call and we decide to walk henceforth according to the Lord's will and program.
Notice that in this chapter 22's story, 3 times we will find this expression: "HERE I AM" showing us how much Abraham was always available to God. (We'll go into more detail later).
Genesis 22:11 – but the angel of the Lord called out to him from heaven, "Abraham! Abraham!" "Here I am," he replied.
Genesis 22: 7 – Then Isaac said to Abraham, "My father!" Abraham answered, "Here I am, my son." Isaac said, "See, here is the fire and the wood. But where is the lamb for the burnt gift?
I pray in the Name of Jesus that you may experience the changed life of a True worshiper, and also you may always be available for God and ready to be sent wherever He wants you''
---
(Editor's Note: This article is the first of 5 article by Kayembe Mbiola in the "Here I Am" series. Watch for more articles coming soon!)
---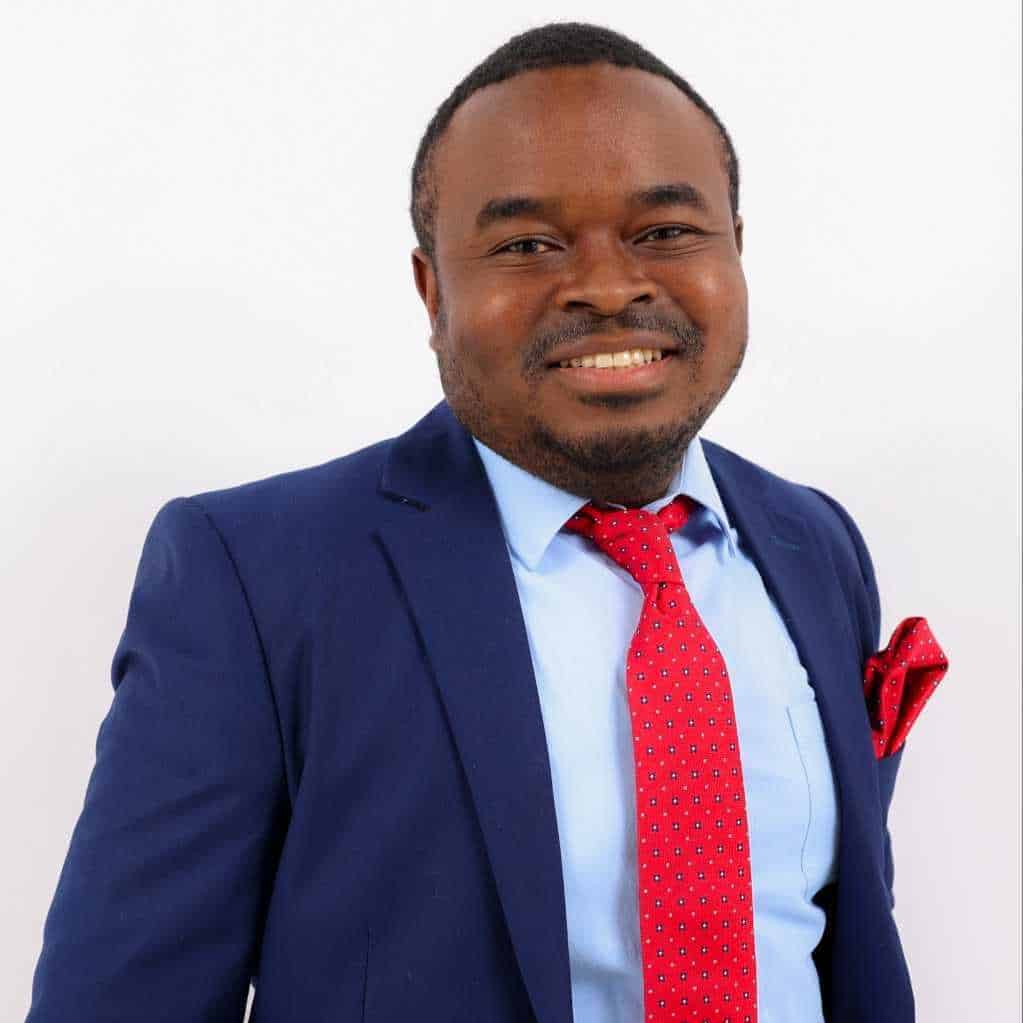 KAYEMBE MBIOLA serves as the Congo Ambassador for Next Level Worship International. He has been serving as a pianist with an assembly of God Church LA BORNE in KINSHASA -DR CONGO.since 2021. He moved to Dallas for Biblical and musical studies.After his first Next Level Worship International camp at Bulawayo, Zimbabwe, KAYEMBE really improved his understanding of leading a worship team in the way of organizing groups." Now, he is pursuing his school to get his bachelor in worship and also his music certificate from Christ for the Nation institute in Dallas, Texas.
He attended numerous events (online include) with NLWI and served as a team member at the NLWI Ethiopian Intensive School. He also has a heart for children ministry and very involved in teaching the word of God and music to children in many congregation connect with his worship ministry whenever invited and serve with a servant's heart.
---