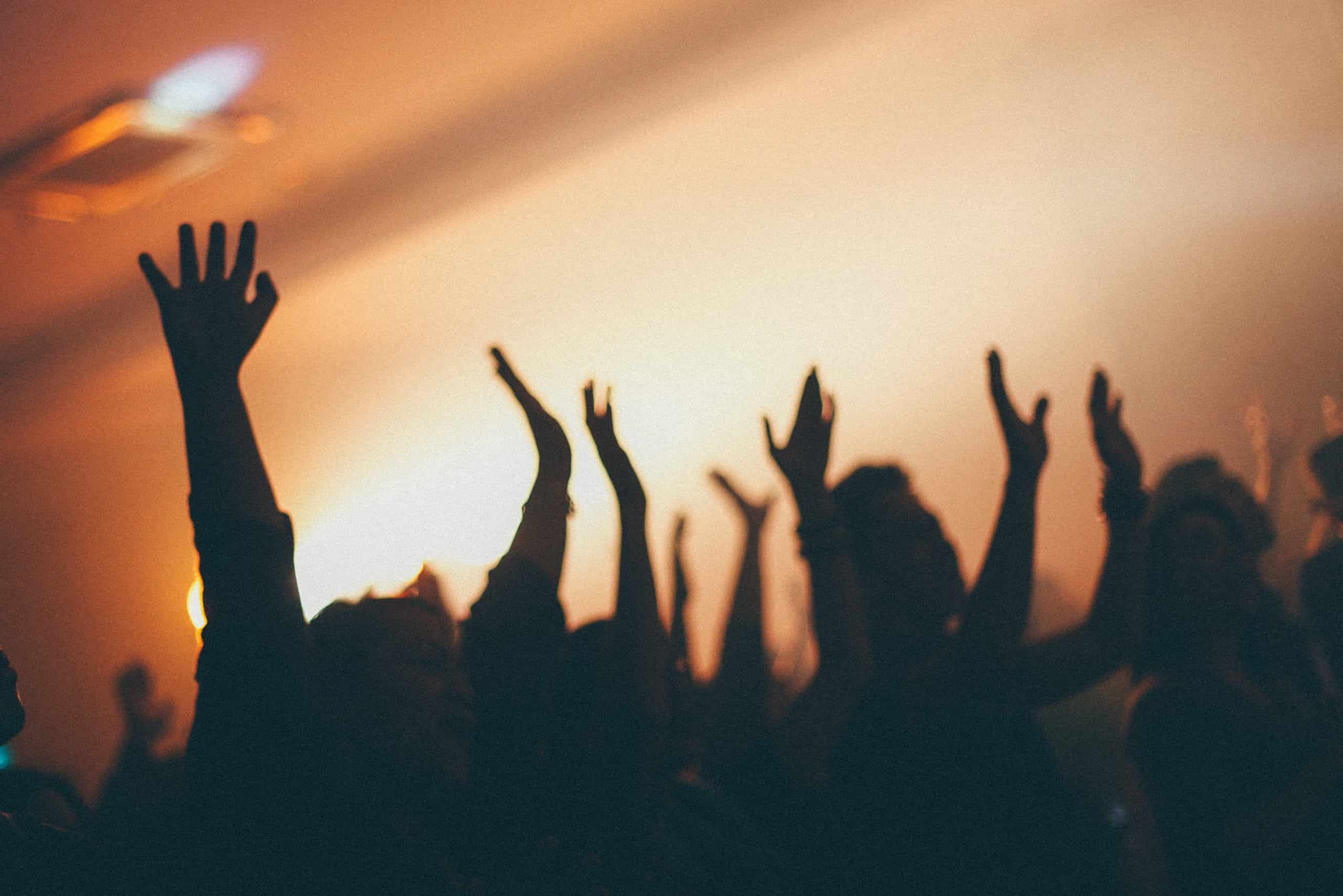 Growing In Worship
Growing in Worship: Taking Your Worship to The Next Level
By Mark Bazal (Team leader NLW Pakistan)
---
(Editor's Note: We are going to start to feature articles written by our Next Level Worship International Ambassadors and Lead Team from all around the world. This article was written by Mark Bazal, our Team Leader for NLW Pakistan. Thank you for contributing to our blog!)
---
Worshipping God is a beautiful and powerful way to connect with Him. It's like having a heart-to-heart conversation with your best friend. At Next Level Worship International, we want to help you grow in your worship journey in a simple and meaningful way. In this article, we'll explore how you can make your worship more special by using the skills you've learned, and by showing your love for God in everything you do, just like it says in the book "Worship Life" by Dwayne Moore. Let's get started!
Worship with Your Heart, Soul, and Strength
The Bible teaches us that we should love God with all our heart, soul, and strength (Deuteronomy 6:5). That means we should give our best to God in everything we do. When we worship, it's like telling God, "I love you with all that I am." You know, just like when you give your best effort in a school project or a game you really like. Worship is like that, but even more special because it's for God.
Loving God in Everything
Remember the words from "Worship Life"? Worshiping God means loving Him in everything – from our thoughts to our actions. It's like having a special connection with God all the time.
Thinking About God: Just like when you think about your favorite things, think about how amazing God is. When you do that, you're worshipping Him in your thoughts.
Speaking to God: Imagine talking to God like you talk to a friend. When you say kind words and talk to Him, you're worshiping God with your words.
Doing Things for God: Doing good things and helping others is a way of showing love to God. Remember, when you help someone or do your best, you're worshipping God with your actions.
Worshiping Everywhere You Go
Guess what? You can worship God no matter where you are! It's like carrying a piece of God's love with you everywhere.
At Home and School: Whether you're at home or school, you can show your love for God by being kind, respectful, and doing your best. That's worship!
Playing and Having Fun: When you're playing, you can still worship God by being joyful and thankful. God loves to see you happy!
Singing and Helping: Singing songs to God and helping others are wonderful ways to worship Him. Remember, even the small things matter.
You see, worship isn't just singing songs in church. It's a way of life. At Next Level Worship International, we want you to know that you can take your faith to the next level by loving God with all your heart, soul, and strength, just like the Bible says. Use the skills you've learned, and remember what "Worship Life" teaches us – that everything you do can be a way to worship God. So, go ahead and breathe in and out – even your breath can be a form of worship!
Let's all pray together: Dear God, help us love You more every day. Thank you for showing us how to worship You in everything we do. We want to honor You and make our lives a beautiful song of worship. Amen.
---
---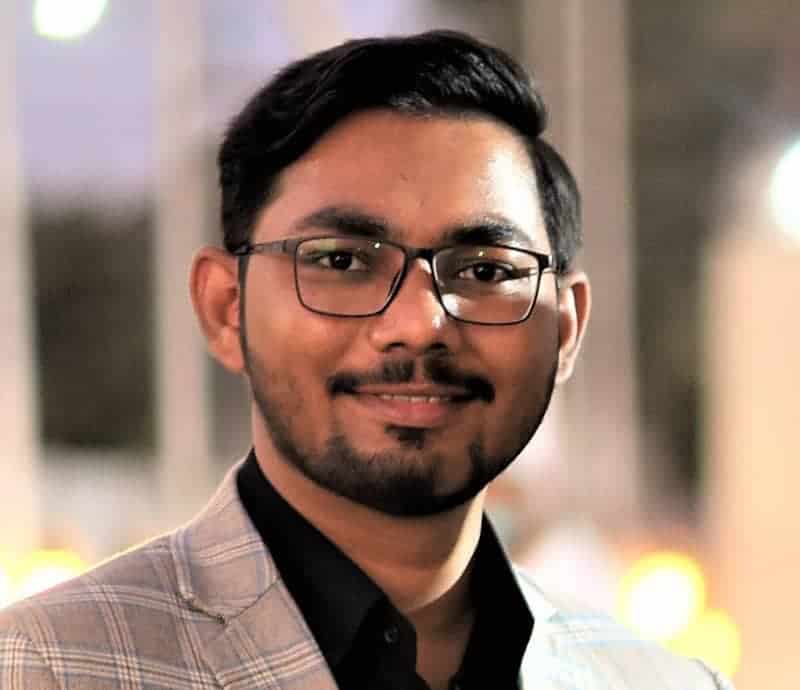 Mark Bazal is the Pakistan Team Leader for Next Level Worship International (NLWI).
Growing up, Mark always thought of worship as a routine practice done during services. However, after attending training sessions led by Dwayne Moore, his perspective on worship changed. He learned that worship is not just a ritual, but a way of life that should be practiced in every aspect of our lives.
Together with Dwayne Moore, they organized a Pastors and Leaders Conference to train pastors and leaders in Pakistan about true worship. NLWI has trained many pastors and leaders through workshops and conferences.
As the Pakistan Team Leader for NLWI, Mark is passionate about continuing to educate and equip pastors and leaders about true worship. He is married to Karen, and they have three daughters named Winnifred, Genesis, and Dorothy.
Mark understands the importance of family, and believes that worship plays a vital role in strengthening those bonds. He is committed to continuing his work with NLWI to elevate the worship culture in Pakistan and beyond.
---
---
The WorshipLife Personal Journal can be used as a stand-alone journal for one's personal growth or as part of a small group study. It is also part of the WorshipLife Churchwide Campaign, in which case a church would order copies for the adults and teenagers in their congregation. The WorshipLife Personal Journal was written by Dwayne Moore, best-selling author and founder of Next Level Worship International.
The WorshipLife Personal Journal contains:
30 daily devotionals (6 per week over 5 weeks)
5 family devotionals
5 note-taking pages for the pastor's sermons
This resource is just one of many at our Books & Materials page. Be sure to visit this page to explore more about Worship Life and other resources.