True Worshipers: Seeking What Matters to God has received a *Choice Resource Award from NLW International. Below is a review by John Martin of NLW International.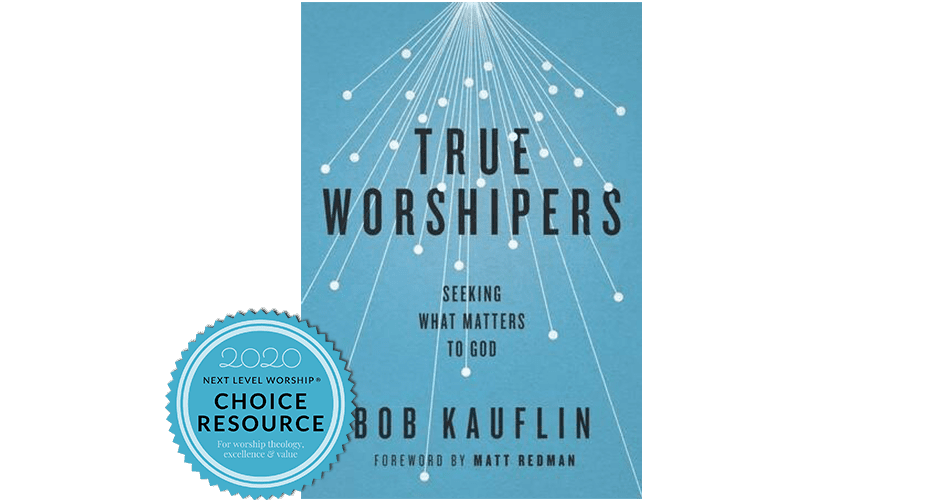 True Worshipers: Seeking What Matters Most to God is an easy and compelling read. Bob Kauflin uses scripture to reinforce his thoughts on how worship extends beyond the songs we sing. He uses his years of experience as a worship leader and this book to help inspire people to grow in their understanding of worship.
Bob seeks to help remind the reader of the God behind our worship and our desperate need for him. However, beyond the thought of our need for God is the call for us to do more than simply "think" about God. He reminds us that we must love God and if we love God, we will seek what matters most to him and walk in obedience.
I highly recommend True Worshipers: Seeking What Matters to God not only to worship pastors and their teams, but to anyone who wishes to understand what true, biblical worship is all about.
*Choice Resources are selected resources which enhance corporate and/or personal worship. Resources from other authors and developers are recommended by our NLW Community each year. From there, our NLW team selects resources from those recommendations to award and feature on our site.