The NLW team has been in Zambia for the past ten days. It has been a great trip so far! We've seen hundreds gather at our worship conferences all over the country. We travelled many miles to the Western Province and held a two-day conference. It was great to make new connections with great worship leaders and pastors.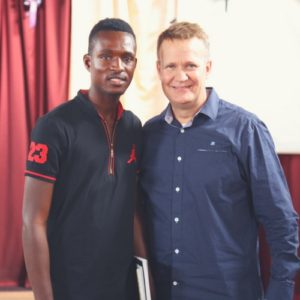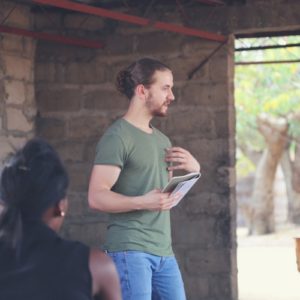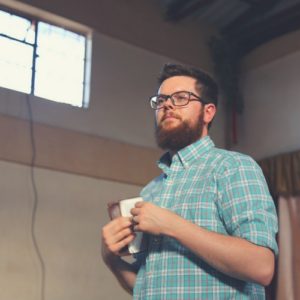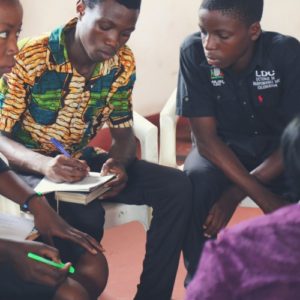 We then travelled to the Southern Province and held a worship night in the town of Choma. We had a great time worshipping together and hearing from Dwayne.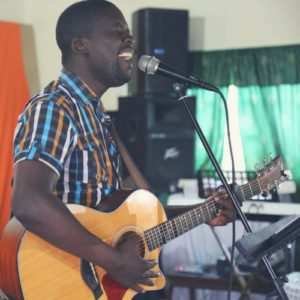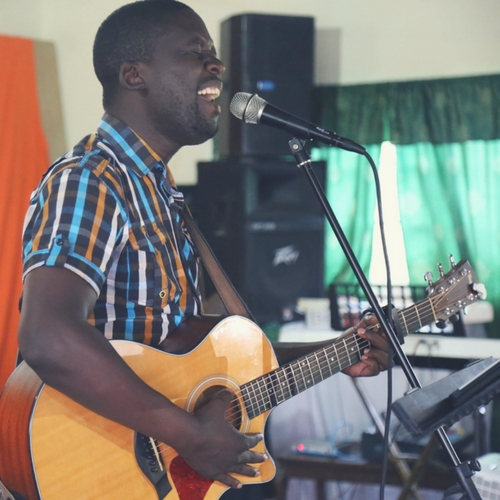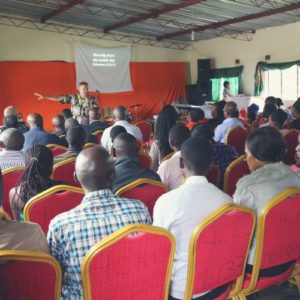 We have now arrived in Zimbabwe for the final portion of our trip! Please pray that God opens doors and leads our team to make connections for future work in this beautiful country. We look forward to sharing more with you when we return home!
Interested in how NLW serves worship leaders around the world? Check out our Missions Page and get involved by praying for us, financially partnering with us, or joining us in the next missions opportunity.