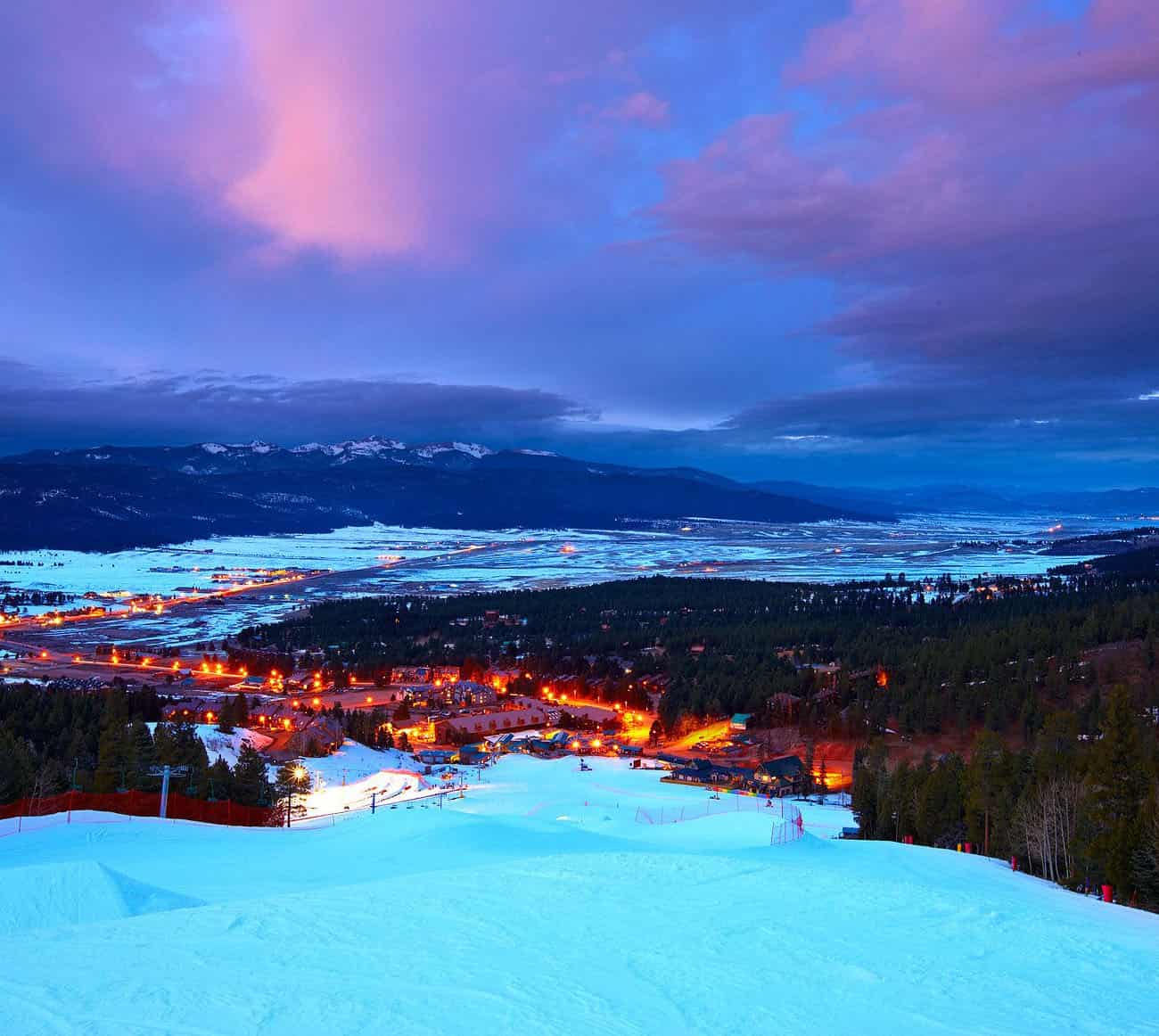 NLWI is helping pastors in unchurched frontiers of the US. Learn how!
In June, our team travelled to Angel Fire, New Mexico. Angel Fire is a ski-resort town located in the Southern Rockies. We led a tent revival each evening where Dwayne taught on prayer to the local churches who came together to host this event. Each morning we led Worship Bible Schools for the local children in the town. To wrap the week, we led a block party for the entire town, to share the Gospel.
In October, we will be back in Vermont leading more worship conferences in a state that is only 2% Christian. Last year when we were there, the local leaders told us it was the first worship conference they had ever had in Vermont. We are blessed to get to pour into these wonderful leaders.