Mentoring Worship Leaders: Guidelines and Parameters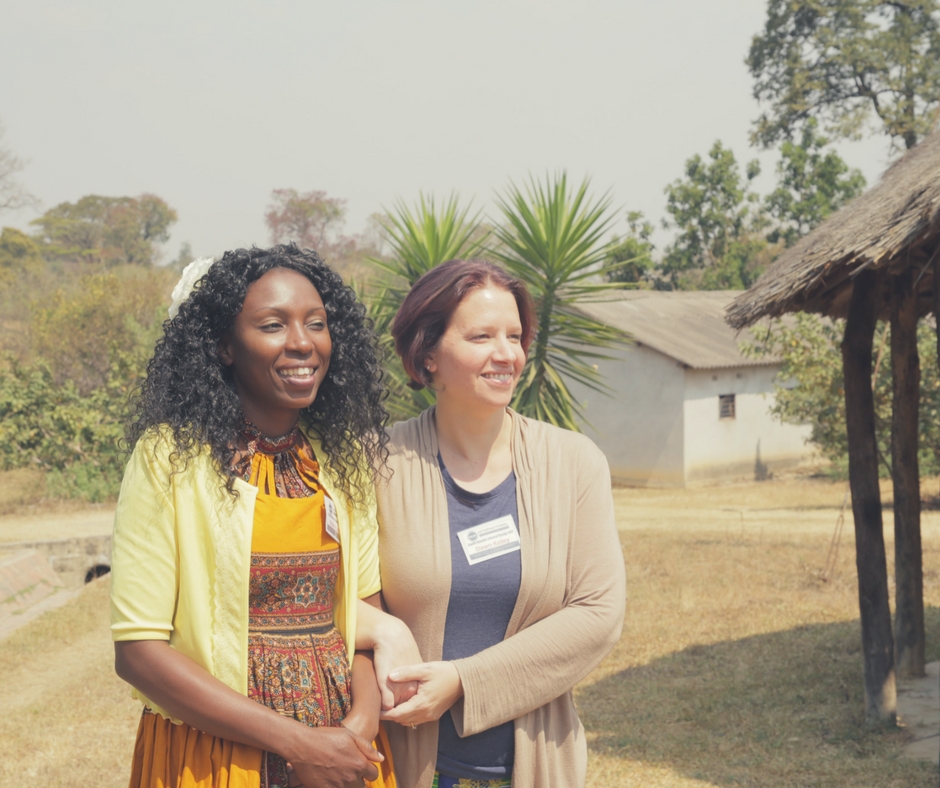 I am unspeakably thankful for the small discipleship groups I was involved with in college. I am indebted to the leaders of those groups who invested in me to sharpen and challenge me. I realized then where I would make my greatest impact and leave my most lasting legacy. It would not be enough for me to sing in large arenas or teach masses of people. Rather, my most significant ministry would be through those individuals God leads across my path, those along life's journey in which I invest personal and individual time and resources–people who, in turn, disciple others.
The guidelines and parameters below represent what I have learned and followed over my 25+ years of mentoring hundreds of leaders. The way they're written below are how we share them with our worship ministry leaders.
GUIDELINES
– Mentors should meet w/one to two mentor partners or three at the most. (Mentoring is more concentrated than leading a small group.)
– We suggest in the first meeting with your apprentice(s) that mentors start with simple questions that help you get to know them. Listen more than talk. Pray together. Don't commit to what you will do together. Say instead that you will pray over it and perhaps talk with your pastor or others about what's best to do. Ask to meet with your mentoring partner again in a week or so to confirm goals and plans.
– We suggest that mentors start with Dwayne's nine-week study, Pure Praise: A Heart-focused Bible Study on Worship, to help develop apprentices' character and their understanding of biblical worship leadership.
– Mentors should also encourage and challenge apprentices to grow and develop in their skills and knowledge of their particular area of interest and ministry (whether in music, creative arts, or production).
– We suggest that mentors set a goal of meeting with apprentices for 3-4 months initially. Then you should evaluate whether you need to continue meeting regularly with your apprentices.
PARAMETERS
– Worship Ministry Mentors have the freedom to choose which materials they use with their mentoring partner(s) IF you choose materials from our online Toolbox. Materials that are not in our Toolbox need to be approved by our worship staff before using.
– Mentors should try to meet with those you apprentice at least 2 times per month.
– Mentors can only apprentice people of your own sex (no men mentoring women or vice versa). Mentors should avoid meeting one-on-one with apprentices, unless it's in public places.
– Mentors can only apprentice people who are 18 years old or older.
– Mentors approved by our worship staff shouldn't wait to be "assigned" by our staff. We much prefer that you be called by God and burdened to help a particular person or persons to grow. However, we do need to be kept in the loop about the mentoring relationship as it progresses.
– Mentors should avoid focusing on peripheral topics like Calvinism and other potentially divisive topics. Such discussions can be healthy in certain situations, but mentors should be careful to primarily stick with teaching and encouragement which helps develop apprentices in their character and competency as worship leaders.
– Mentors should at all times represent your Savior and our church properly to those you apprentice.
– Mentors should not get involved with difficult issues that need a professional counselor. If such issues and concerns arise, please tell one of our worship staff.
– Some mentors may prefer not to be called "mentors." You may prefer a word like "friend" or "encourager." Those words are fine and may even be better to use, especially in the case where the mentor is close in age to the one he/she is mentoring. The main thing is to establish up front that this relationship is intentional–to help spur each other in personal growth through accountability and learning.
To learn more about Next Level Worship, visit www.nextlevelworship.com to see resources, training, and missions opportunities.