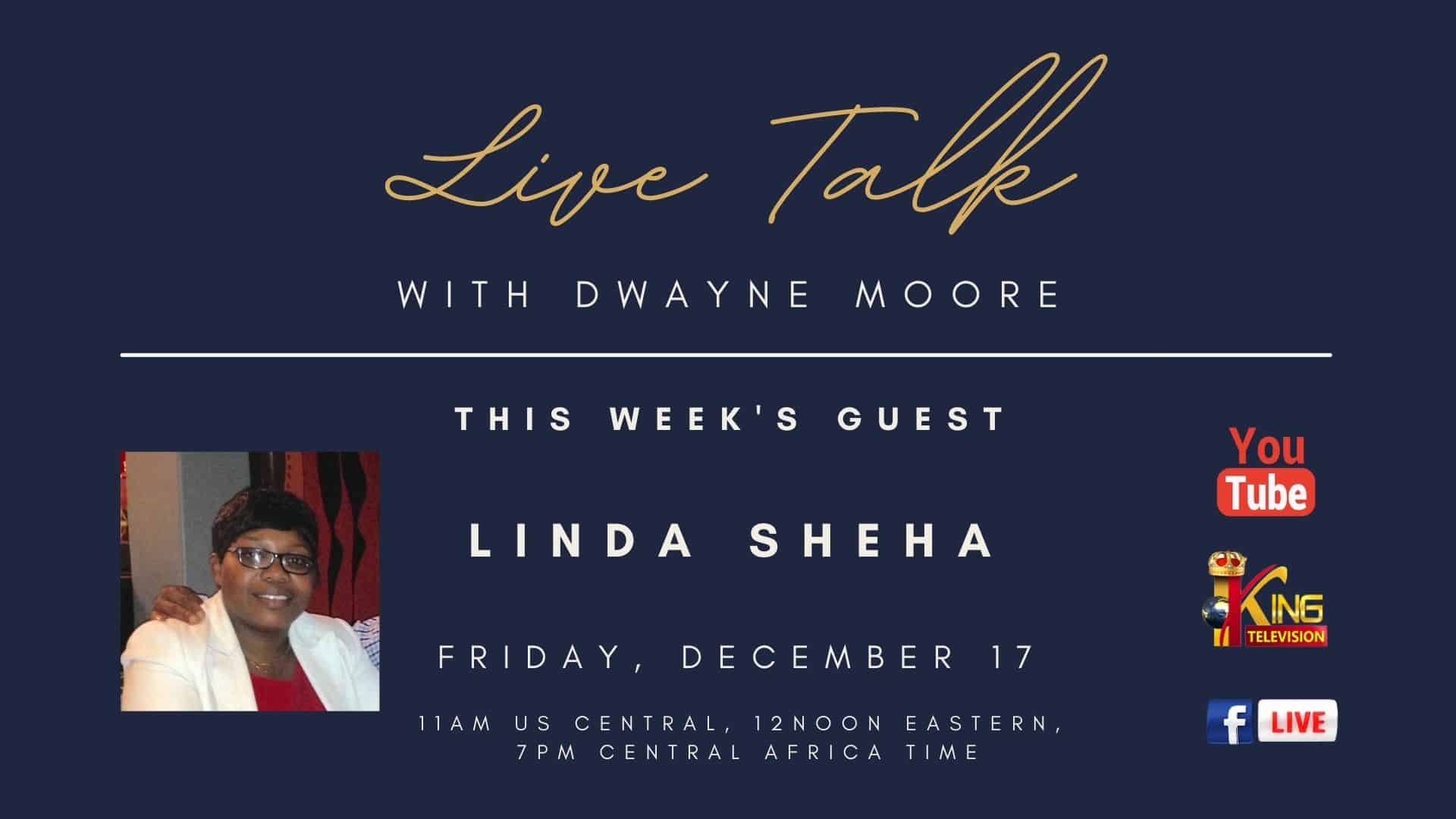 Live Talk Ep. 13: Linda Sheha
This week on Live Talk Dwayne Moore shares an interview with Linda Sheha, one of our Next Level Worship community members and author of the book "Hold On No Matter What". Dawn Kelley from Next Level Worship interviews Linda about her book and how important is to trust God no matter what trials you are going through.
Dwayne also shares some community news and a Christmas devotional.