FREE E-book!
Written by Dwayne Moore and the NLWI team, this 40-page e-book is packed full of encouragement and insights from God's Word. Download it below!
Chapter Titles:
Trusting God in Our Crisis
Connect and Encourage
Why Do We Suffer?
God's Power Overshadows our Problems
The Four Anchors of a Worshiper
Taking Off the Masks
The Sovereign and Loving Hand of God
How to Be Thankful in Every Circumstance
A Song of Sorrow
Connect with Us
Verses for a Crisis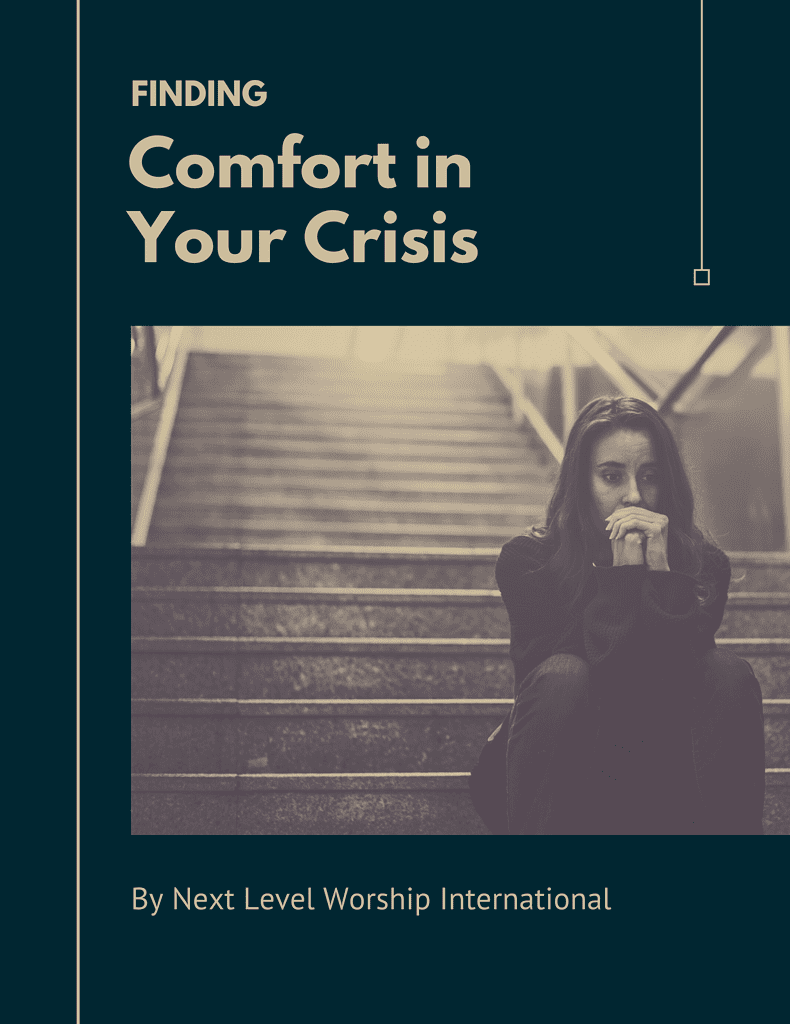 "If you are in a place where you are simply just trying to endure the pain of a gaping wound, please be encouraged: God still heals. But your healing—my healing—will not always come when and how we want. In fact, our healing is not even the end goal. The goal is to get ourselves to Christ in the middle of our suffering."
"What does a holy and loving God do to remedy the complete annihilation of humans by his mere presence? He makes them holy as he is holy…The disappointments in this life in and of themselves do not make sense…But Christ on a cross, suffering for my sake, for all our sakes makes it all make sense."
"If we're going to see God fight our battles for us, then we need to keep doing what He's called us to do. If we do our part, God will always come through and do what only He can do. As we learn from the story of Lazarus, we can roll the stone, but only God can raise the dead!"
Please complete the form below. Once you submit the form you should automatically receive the free e-book.