Dwayne Moore is a best-selling author and a sought-after, international speaker. He's the founder and president of NLW International, Inc., a ministry committed to providing quality worship discipleship resources to believers and churches.
Dwayne has written many books, including the award-winning book, Pure Praise: A Heart-focused Bible Study on Worship. His latest resources are HE. WE. THEY. The Life-Altering Formula of the Lord's Prayer and HE. WE. THEY. A Church-wide Prayer Campaign. Other books include Creating Space, Pure Praise for Youth (foreword by Mark Hall of Casting Crowns), Heaven's Praise: Hearing God Say Well Done, WorshipLife Journal, Building Strong Worship Leaders, and the church-wide campaign, WorshipLife: Honoring God in the Everyday .
Dwayne lives in north Alabama and is happily married to Sonia. They have 2 sons, Stephen and Justin.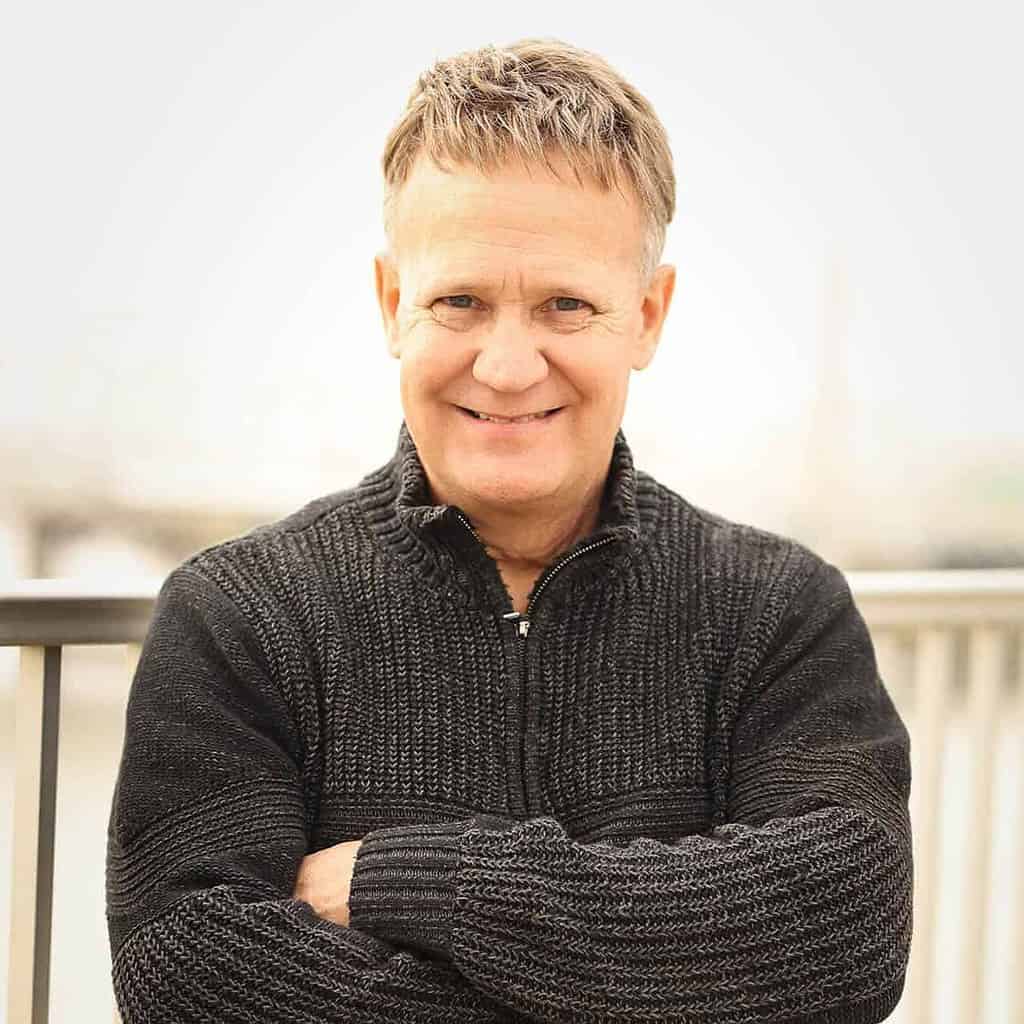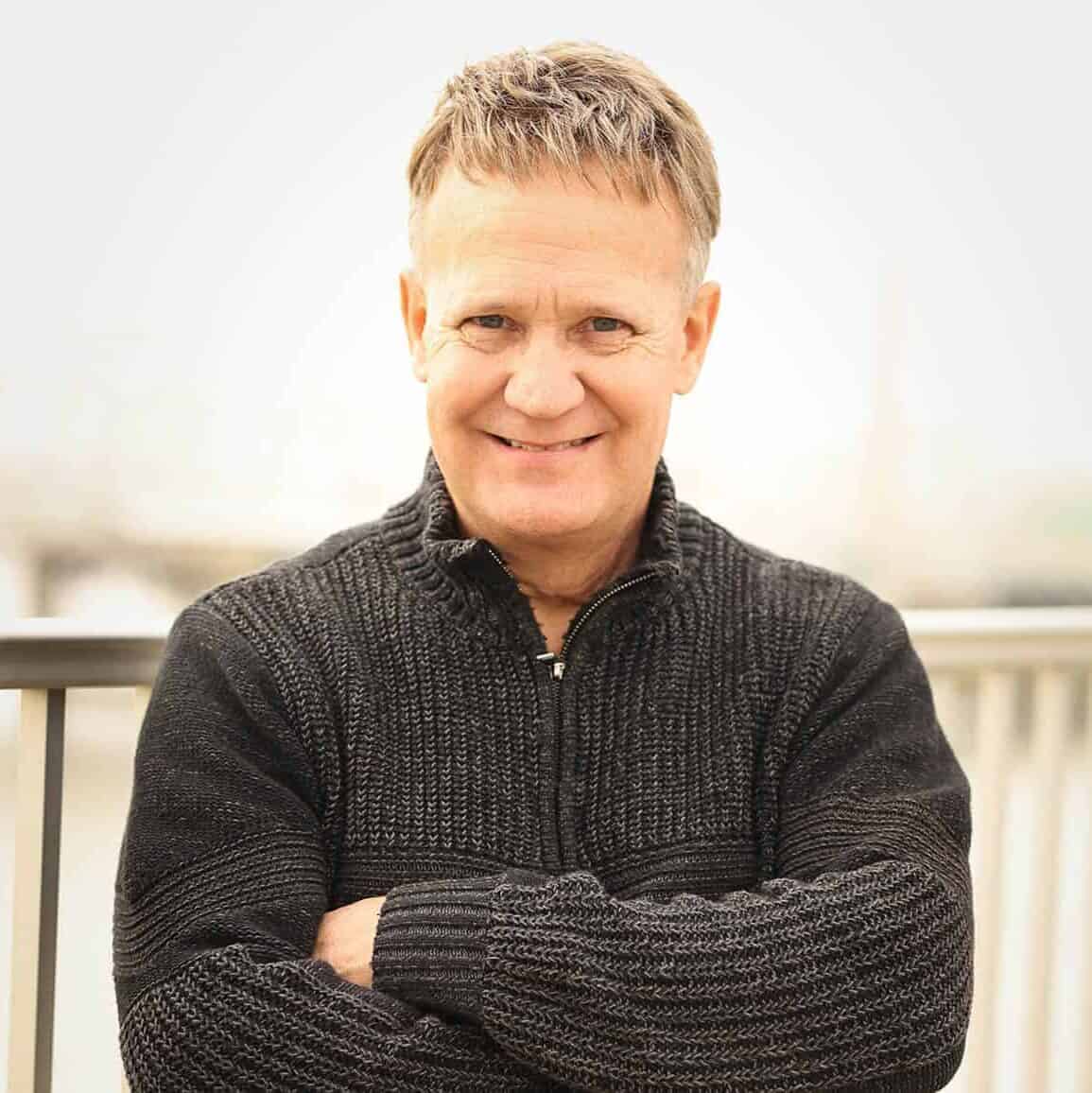 "His forte is discipleship…Dwayne Moore not only has experience, but also wisdom."
Ministry Highlights
Background
Speaking Topics
Personal Values
Ministry Highlights
Here are a few highlights from Dwayne's 30+ years in full-time ministry…
Dwayne Moore has taught and led worship in over 1000 churches and conferences.
To date, Dwayne's weekly TV teaching program has been viewed by more than 6 million in Asia, with thousands coming to know Christ through the program.
The Tennessee Baptist Convention recently invited Dwayne to lead prayer workshops across their state for pastors and church leaders.
Dwayne has spoken at the National Worship Leader Conference and other conferences and has appeared on national TV talk shows.
He has appeared on Moody Radio's Prime Time America and been interviewed on several Moody Radio affiliates.
He has appeared on American Family Radio's live show called Today's Issues.
Dwayne has written more than 25 articles for Pastors.com, which reaches over 100,000 church leaders worldwide
He has been a guest speaker at several universities, including Liberty University in VA and Baptist College in Johannesburg, South Africa.
Dwayne's online courses can earn college credits at certain universities.
He has invested over 3000 hours studying and writing on biblical worship, prayer and leadership.
He has served on staff at churches of 200 and churches of 2000.
Background
Speaking Topics
Personal Values
Dwayne Moore is going to teach you how God wants to saturate every nook and cranny, every nano-second of your existence.
Dwayne Moore is a dynamic preacher. His energy had our people completely engaged.
"Dwayne Moore has a desire to see the body of Christ truly understand what it means to honor God with our worship."
Interested in having Dwayne at your church, conference or school? To schedule Dwayne at your church or conference event, please contact us with the dates and your vision for the event. We'd love to work something out with you!