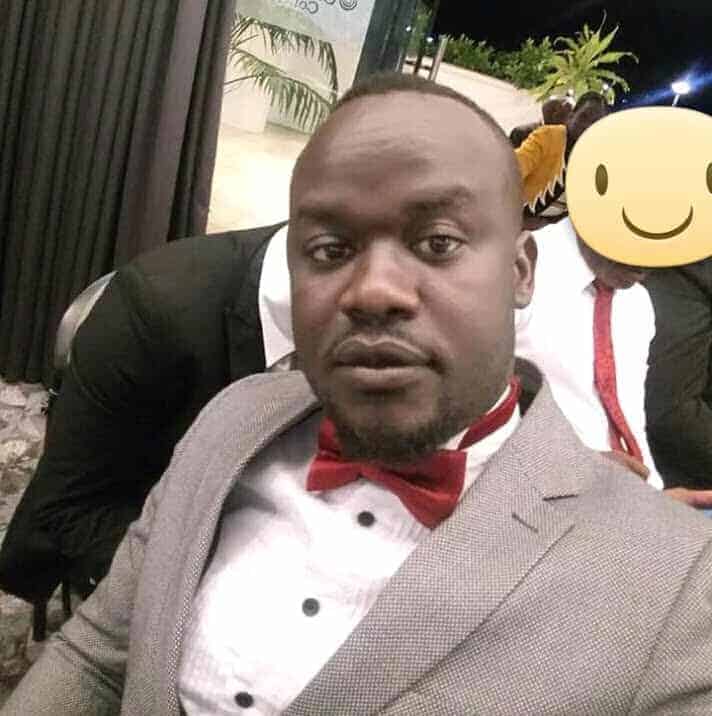 Worship pastor at Dayspring church international in Kitwe, Zambia. Am Married to Joreen Precious with one daughter, Rhema. Currently working as supervisor under mines sub contractor in the field of heavy equipment under mechanical and electrical engineering. Personally into cooperate business and general supplier of various products and services.
WORSHIP HISTORY
Got saved in 2012 and joined my worship team at church in 2012 under then my worship leader Donald Kutala. Early 2014 head about NLW through Donald and he shared his experience with our team, got excited and followed for more.
My perspective about worship changed when I sat under the teachings of NLW teams..I learnt this worship which a life style and more than music it self.came to terms that music is just but a simple way of expressing our worship to God.
Have been with NLW since 2015, seeing it's expansion around some African countries and across the globe.
Being equiped to serve and share about worship has been my greatest honour and desire. Currently being working with local leadership of various Inter denomination worship teams to push the agenda of biblical acceptable worship in our country and beyond.