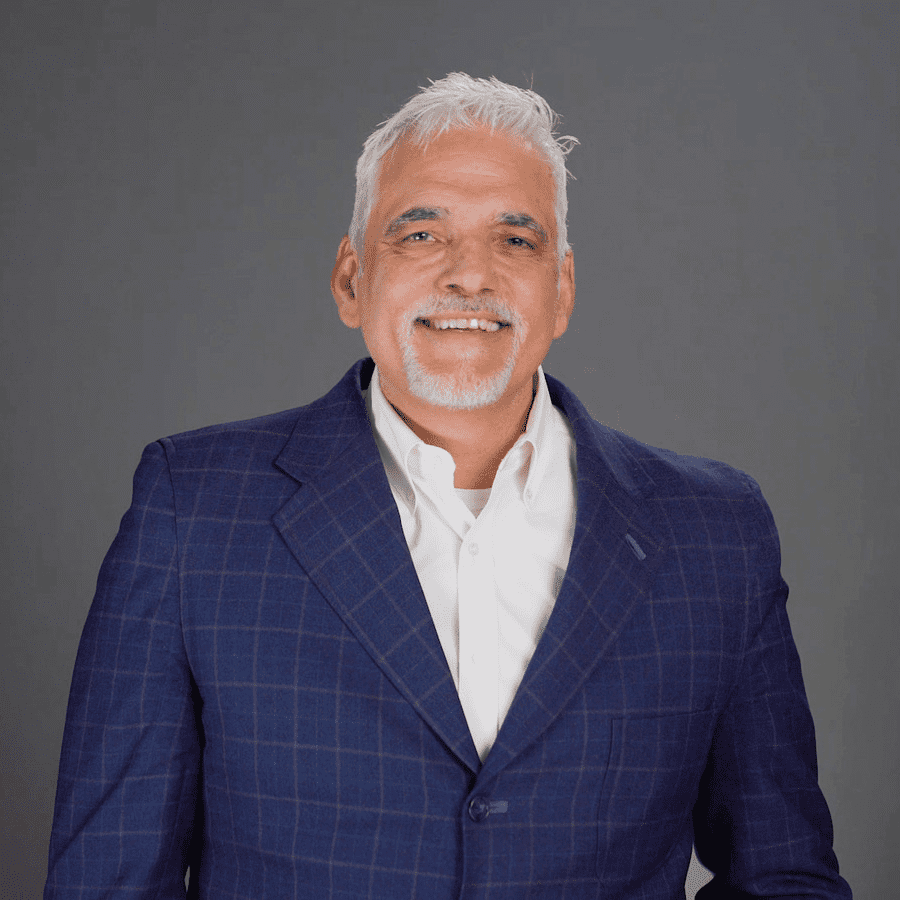 Rusty and his wife Leisa founded and continue to Co-Lead as Pastors of The Rock
Family Worship Center, a multi-cultural and multi-generational congregation with four
campuses based out of Huntsville, Alabama. Rusty provides oversight to the R3
Ministerial Alliance and serves on numerous ministry boards throughout the country. He
is deeply passionate about missions and outreach, providing executive leadership to
Huntsville Dream Center, a nonprofit organization dedicated to connecting churches,
businesses, and individuals to meet the physical, mental, and spiritual needs of the
surrounding community. A worshipper at heart, Rusty has become a father figure to
many young pastors throughout the country, carrying an apostolic mantle to love,
encourage, and see pastors walk in health and Spirit-led power.
"I have known Dwayne Moore for decades now and it is the heart of this man that drew me to the ministry of Next Level Worship International. It's from that pure heart that this ministry is not just teaching about worship, but tangibly displaying the life of worship."