Special thanks for our wonderful and excellent sponsors of this year's ReFOCUS Online Worship Retreat!
We are grateful for their partnership and their investment in the Kingdom.
Session Sponsors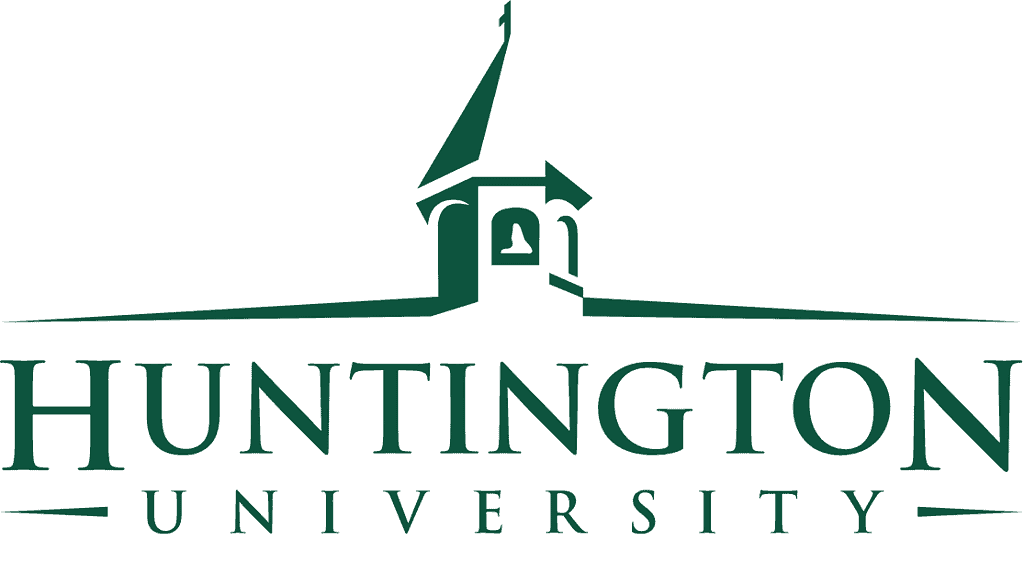 Huntington University is a comprehensive Christian college of the liberal arts offering graduate and undergraduate programs in more than 70 academic concentrations. U.S. News & World Report ranks Huntington among the best colleges in the Midwest, and Forbes.com has listed the university as one of America's Best Colleges. Founded in 1897 by the Church of the United Brethren in Christ, Huntington University is located on a contemporary lakeside campus in northeast Indiana. The nonprofit university is a member of the Council for Christian Colleges and Universities (CCCU).

The Trevecca University School of Music and Worship Arts is pleased to partner with Next Level Worship and the ReFOCUS Conference. Located in the heart of Nashville, Tennessee, Trevecca is a christian university offering multiple undergraduate resident degrees in music education, commercial music, music performance and worship. Graduate online degrees in Worship and Leadership, Worship and Business Management, and African American Worship Studies are available through cohort format, enabling students to build strong student driven educational communities. These practical, market-driven MA degree options are designed for student completion in no more than 18 months. The School of Music and Worship Arts is also home to the Center for Worship, Center for African American Worship Studies, and Center for Community Arts Innovation.  For more information contact www.trevecca.edu/music or call 615.248.1288.

William Carey University's Winters School of Music prepares students for leadership roles in music. Our worship studies programs are designed with real-world ministry in mind. Students are challenged to grow in their talent, mature in their spiritual walk, and prepare for life-changing ministry. The School of Music Vision Statement is: "One Goal – One Passion" from Philippians 4:8. Our "One Goal" is excellence, through education and performance and our "One Passion" is Jesus, in worship and in service. We offer undergraduate, masters, and doctoral (NASM approval pending) degrees in the area of worship. The School of Music also offers degrees in music education, performance, music therapy, and dance. Our programs are very affordable and scholarships are available! Visit https://www.wmcarey.edu/school/music

The mission of the Collinsworth School of Music at California Baptist University is to inspire students to the highest standards of musical craft and personal character, preparing them for success in musical professions. The Worship Studies division is committed to preparing men and women for a lifetime of service in music and worship leadership for the glory of God, the building up of his church, and the good of the world. music.calbaptist.edu
cbuworship.com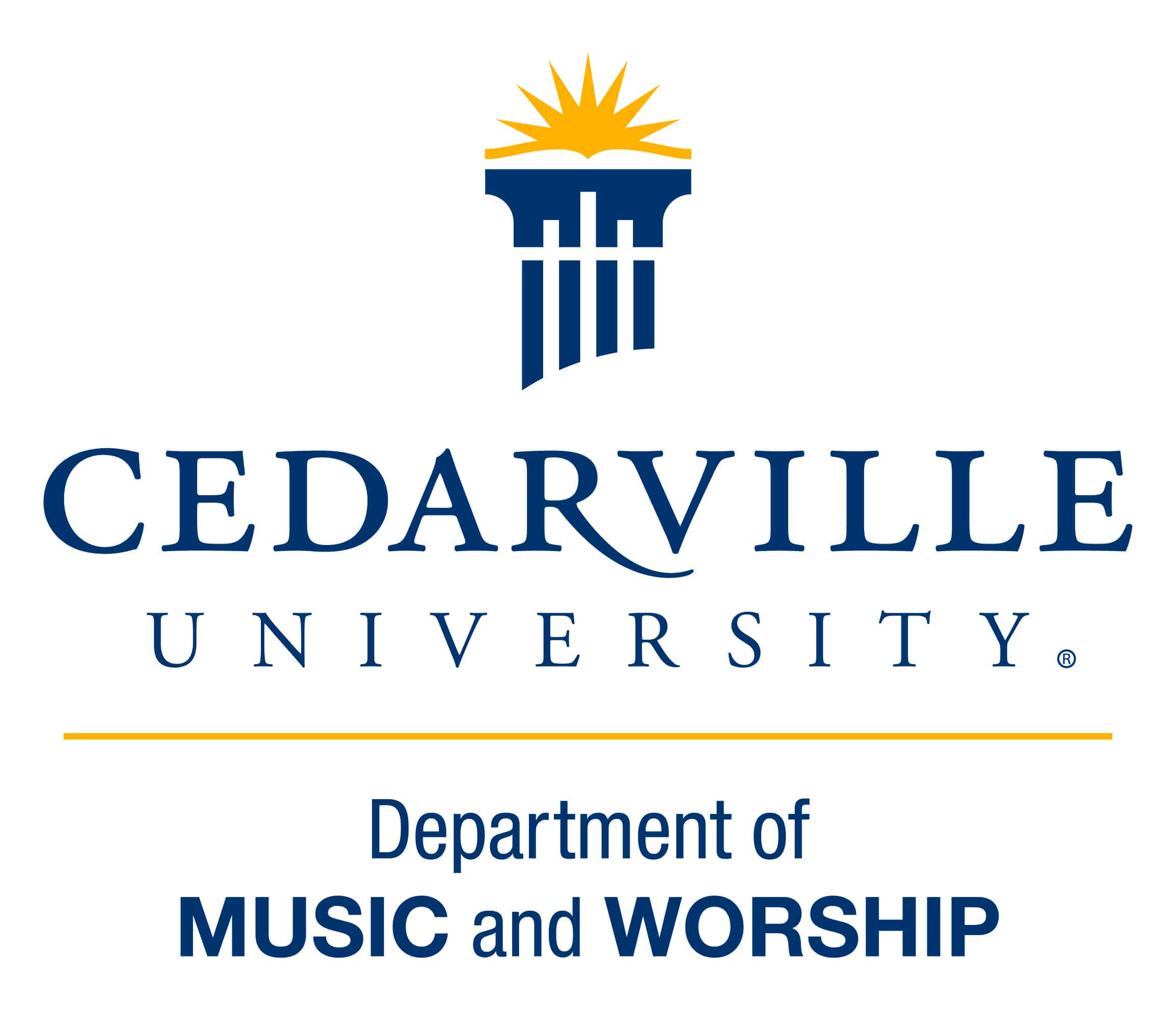 Cedarville University Worship's mission statement is "equipping worshipers to serve", so whether you are looking for an undergraduate degree or master's level study, we want to help give you ministry tools, foster the heart of a worshiper and help motivate you to serve God through worship ministry.   Our B.A. undergraduate degree is an interdisciplinary degree with classes in music, worship and theology, and is an on-campus degree.  We have excellent facilities and great opportunities to be involved in traveling teams and in our daily chapel.
We have two master's degree options (both entirely online): a Graduate Certificate in Worship Leadership, and a Master of Arts in Worship and Theology.  The certificate program is a 12 credit hour program, and the MAWT is 36 credit hour program. Both are offered in a convenient, fully online format and can be completed in as little as one calendar year. Let us help equip you with
the skills for a lifetime ministry of worship leadership and theological discipleship. You can find more information at
www.

cedarville

.edu/worship
.

Services we offer: Business Checks & Banking, Products Greeting Cards, Business and office supplies, Holiday Items APPAREL- T-Shirts,Polos/Knits,Sweatshirts/Fleece,Caps,Activewear,Outerwear,Woven Shirts,Workwear,Bags,Accessories,Ladies,YouthInfant & Toddler,Tall,Personal Protection NCR Forms, Gift Certificate,s Church bulletins, Bulletins – weekly or shells that can be imprinted on your copier, Note cards, Note cards from pastor or staff, Flyers Brochures, Perfect bound books, Spiral bound books, Double Wire-o books, Hard Cover books, CD and DVD replication, Envelopes Offering, envelopes, Budget booklets, Curriculum Promotional materials, Apparel with embroidery or silk screening. The list goes on and on…. When you think of printing think of Sow The Seed Ministries, we can do it all! Big or small we do it all! https://www.sowtheseedministries.com/

Cheyenne Hills Church is a Bible based church located in Cheyenne Wyoming. We are a community with a desire to be a positive influence "Across the street" in our city of Cheyenne and "Around the World" through our sister churches in Uganda, India, Nepal, Utah, and various cities in our home state of Wyoming. We desire to be a place where people can connect, engage, and serve both God and fellow Christ followers.  Ongoing discipleship to becoming a fully surrendered follower of Jesus Christ, and igniting a passion to live out God's purpose for your life is our mission. You are welcome to come as you are, and become who God has made you to be!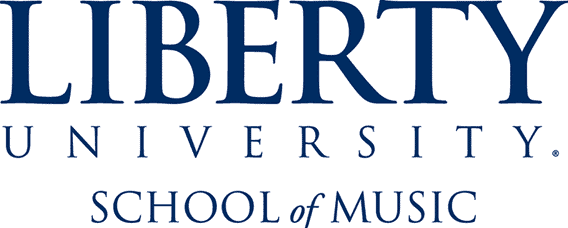 The Liberty University School of Music offers NASM-accredited undergraduate, graduate, and doctoral degrees in worship. We desire to partner with you as you follow God's plan for your life. Our mission is "to train and equip musicians to be Champions for Christ," and it's our calling to prepare students to effectively lead worship, on and off the platform, all for the glory of God!

Introducing the Center for African American Worship Studies at Trevecca
It is in the spirit of a holistic approach to ministry training that Trevecca joins with strategic African American leadership across the country to establish Trevecca's new Center for African American Worship Studies.  The Mission for the Center for African American Worship Studies is to train and equip worship leaders to disciple and nurture local church ministries into thriving, healthy congregations.  In the process, we seek to help develop local church assemblies into Christ-honoring, thriving, biblical, community sensitive congregations. This new center is to support congregations, through the equipping of dynamic, gifted and talented students for spiritual leadership and service in church congregations within multiple denominational contexts around the world. Currently, only about 68 U.S. universities offer some type of doctoral-level program in African American studies. The Center for African American Worship Studies at Trevecca is the only college, university, seminary or divinity school offering a worship studies workshops, boot camps and degree programs exclusively focusing on equipping leadership for church congregations.