Please follow down this page to know the schedule to know where you need to be online to watch and engage.
Please understand that the times below are approximate.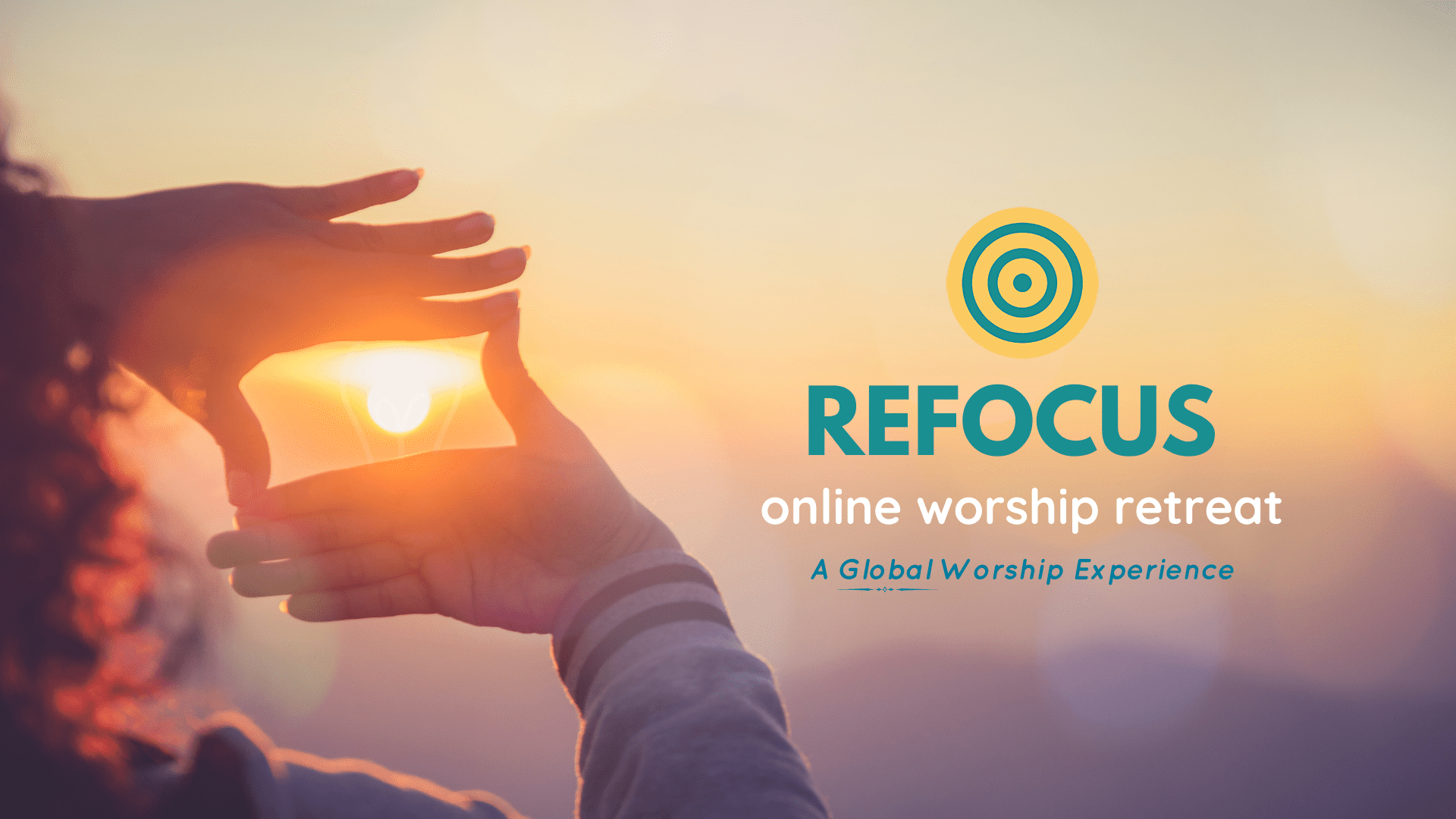 Session 1
Thursday, 18 February (from 8:00 pm-10:30 pm US Eastern time in the US)
9:10 pm- 9:40 pm SMALL GROUP TIME
Go to your small group. If you do not know where to go, please CLICK LINK to locate the person in your country to help you. If you cannot locate a group leader, then email office@nextlevelworship.com and we will try to help you get where you need to be.