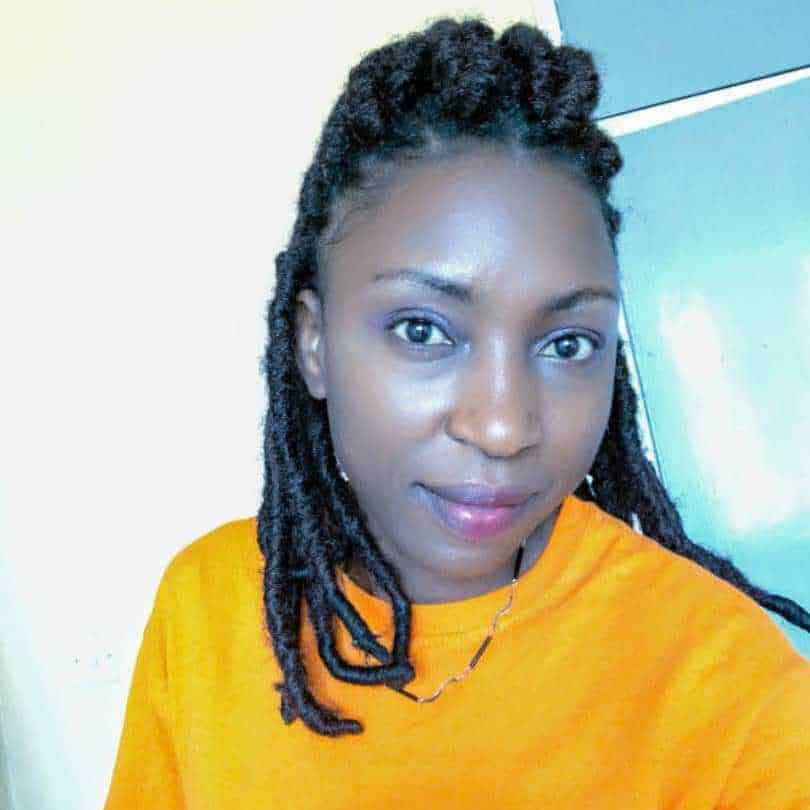 My name is Rabina Lungu Kasonde a Pastor's wife.
I came to know about NLWI in 2016 through my local Pastor then at Gilgal Dayspring Worship Center and was paired in the NLWI sponsorship program with Dawn Lambert Neff for six months, during which we studied Pure Praise by Dwayne Moore which brought a whole new perspective about worship and worship Leading.
I attended the first NLWI Intensive School in Chingola Zambia where I learnt a much deeper meaning of true biblical worship and worship Leading. Dwayne Moore's teaching on the Three Directions of Worship and their practicability has really helped me in the way I lead worship and now serve as a Pastor's wife because at NLWI we learn that worship is more than music.
I have had the privilege of serving at NLWI Intensive Schools in Zambia, Zimbabwe and Ethiopia. I'm forever grateful for this opportunity I've had with NLWI because my life and my service in the kingdom of God has never been the same.