HE. we. they. prayer study
Good stuff!
This is good stuff! HE. WE. THEY. demonstrates the necessary link between our prayer life and our worship. Highly recommend it!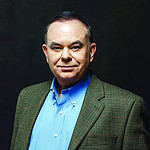 Compelling.
Captivating. Compelling. Brilliant. Moving. Worshipful. Deep. Model. Meaningful. Life-changing. I highly recommend this.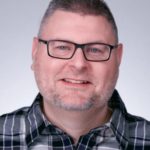 Sound & deep.
Theologically sound and deep. Yet, it is written in such a way that the average church member interacts with it very easily.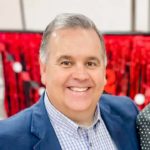 A rare find.
HE. WE. THEY. is a rare find to help transform how you approach prayer and forever deepen how you relate to God and others.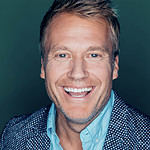 Helps you pray!
Dwayne Moore has written a practical and powerful guide to lead you in learning to pray. HE. WE. THEY. will help YOU PRAY!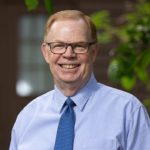 The HE. WE. THEY. Prayer Campaign Kit contains what you need to help your entire church pray & live the Prayer Model.
The goal of this Prayer Campaign is to help Christians learn to pray the Model Prayer as a prayer model (or template) in their daily lives. Read this brochure to better understand the Prayer Model and the campaign.
The HE. WE. THEY. Prayer Campaign is 6 weeks in length from start to finish. The pastor preaches an introduction each week in accordance with the given topic. (Sermon outlines are available in the Campaign Kit.) Then, church members read about each given topic using their copy of HE. WE. THEY. The Life-Altering Formula of the Lord's Prayer. Then, small groups (or Sunday School classes) discuss this topic. Each week includes a teaching video for this purpose.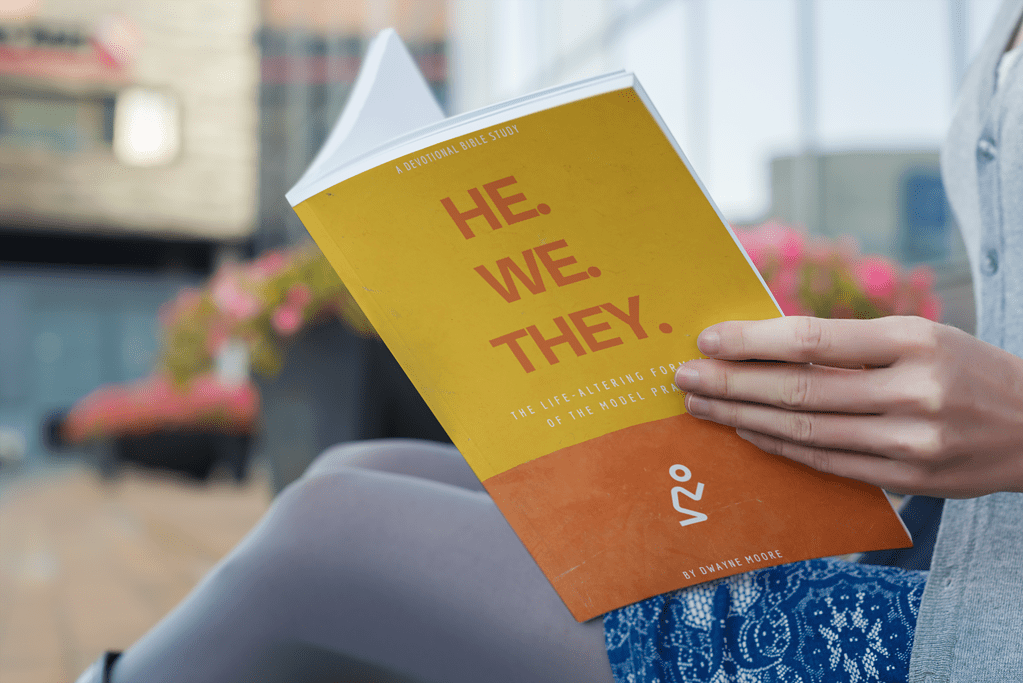 Look at ALL the great resources in the Campaign Kit for HE. WE. THEY. All this to help YOUR church experience deeper prayer & revival!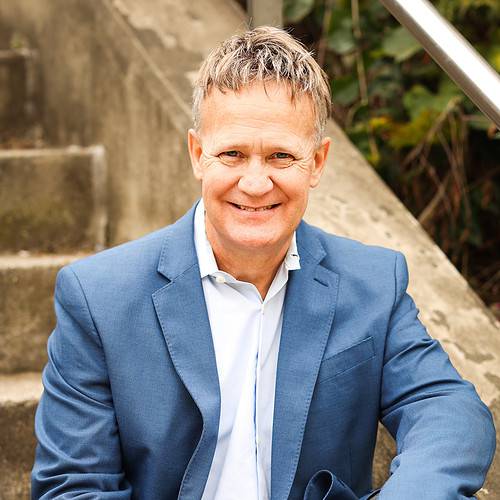 Dwayne Moore is the founder and president of Next Level Worship International, Inc. He wrote HE. WE. THEY. The Life-Altering Formula of the Model Prayer. Dwayne discovered the "formula" of the Model Prayer when he was going through the book of Matthew in his quiet times. Dwayne is a prolific author of several books and Bible studies. He has ministered and taught in over 1000 churches and conferences.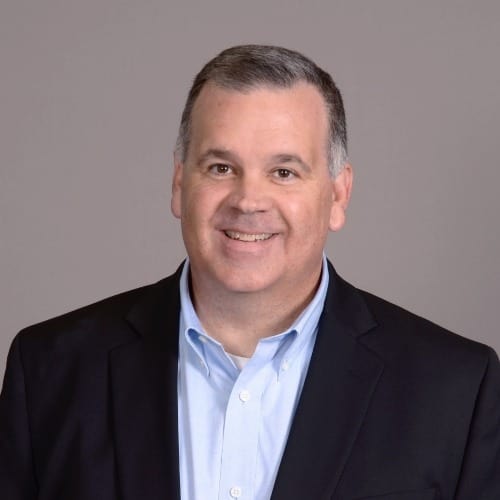 Clay Hallmark
Dr. Clay Hallmark is pastor of First Baptist Church in Lexington, TN. He is also president of the Tennessee Baptist State Convention and past president of the Arkansas Baptist State Convention. He was a reading partner with Dwayne as Dwayne was writing HE. WE. THEY. It touched him so deeply that he asked Dwayne if he could write the small group materials and sermon outlines to use with his entire church.