Siga esta página para conocer el horario y dónde debe estar en línea para ver y participar.
NOTA: Solo los principales mensajes de enseñanza se traducen al urdu. Para todo lo demás, deberá ir a la página de transmisión en vivo donde transmitimos en vivo en inglés.
Por favor, comprenda que los tiempos a continuación son aproximados.
Please follow down this page to know the schedule and where you need to be online to watch and engage.
NOTE: Only the main teaching messages are translated into Urdu. For everything else you will need to go to the Live Feed Page where we are broadcasting live in English.
Please understand that the times below are approximate.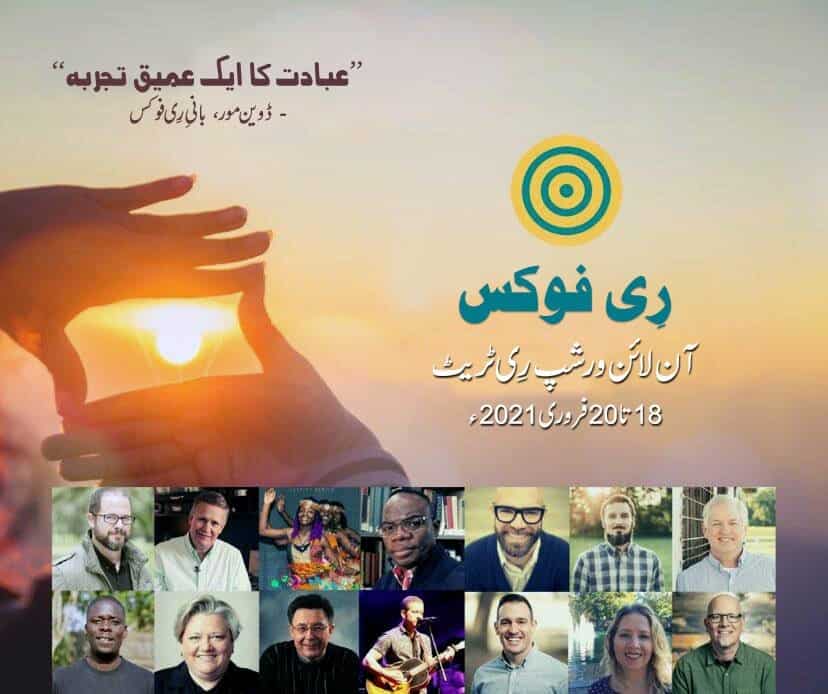 Sesión 2
Viernes 19 de febrero
Session 1
Friday, 19 February
Mensaje de apertura de Constance Cherry
Message by Constance Cherry
Ve a tu pequeño grupo. Si no sabe adónde ir, HAGA CLIC EN ENLACE para localizar a la persona a contactar en su país. Si no tiene a nadie con quien contactar, envíe un correo electrónico a office@nextlevelworship.com y trataremos de ayudarlo a llegar a donde necesita estar.
Go to your small group. If you do not know where to go, please CLICK LINK to locate the person to contact in your country. If you do not have someone to contact, then email office@nextlevelworship.com and we will try to help you get where you need to be.
Mensaje de Joseph Mwila (en español)
Message by Joseph Mwila (in Spanish)