Siga esta página para saber a programação e saber onde você precisa estar online para assistir e interagir.
Por favor, entenda que os tempos abaixo são aproximados.
Please follow down this page to know the schedule to know where you need to be online to watch and engage.
Please understand that the times below are approximate.
Infelizmente, não existem gravações traduzidas disponíveis em português. Nós pedimos desculpas.
Unfortunately, there are no translated recordings available in Portuguese. We apologize.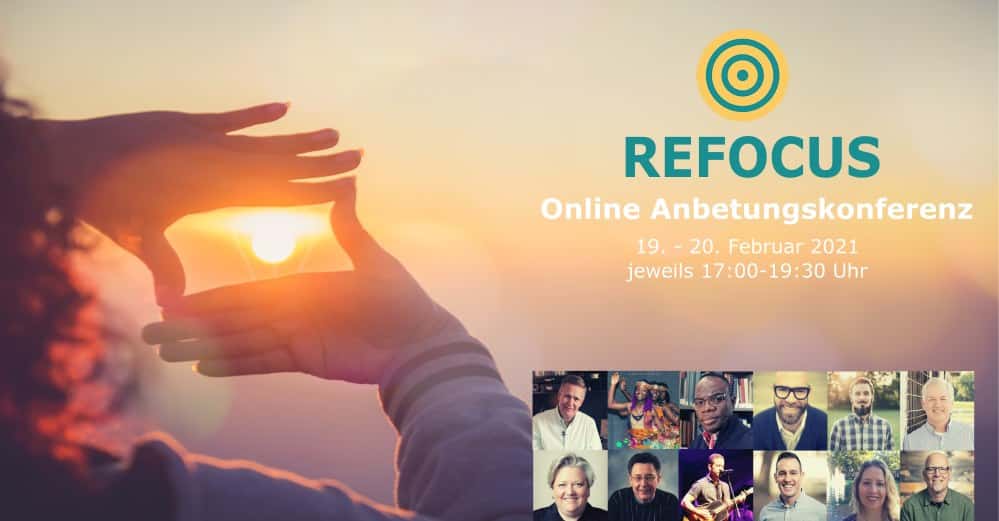 Sessão 1
Quinta-feira, 18 de fevereiro (das 22h00 às 12h30 no Brasil)
Session 1
Thursday, 18 February (from 10:00pm-12:30am in Brazil)
23:10 – 23:40 HORÁRIO DO PEQUENO GRUPO
11:10 pm- 11:40 pm SMALL GROUP TIME
Vá para o seu pequeno grupo. Se você não sabe para onde ir, CLIQUE LINK para localizar a pessoa em seu país e ajudá-lo. Se você não conseguir localizar um líder de grupo, envie um e-mail para office@nextlevelworship.com e tentaremos ajudá-lo a chegar onde precisa.
Go to your small group. If you do not know where to go, please CLICK LINK to locate the person in your country to help you. If you cannot locate a group leader, then email office@nextlevelworship.com and we will try to help you get where you need to be.