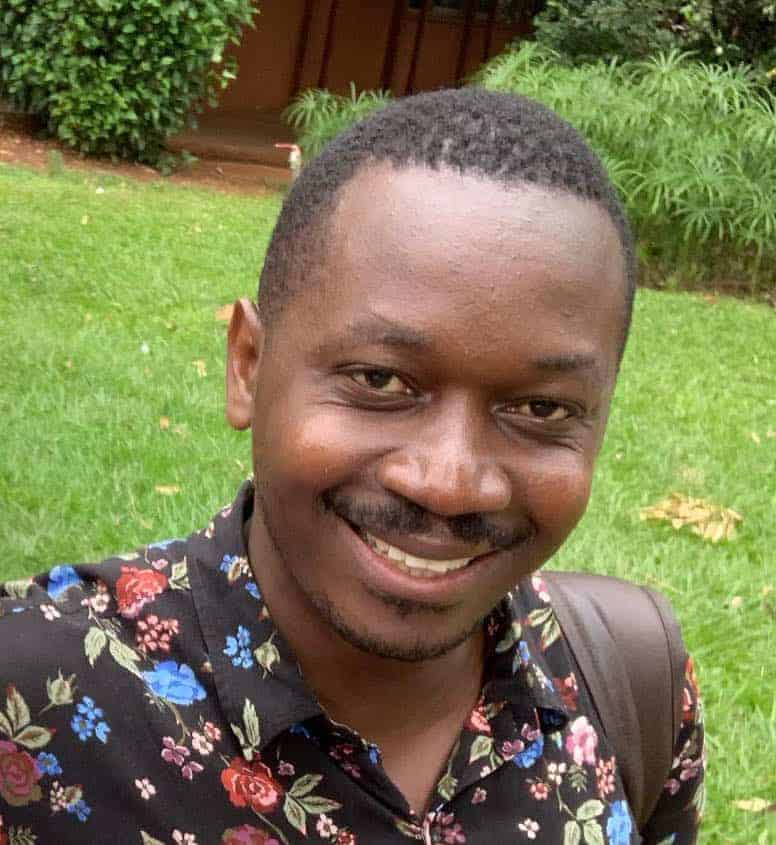 I am Herbert Mashami from Uganda.
From the young age I had passion to know God on a personal level since my Aunty was a minister in a church. I joined music ministry and after high school I joined a Music college in Kampala.
As I was searching internet for worship materials I landed on a website called next level worship, little did I know that this will totally change my perspective and life as a worship leader.
I requested Dwayne Moore to add me to the online class that he was going to conduct which he graceful accepted, I was granted a life changing scholarship for two years, after which I was paired with a mentor that has become like a family.
I learned that Worship is more than the songs we sing on a Sunday/ weekly sessions. It's a life style. Dwayne taught me that even off stage, at the market place, at home, and anywhere, worship takes place. ' Worship is more than Music '
Next Level Worship has become my global family, my resource centre for any leadership material I need, it's a resource centre for any worship leader, Whether you are a leader of 10 or over 1,000 people, this is the place to be.
I am currently a Music Director here at Destiny Africa, a ministry that gives a platform to vulnerable children and youths to serve God with their gifts, we have seen hundreds of youths healed and restored because of the skills I learn from mentors and resources I freely receive from the Next level worship international website, trainings like intensive schools, webinars, to mention but a few.
I am previlaged to vulunteer as a country Director for NLWI – Uganda. Connecting churches and leaders across the country to this gold mine I found.
Thank you Dwayne for this incredible vision that is sparkling Biblical truth to leaders across the globe.