Bitte folgen Sie dieser Seite, um den Zeitplan zu erfahren und zu erfahren, wo Sie online sein müssen, um zu sehen und sich zu engagieren.
HINWEIS: Nur die wichtigsten Lehrbotschaften werden in Urdu übersetzt. Für alles andere müssen Sie auf die Live-Feed-Seite gehen, auf der wir live auf Englisch übertragen.
Bitte haben Sie Verständnis dafür, dass die unten angegebenen Zeiten ungefähr sind.
Please follow down this page to know the schedule and where you need to be online to watch and engage.
NOTE: Only the main teaching messages are translated into Urdu. For everything else you will need to go to the Live Feed Page where we are broadcasting live in English.
Please understand that the times below are approximate.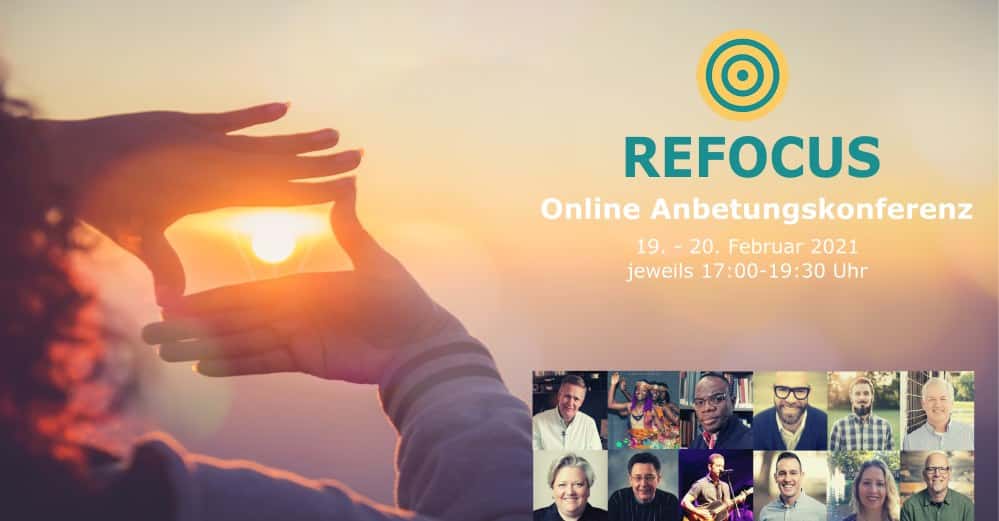 Session 2
Freitag, 19. Februar
Session 1
Friday, 19 February 
Nachricht von Constance Cherry
Message by Constance Cherry (in German)
KLEINE GRUPPENZEIT
SMALL GROUP TIME
Geh zu deiner kleinen Gruppe. Wenn Sie nicht wissen, wohin Sie gehen sollen, klicken Sie bitte auf den Link, um Ihren Gruppenleiter in Ihrem Land zu finden. Wenn Sie Ihren Gruppenleiter nicht finden können, senden Sie eine E-Mail an office@nextlevelworship.com. Wir werden versuchen, Ihnen dabei zu helfen, dorthin zu gelangen, wo Sie sein müssen.
Go to your small group. If you do not know where to go, please CLICK LINK to locate your group leader in your country. If you cannot locate your group leader, then email office@nextlevelworship.com and we will try to help you get where you need to be.
Nachricht von Joseph Mwila
Message by Joseph Mwila (in German)