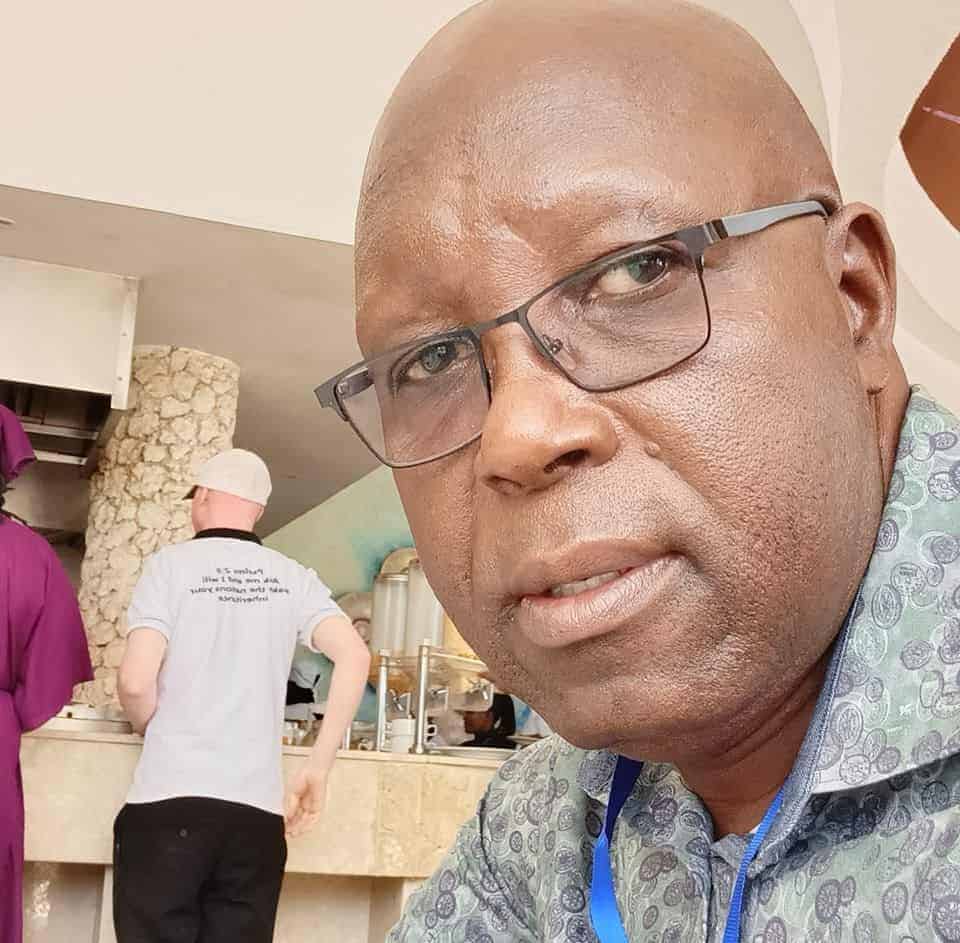 My name is Danny Nganyi, I have been a pastor for a number of years and a worship leader since Sunday school days. In 2019 I was privileged to meet with Dwayne Moore the founder and CEO of NLWI together with our Africa Director Donald Kutala, my understanding of what authentic worship changed from that point, the teachings changed my perspective on what worship is and the four levels of a worshipper completely deepened my entire understanding about worship. I was sponsored, trained and equipped to give back and serve. I have been a part of ministries under NLW here in Kenya.
Its exciting to be a part of NLWI, to meet with other believers all over the world and to just honour God through my gifts.
I am Kenyan, a father of three beautiful children, and a grandfather of three adorable grandchildren. Executive Pastor at Diani Beach Fellowship where I am currently pastoring the church. Working with pastors and worship leaders across Kenya in helping them to understand true meaning of worship. I am humbled and grateful to serve as Kenya Director of Next Level Worship International.