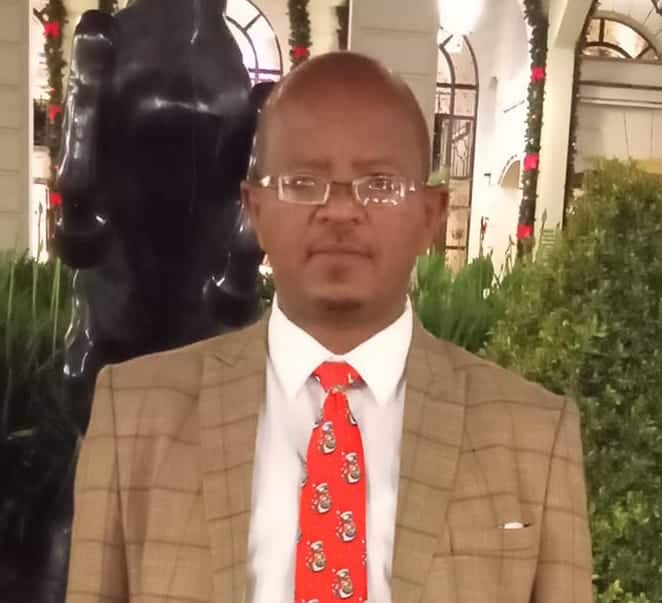 I had been a part of a worship team since 7th grade, passionately singing for God but with no understanding of what true authentic whole life worship means. In 2017 I was privileged to meet the founder of NLWI pastor Dwayne Moore and the African director of NLWI Donald Kutala through my Zambian pastor friend from Choma. My friend invited me to attend a night of worship meeting and I was amazed by Dwayne's teaching about the three directions of Worship (Inward, upward and outward). The kettle illustration helped me to print in my mind about the true biblical worship.
The Spirit of the Lord spoke to me to take this fire into my beautiful nation who are very much hungry for the Word. In all my past theological studies and ministry life, I never get such a simple, clear and solid teaching in worship. So I requested them to find room for my country. Their response was so quick and I was sponsored, trained and equipped to give back and serve what we call the Intensive Discipleship School. Then they crossed boundaries and came to Ethiopia to do several regional worship conferences and a couple of Intensive schools.
NLWI is being a blessing for more than 1500 pastors and worship leaders for last five years. I have been a part a lot of ministeries under NLW here in Ethiopia with 13 national leaders. NLWI helped us to print two devotional books, which are so valuable for personal growth and ministry. I love so much how NLWI has given priority to raise new leaders. In its result among 13 team leaders 6 are imparted from the international IS. In one wing NLWI come with the vision of reaching children and one of our team leader sponsored to be trainee of WBS. I'm the director of Next Level Worship Ethiopia. It's exciting to be a part of this, to meet with other believers all over the world and to just honour God through my spiritual gifts.
I live in Hawassa, a father of four beautiful kids, a Pastor and trainer of worshippers, missionaries and pastors.