We would love to do a churchwide conference in your church! This is a 5-day event for the entire church–children through senior adults. These life-changing conferences have been described as old-fashioned revivals on steroids. They include powerful music and teaching sessions, as well as personal and small group growth opportunities, outreach events, staff consulting, and children and youth emphasis. Pastors can choose from a focus on lifestyle prayer or lifestyle worship. In either case, spiritual renewal, discipleship, evangelism, and increased burden for the lost are inevitable results. All we ask is a one-time church fee to cover our expenses, plus a love offering. Click on the purple button below to complete the interest form. We'll get in touch with you ASAP.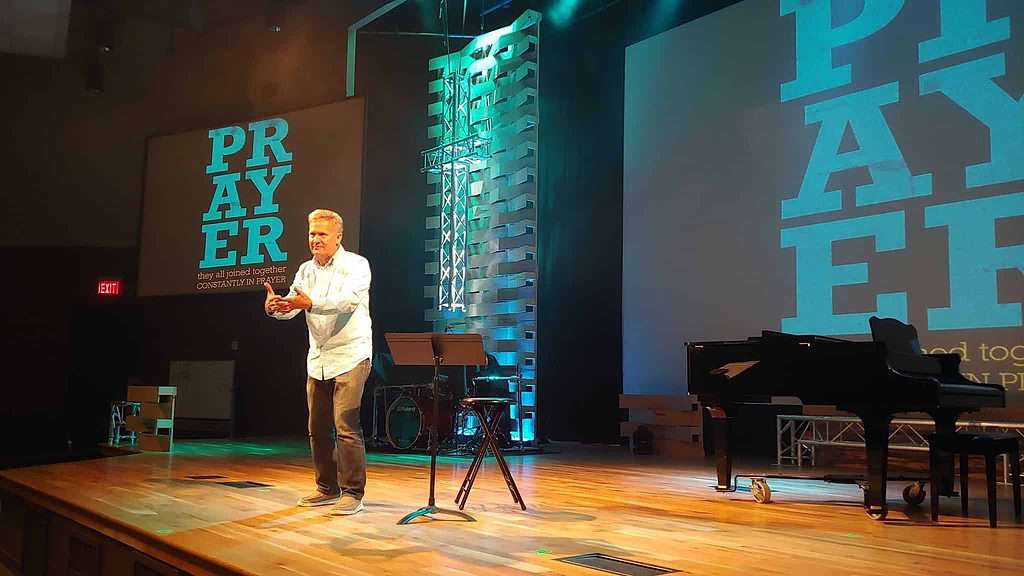 Choose from 2 Powerful themes...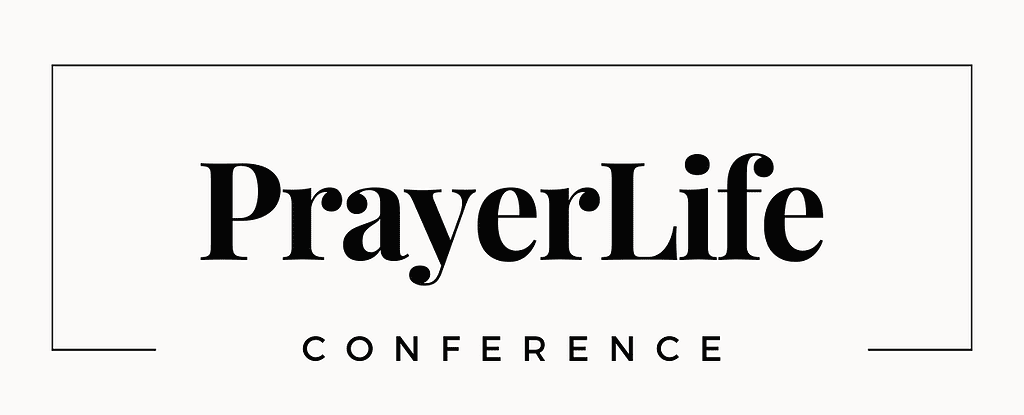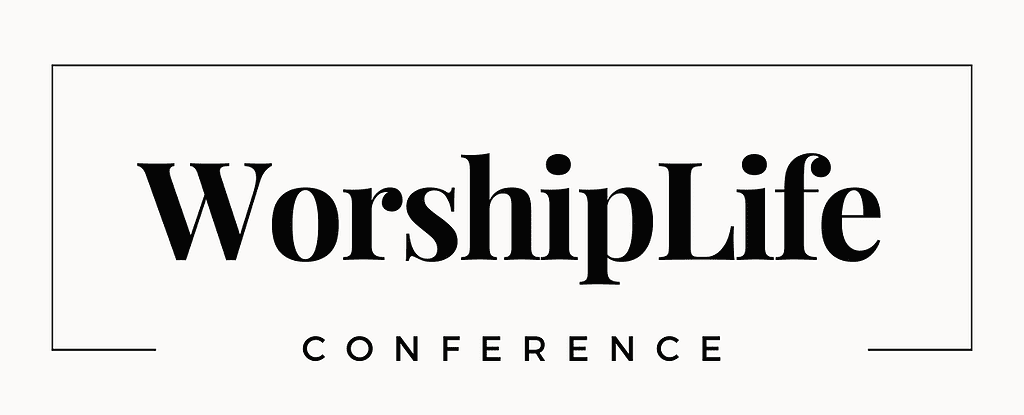 Every conference includes...
Our church has never experienced anything like this. Dwayne Moore taught us the joy of praise. The one thing that stood out was his anointing of the Holy Spirit. Your church will be changed by his ministry.
I highly recommend Dwayne Moore to pastors who desire revival in their churches. He allows the Holy Spirit to lead to bring people to a point of decision. His desire is to see souls birthed into God's family.
The Lord moved in such a glorious way. Revival broke out. We experienced worship as never before. Our church hasn't been the same since. This ministry is one of the most needed in churches today.
God uses Dwayne uniquely in worship, praise, and evangelistic appeal. God has gifted him with a great voice and spirit that lifts up Jesus. He is a master at involving the congregation.
Click the purple button below to schedule a call with us.
Pay a deposit to lock in your dates.
Receive a Success Packet from us with sample materials and a preparation guide.
Church Conference Interest