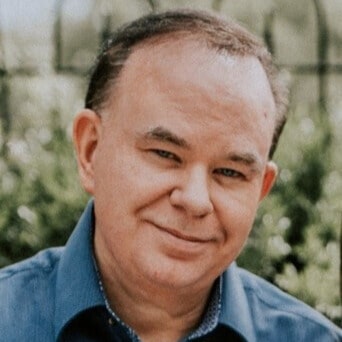 Phil Waldrep is the President and Founder of Phil Waldrep Evangelistic Association, a non-profit
organization based in Decatur, Alabama. He studied at the University of Alabama and Luther Rice Theological Seminary. He has authored Stop Chasing Happy: Start Pursuing Your Purpose, Beyond Betrayal: Overcome Past Hurts and Begin to Trust Again, and Reaching Your Prodigal: What Did I Do Wrong? What Do I Do Now?

Phil Waldrep believes in the power of NLWI's ministry and is excited to serve as an ambassador. He is a good friend to Dwayne Moore and the NLWI community.