Midwest Mission Tour
In the summer of 2022 our NLW team is planning to do evangelism and pastors' leadership training in New Mexico and Colorado.
Will you help us do this important mission? We anticipate this mission trip will cost $5000. Please DONATE here.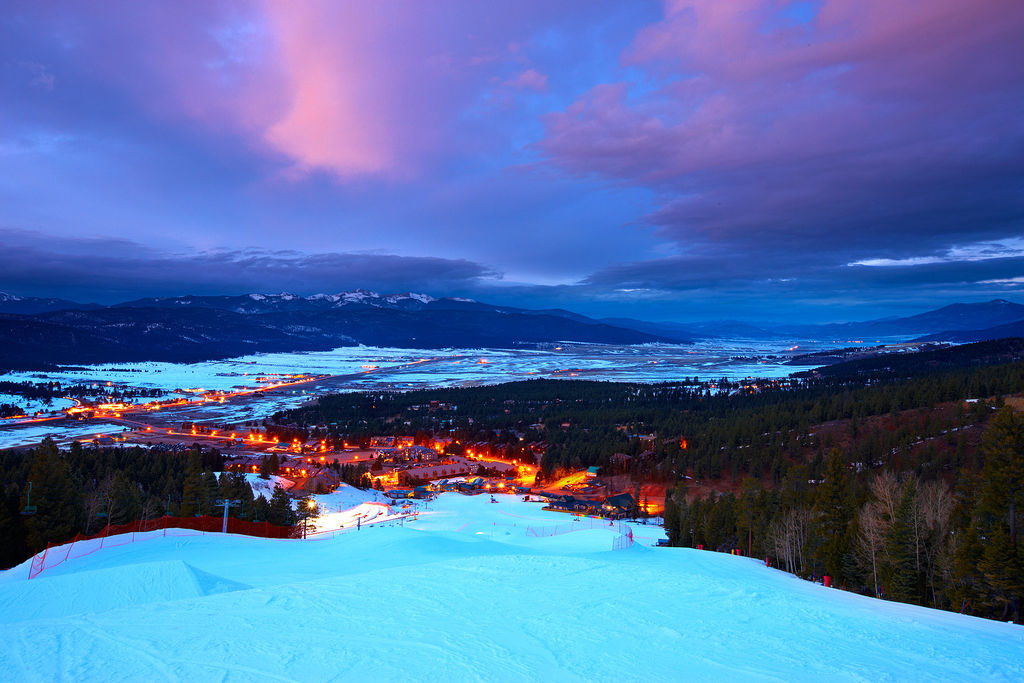 My family and I were called to the Village of Angel Fire, New Mexico two and a half years ago. We moved here with a promise that God was going to change lives (Isaiah 61) and that He was going to use the churches in this Valley to bring an awakening. After meeting monthly with local pastors this past year, we realized how few resources for reaching the community were in place. Although the desire is there, none of our churches have staffing or much of an outreach mechanism to effectively reach Angel Fire and beyond.
When Dwayne called me months ago and asked if we could use help, I knew that God heard our prayers and I quickly said 'yes'! I/we are excited about partnering with NLW to bring the Gospel to this area. The presence of an outside group serving alongside the churches here would most certainly give us the needed boost we so desperately need. God's fingerprints are all over this place, but the churches need help fulfilling the passion we've been given to reach this area. Thank you for considering Angel Fire as a ministry opportunity this summer. We would be so grateful for your presence and help.
–Jae Lesley, Village Church